World Summit: Experience the Legacy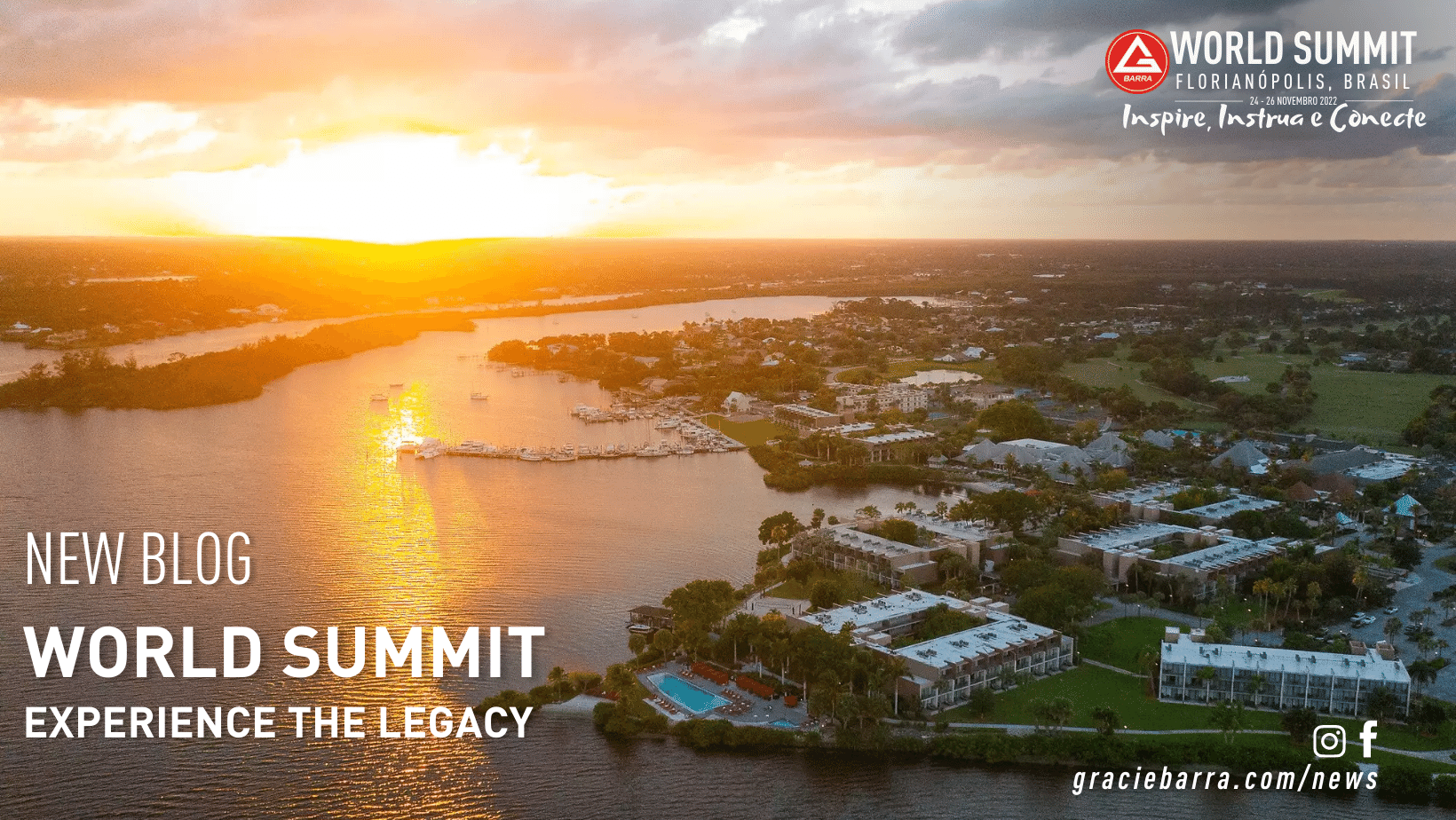 The World Summit is always an opportunity to connect with GB Members from around the world. With our leadership team always there to put on an amazing event, the World Summit provides the attendees with unique experiences that cannot be replicated outside of this once-a-year family reunion. And with this year's Summit being on The Magic Island, there are sure to be some magical adventures with your Jiu-Jitsu family.
This is a 3-day event, with each day having a theme that all activities will center around. The first day is Legacy Day, where we get to focus on Gracie Barra's history, key milestones, and the future vision of Gracie Barra as the leadership team and Master Carlos Gracie sees it. 
The Legacy Day will take place at the Majestic Palace Hotel. This 5-star hotel offers luxury accommodation, views of the North Bay, just minutes from shopping, and several beaches on the north, south, and east of Santa Catarina Island. It combines sophistication and comfort in the best location in the city.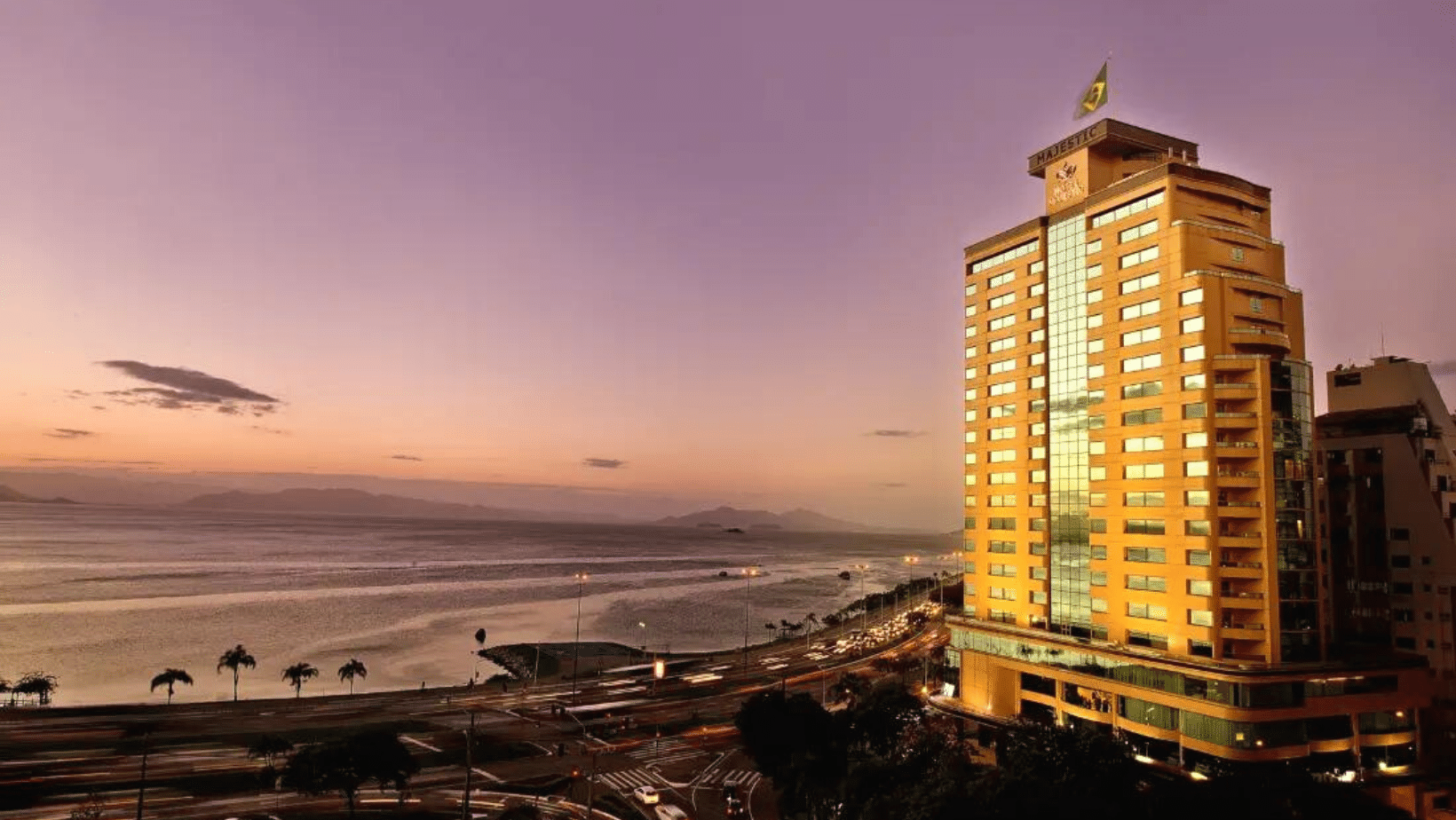 You can experience the legacy in so many ways. Gracie Barra wants everyone to feel represented and part of the team. With simultaneous language translation, attendees will have the chance not only to learn but also to participate in discussions with Leaders within GB and share opinions on the future of our team. It's an amazing day to learn, connect, and be included in GB's future! 
It wouldn't be a legacy day without stories from some of our leadership and prominent GB Family members. You are sure to be inspired by lectures and seminars for instructors, school owners, students, and athletes. Some of the confirmed names for the Legacy day lectures are: Master Carlos Gracie Jr., Victor Estima, Ana Laura Cordeiro, Nika Schwinden, Vivi Almeida, Rodrigo Fajardo, Flávio Almeida, and Márcio Feitosa.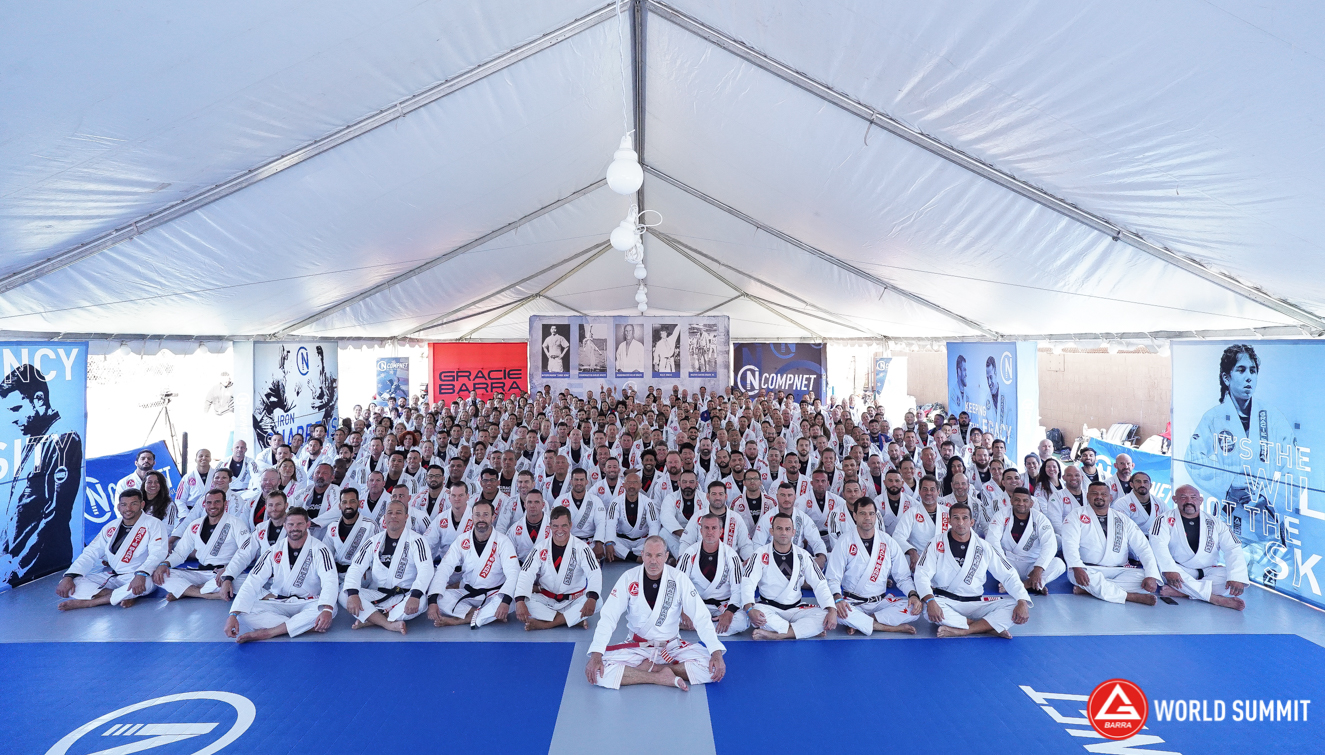 Imagine a community of 400 people together, with the same interest, having fun while learning, competing, training, and getting to know each other better. According to Victor Emanuel, a Gracie Barra Black Belt second degree,
"Gracie Barra World Summit is an epic event. It's a great opportunity to get together with friends and so many special people sharing knowledge and experience. There's no better opportunity in life than to be able to learn and hear straight from the creator of the biggest team in the world, Master Carlos Jr."
Attendees will learn more about Gracie Barra, having the opportunity to connect with the methodology and philosophy that made us reach hundreds of thousands of students worldwide.
Many topics will be covered during Legacy Day, such as challenges and solutions for the development of Para Jiu-Jitsu, the overcoming obstacles for the development of women in Jiu-Jitsu, trends, and expansion opportunities in the 5 continents. 
Gracie Barra's Global Network of Schools has recently broken the incredible mark of 951 schools worldwide. If predictions are correct, by November, we should be close to 1,000 schools. All of these accomplishments are to be celebrated during the event.
By studying and understanding how Gracie Barra has reached these milestones, all members of GB can find deeper meaning in their jiu-jitsu journey and place a more significant contribution to the success of the entire team.
Combining the Brazilian Soccer culture with Brazilian Jiu-Jitsu, we will have the amazing opportunity to watch the Brazil X Serbia soccer match together. The 2022 FIFA World Cup is scheduled to take place in Qatar from 20 November to 18 December 2022. 
If you don't have tickets for the GB World Summit 2022, click on this link: https://summit.graciebarra.com/EN 
Blog Written by Dawn Korsen, a Gracie Barra Brown Belt