The Magic Island – World Summit 2022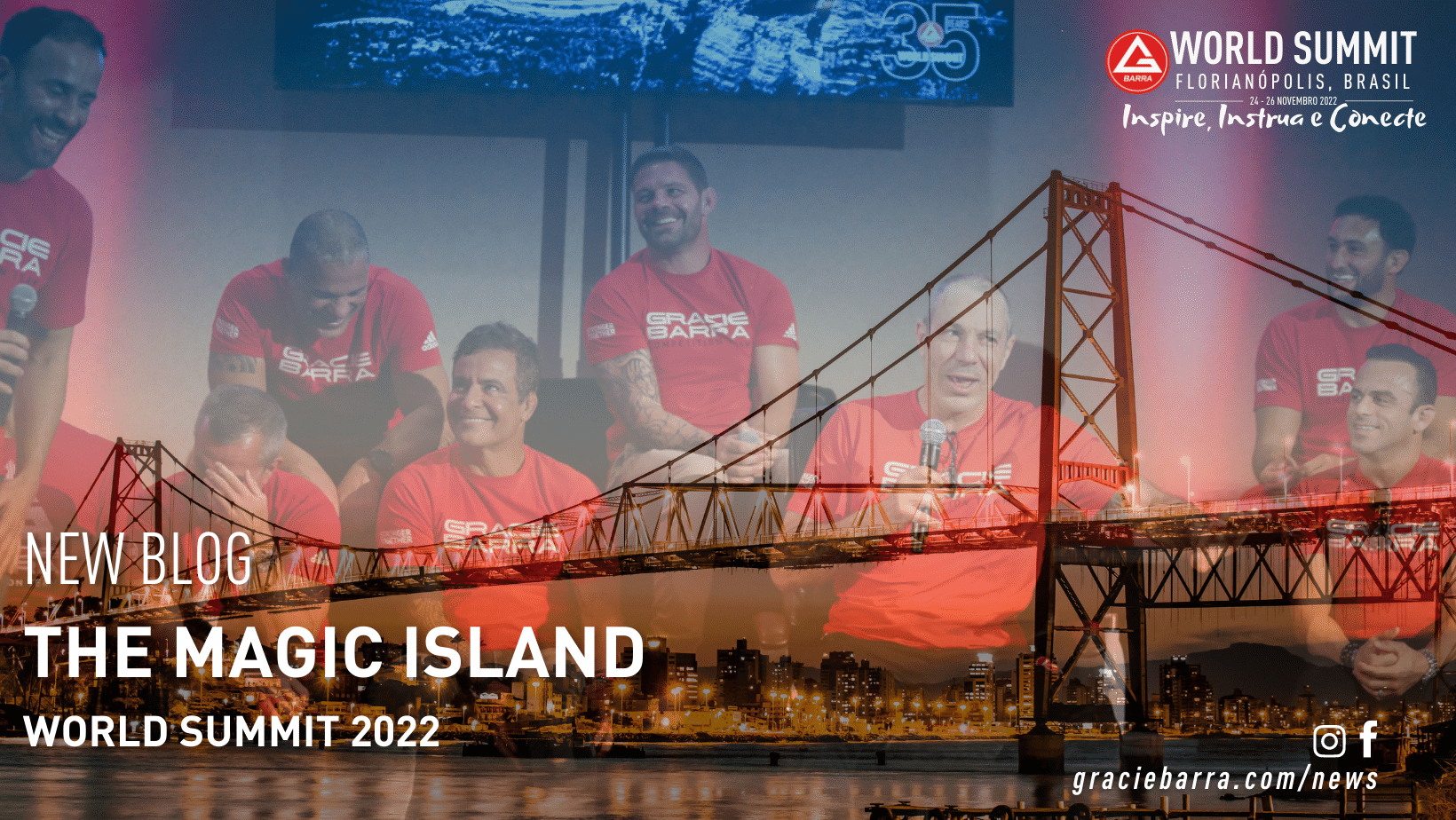 The GB Summit will be arriving in Brazil with the fourth edition of Gracie Barra's biggest event scheduled for November 24-26th in Florianópolis, Brazil. Florianópolis is also commonly known by the nicknames Floripa and Ilha da Magia (Magic Island).
Florianópolis
Florianópolis is one of Brazil's most alluring islands that many have never heard of. It's known as Ilha da Magia because of its charm and beauty. Fables from years ago tell tales of witches and sorcerers casting spells on locals. Legend says that the boulders off the beach of Praia de Itaguaçu were once witches before turning to stone. Folklore or fact, the beaches on this island certainly are enchanting.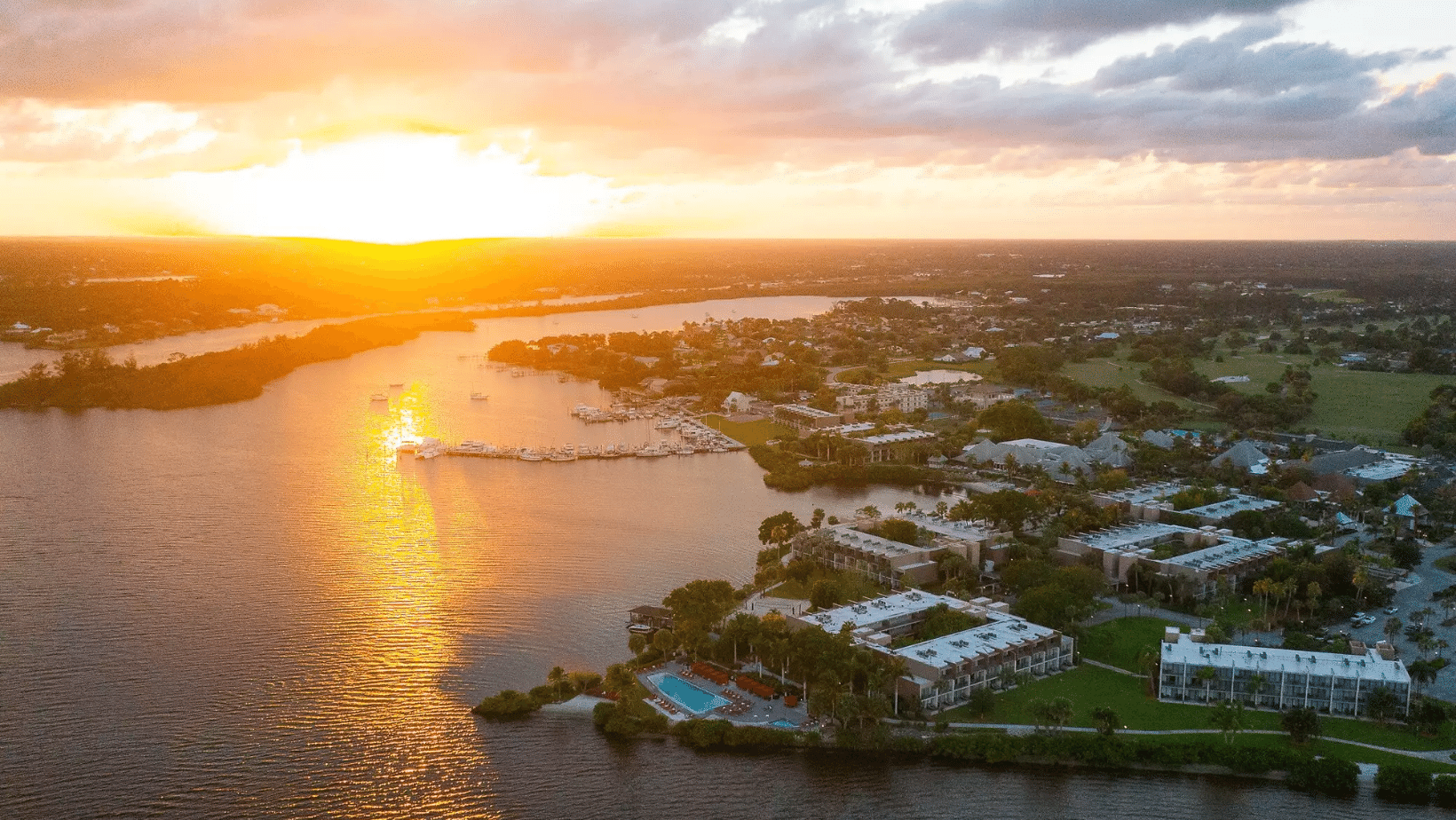 As with its previous editions in Las Vegas, San Diego, and Sedona, GB World Summit 2022 brings a unique experience of inspiration, learning, and connection with your Jiu-Jitsu and Gracie Barra. With great interest from the global GB community, this event promises the participation of more than a thousand people from all over Brazil, the USA, Canada, Europe, Africa, Japan, and Australia.
The Magic Island
Now let's imagine having a vacation on a magical island where we go to get inspired by and connect with your Jiu-Jitsu global family, our leadership team, and Master Carlos Gracie Jr. Visiting white sand beaches and beautiful lagoons in your downtime between seminars and learning experiences that are sure to enhance your Jiu-Jitsu journey. This three-day retreat-like experience will blend speeches, classes, the CompNet Brazilian Championships, and plenty of outdoor activities for the whole family. 
GB Summit Floripa will bring together the leadership of our team to share knowledge and provide a unique learning experience guided by Gracie Barra's Core Value: Development.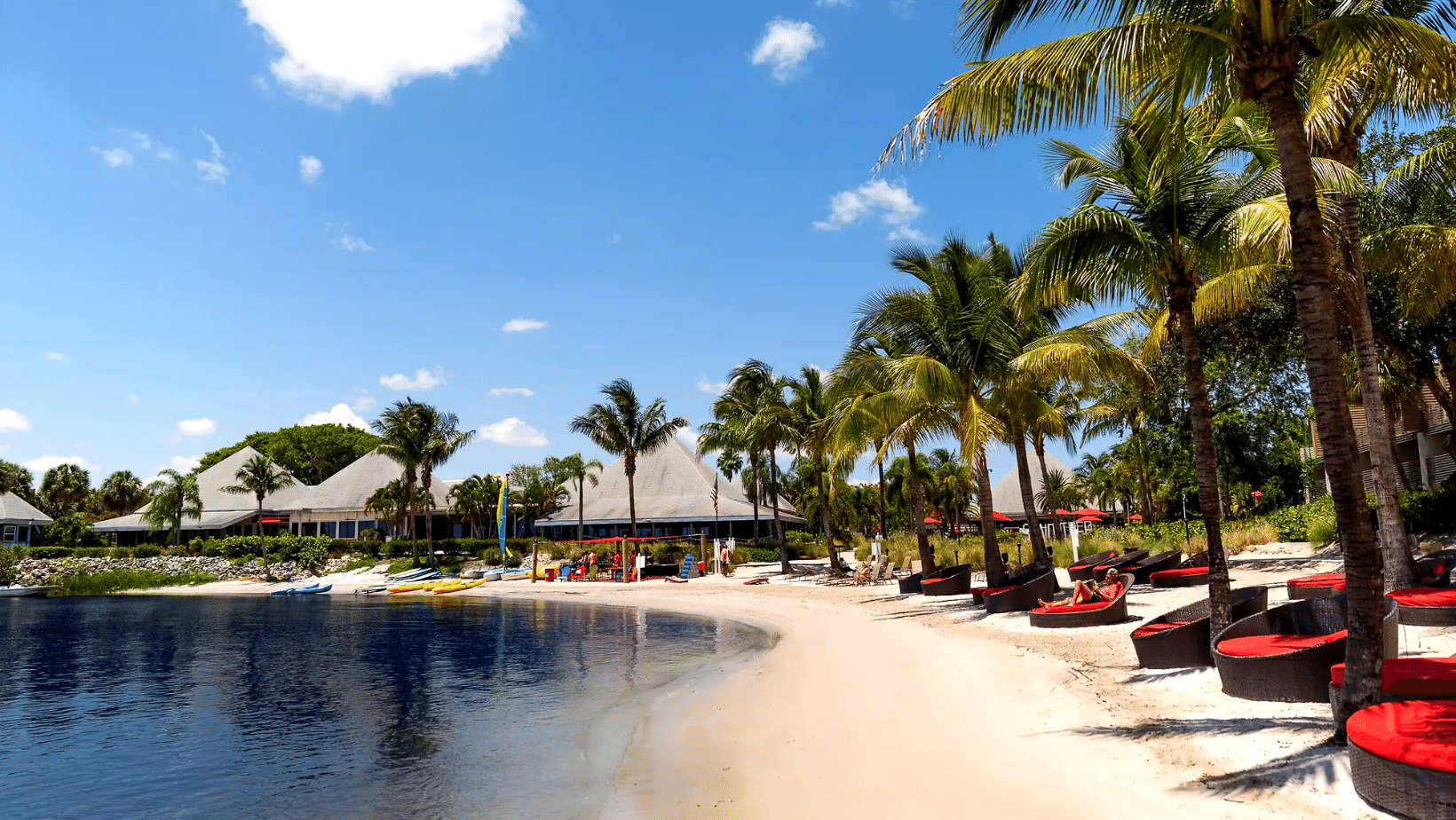 Some of the events are being held at Headquarters in Florinapólis. This will give you the opportunity to see the fantastic compound that Master Carlos built to cultivate the Jiu-Jitsu lifestyle for the GB Family. He envisioned a facility that would offer the same feelings of family and cooperation he felt in his childhood home in Teresópolis. Be inspired by his dedication to continuing the legacy that was bestowed on him. 
Cutting-edge topics are always addressed in numerous activities so that each person attending has the opportunity to absorb all that the World Summit experience can provide. As we continue to evolve and march toward the mission of Jiu-Jitsu for Everyone, attending global events solidifies your journey as part of that mission.
There is a very exciting thing happening right now, this year, as we get closer to the World Summit. Every day, many schools are getting closer to opening their doors. Potential school owners are ordering mats, working on lease agreements, and starting their journey to make a living in the profession of Jiu-Jitsu. So much so that this year we are targeting to open our 1,000th school! And the celebration of that milestone will be occurring at the World Summit this November.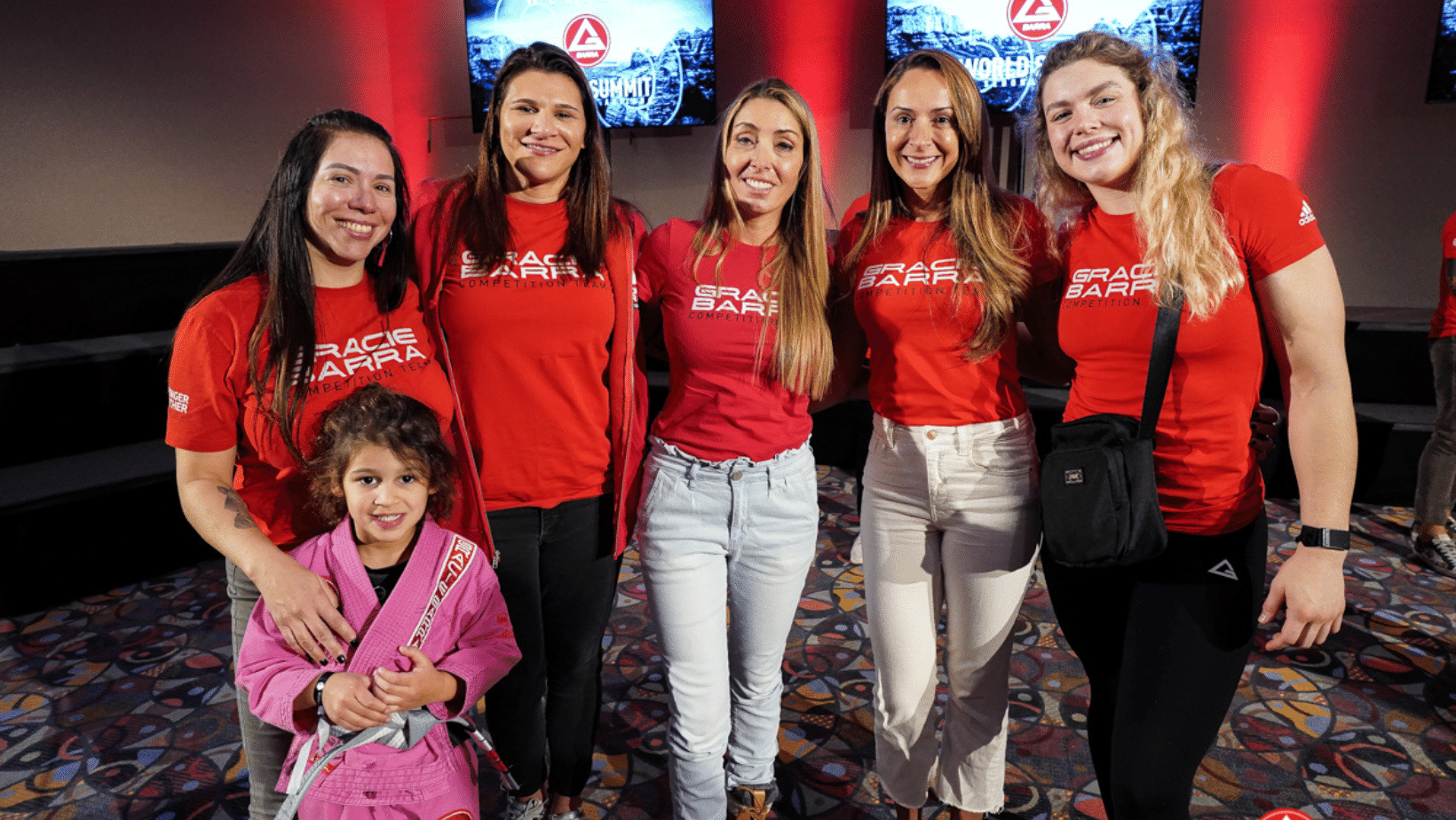 Reflect on History
Consider this fact. The first school opened in Barra da Tijuca, Brazil, in 1986. Then in 2005, Gracie Barra reached 100 schools worldwide. That is 19 years of growth. And now, 17 years later, we are looking to open our 1,000th school worldwide. That is 10x+ the growth! Truly something to be inspired by and celebrated.
And on that note, if you want to understand how we achieved this impressive growth, the Summit is where to find the information you want. With all the leadership team together, with Master Carlos at the helm, discussions about the key factors that have allowed GB to achieve this growth in recent years are sure to be enriching.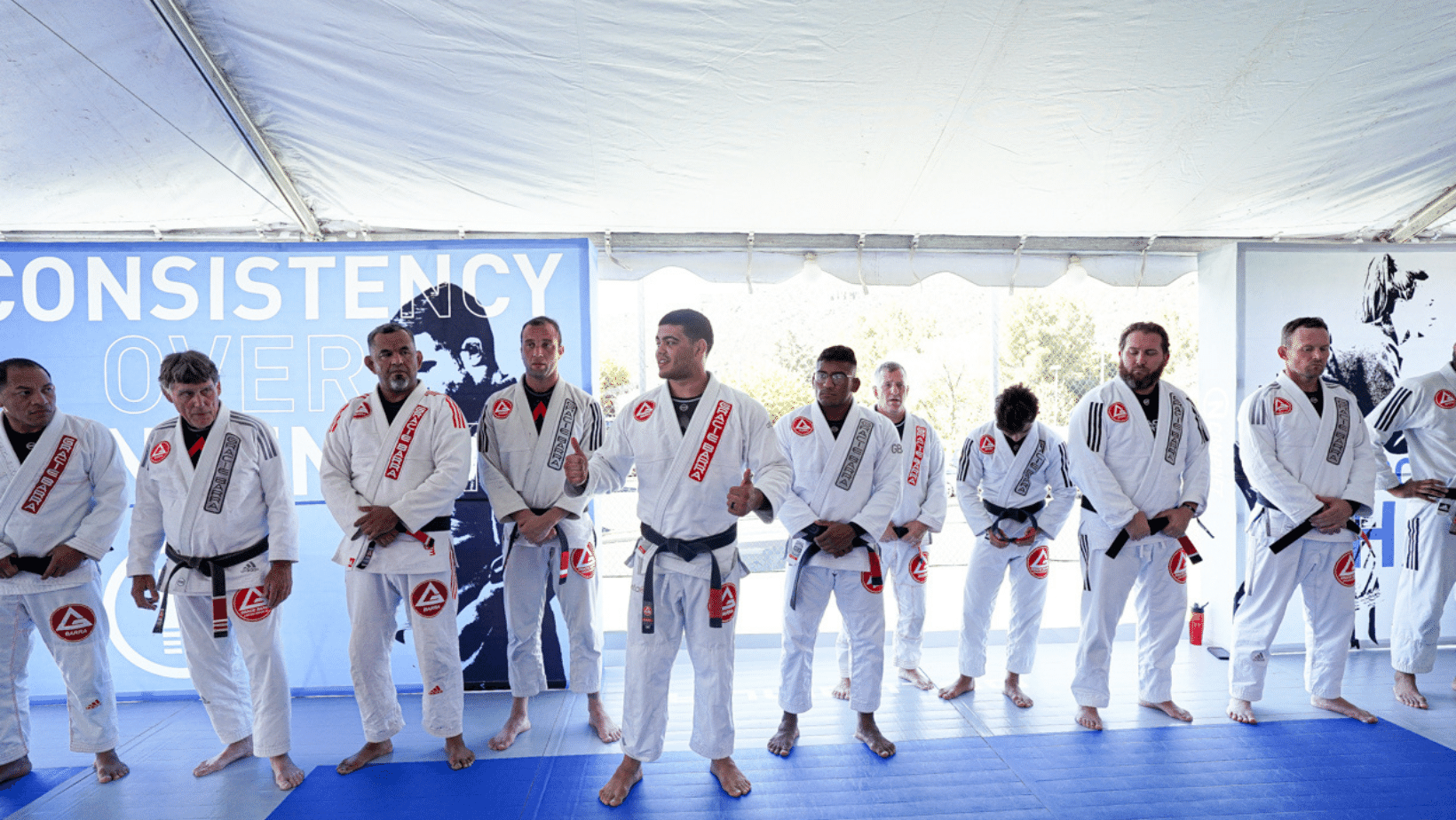 In addition, the plans for the future as we continue on the vision of Jiu-Jitsu for Everyone across the globe will be a topic of discussion. Seeing the number of people positively affected by the role Jiu-Jitsu plays in their lives and their profession is amazing. Every day, more and more individuals embark on the entrepreneurial dream of making a life and a living from Jiu-Jitsu. And the future is bright! Come and be inspired.
Blog Written by Dawn Korsen, a Gracie Barra Brown Belt
Still don't have your ticket for the GB World Summit 2022 in Florianópolis? Click here to secure your spot.