World Summit 2022: Competition Day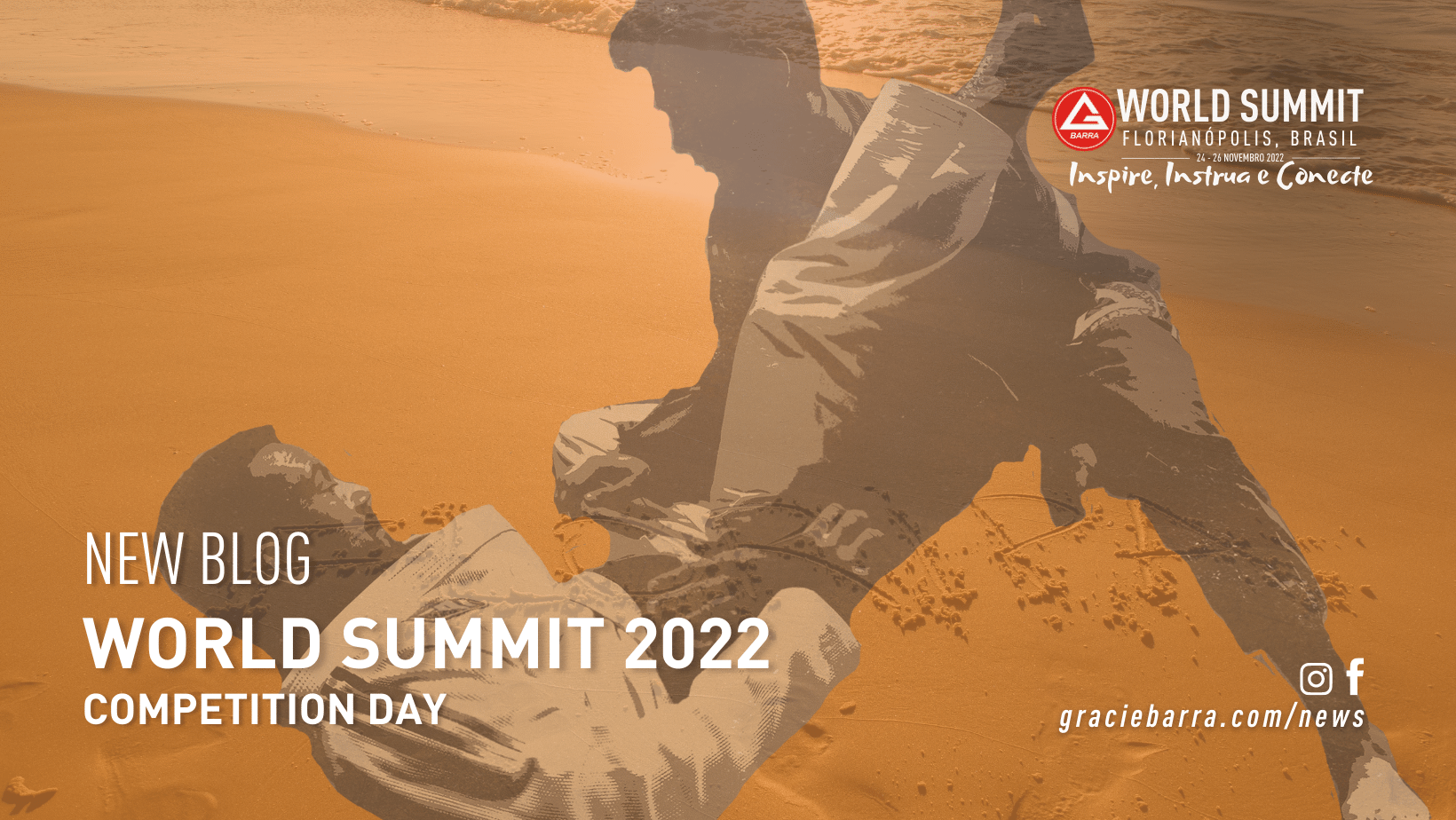 We are four weeks away from the biggest Gracie Barra event! The GB World Summit 2022 is in Brazil for the first time. If you haven't already read about the location of the Summit on the Magic Island and the amazing Lifestyle day planned, check out those blogs to learn more about what is in store for this amazing event.
Gracie Barra managed to have everything many of you love the most in three days: Jiu-Jitsu, Beach, and Soccer! You can be on the beautiful island of Florianópolis, able to watch the Brazil vs Serbia soccer match at the end of Legacy, and have some amazing opportunities to better yourself through Jiu-Jitsu just by attending the event.
The third day of the Summit is called Competition Day for good reason. The CN Brazil National Championships will bring Gracie Barra athletes from all over the world on an epic day of competition with brackets for Kids, Juvenile, Adults, and Master competitors. 
Additionally, male Black Belt Adult and Master competitors and female Brown and Black Belt Adult and Master competitors have an opportunity to register for the Pro-Division. CompNet plans to award over R$25,000.00 (almost $5,000 USD) in prizes across these divisions.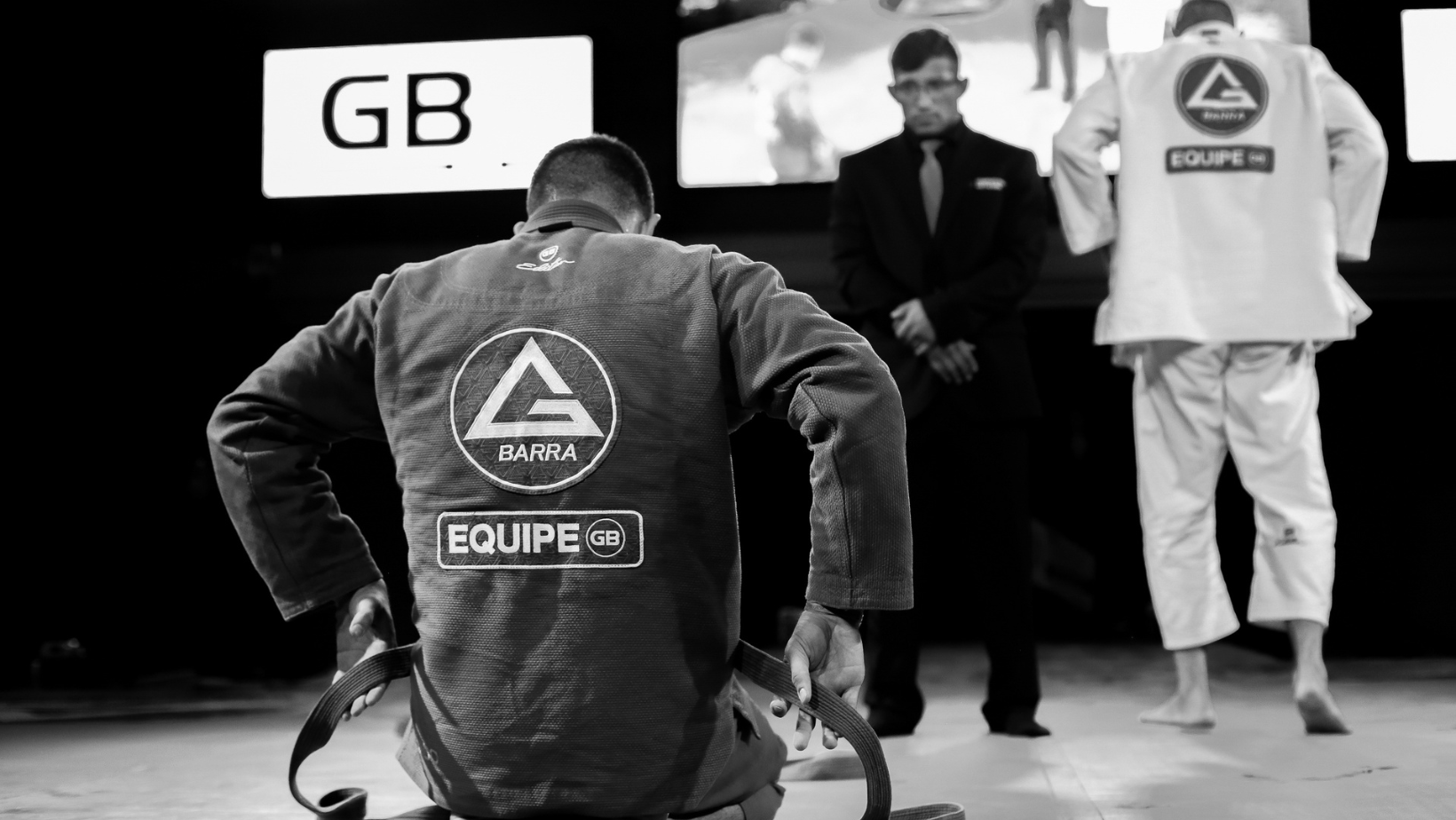 The Competition Day will take place at the Florianópolis Airport, on November 26th, Saturday. Warm-ups, training, and rolling are great ways to learn, but competing is essential to test the knowledge you've acquired at some point. 
Actually, competing does more than test what you've learned, it also assists you in revealing areas you need to work on. There are holes in everyone's game, and by competing, you can identify them and go to work to fix them. It provides an opportunity to meet new people who may share the same love you have, yet with different experiences and techniques that you can learn from. Often the greatest bonds come from those that compete. Most importantly, though, it's fun! 
After the CompNet Nationals Championship, there's going to be a Black Belt ceremony, one of the most awaited moments at GB Summit 2022. Students will have the opportunity to get their Black Belt and Black Belt degree from our founder, Master Carlos Gracie Jr. It's a memorable experience for those who are honored with receiving their Black Belt and an inspiration for those who want to live it someday.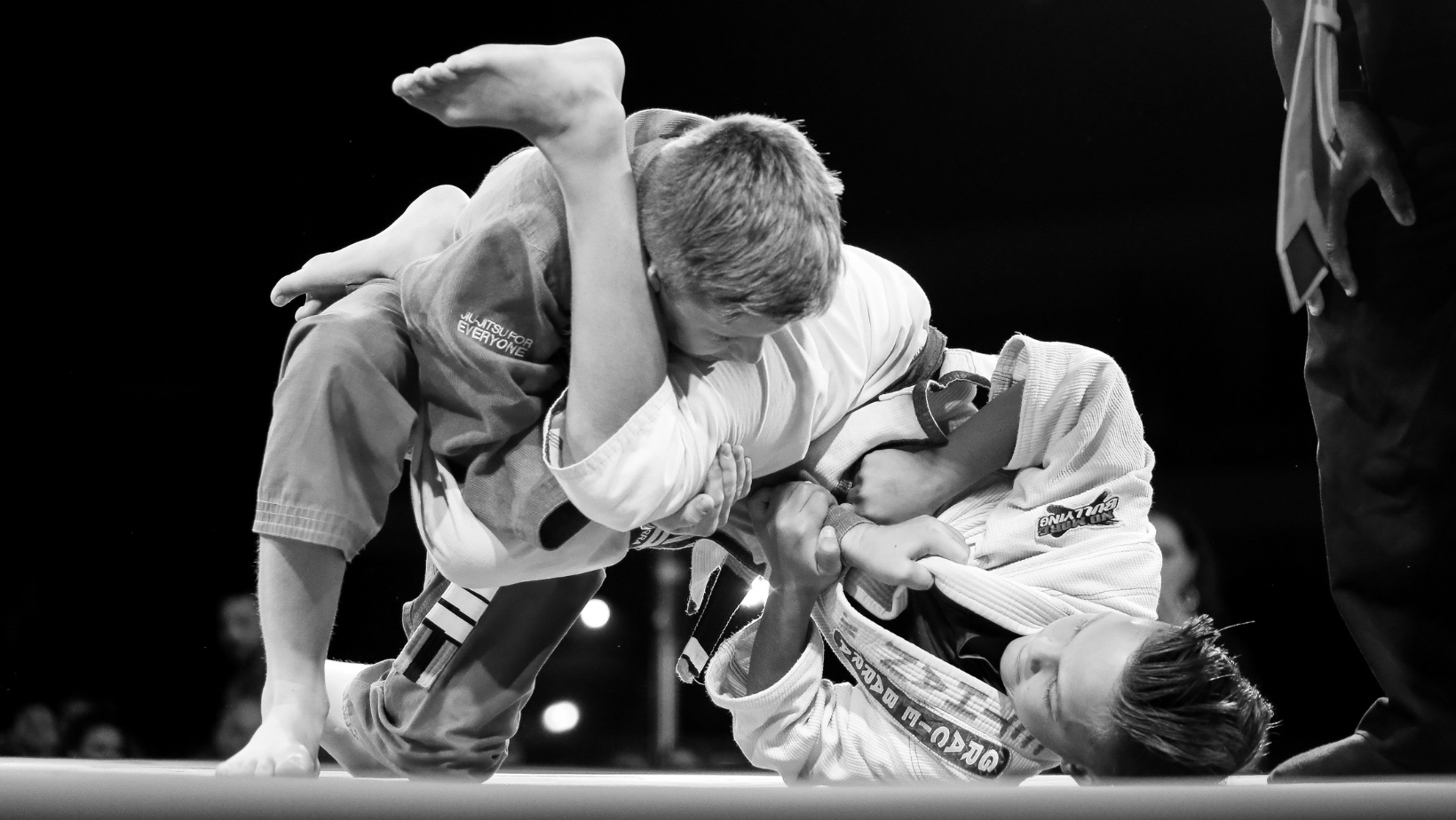 You can read more about Florianópolis, GB Summit 2022 Day 1 and 2 to prepare yourself for this unique event. We know it will be unforgettable for anyone who joins. Do you have any guesses on where the Summit will be held in 2023? 
Please note, the final day to register for the Summit is just a few days away. The deadline to register to attend the Summit is November 3, 2022, and the final day to register for the CN Brazil Nationals is November 19th, 2022. Register and get your tickets…We'll see you at the Summit! 
Blog written by Dawn Korsen, a Gracie Barra Brown Belt & Laura Abood, a Gracie Barra White Belt