The World Summit 2022 is Just Around the Corner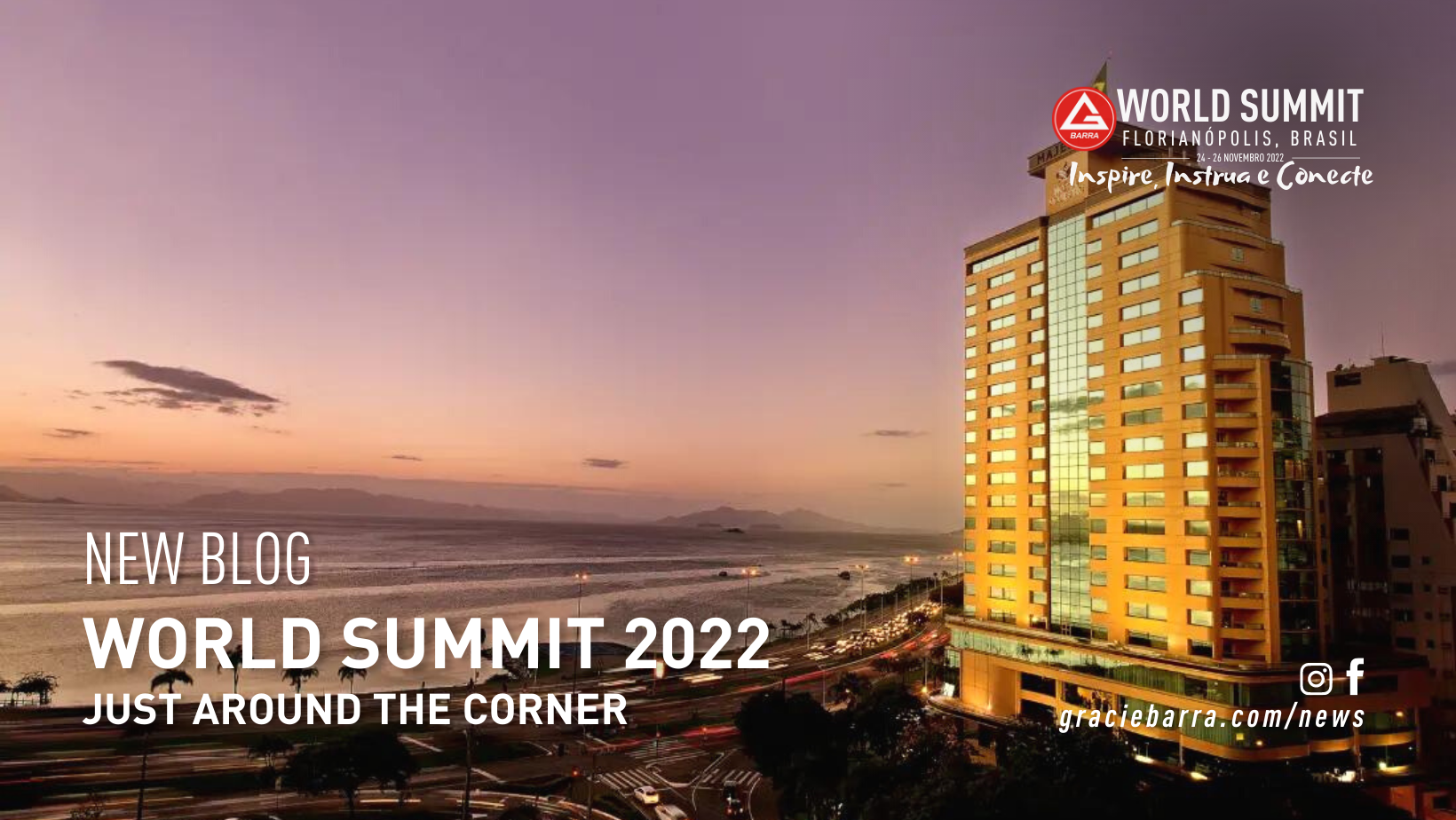 Have you heard that the beautiful city of Florianópolis is going to be the host of the 2022 Gracie Barra World Summit? Well, if you haven't, it is time to get acquainted.
The fourth edition of Gracie Barra's biggest event is scheduled for November 24-26th and will happen in Brazil for the very first time. 
We have previously talked about the Magic Island and everything it offers to make this Summit magical! We also told you about the first day of the Summit – The Legacy Day. Now it is time to learn about the legacy that we all uphold as being a part of Gracie Barra.
Jiu-Jitsu Lifestyle
The GB World Summit is 3 days, each with a theme for the experiences planned on that day. Now let's look at another unforgettable experience the Summit will bring you – The Lifestyle Day! 
During this second day of the event, attendees will have the opportunity to learn directly with the Gracie Barra founder. The Lifestyle Day is about practical learning seminars classes, including one with Master Carlos Gracie Jr. This opportunity does not come around often, and we know you will not want to miss the experience of connecting with the man whose early vision brought us to where we are today.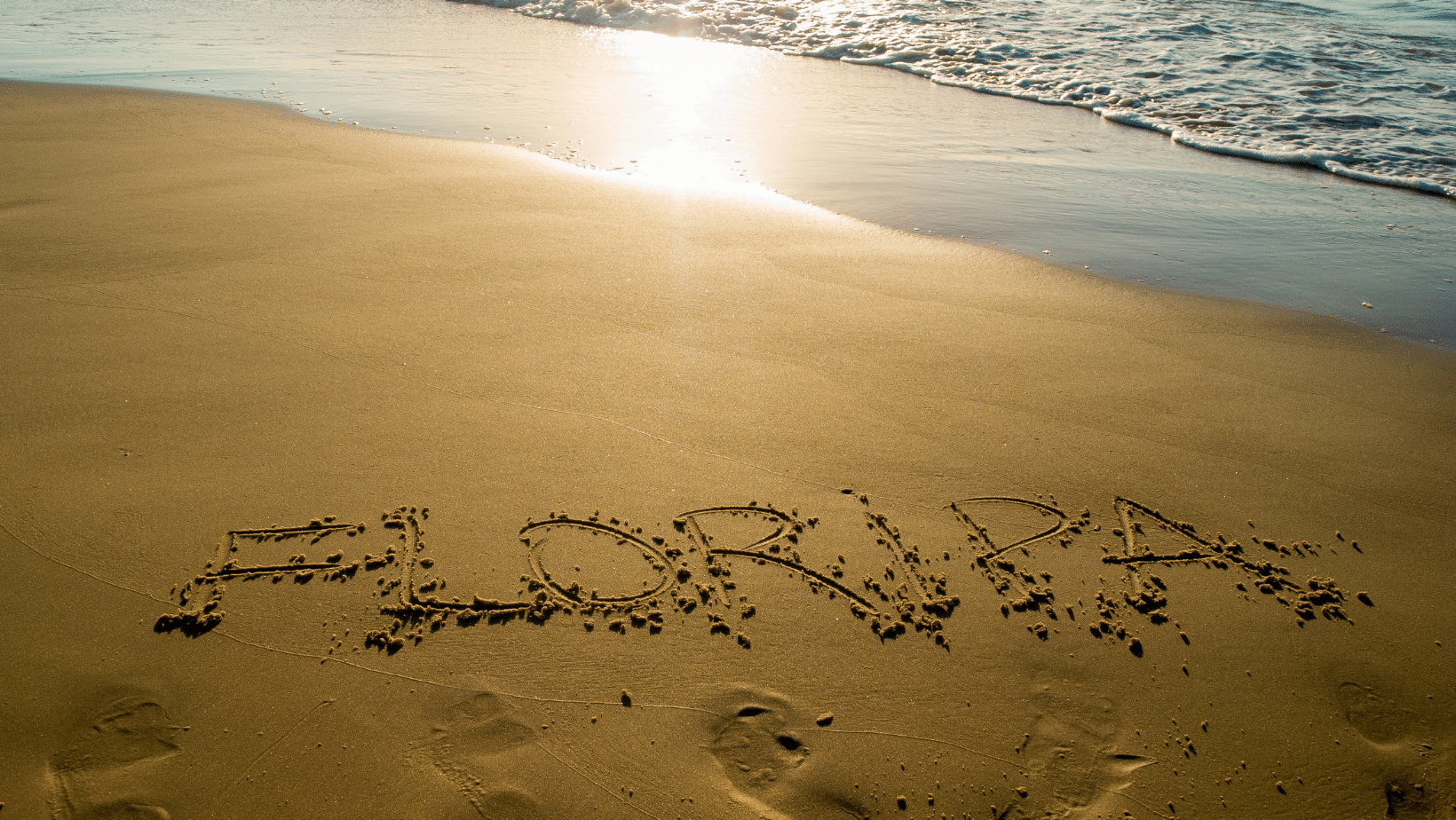 We have several other highly respected and well-accomplished professors that will be teaching technical Jiu-Jitsu seminars for Lifestyle Day. Below are the seminars already confirmed:
Professor Rodrigo Fajardo will be teaching a seminar titled "Learning method tips to improve your BJJ knowledge and skills". 
Professor Vinícius Magalhães, AKA Draculino, and top female competitor, Professor Bianca Andrade, will teach a seminar on sweeps and submissions from guard. 
Professor Ana Laura Cordeiro and Professor Braulio Estima will teach a seminar on guard passes.
Aside from the seminars, there will be an opportunity to take advantage of the beautiful outdoors. A part of living the Jiu-Jitsu Lifestyle is being active and connected to your environment. Use part of this day to plan outdoor activities on the Magic Island, in Florianópolis. It's a day of instruction and fun with your favorite GB family members!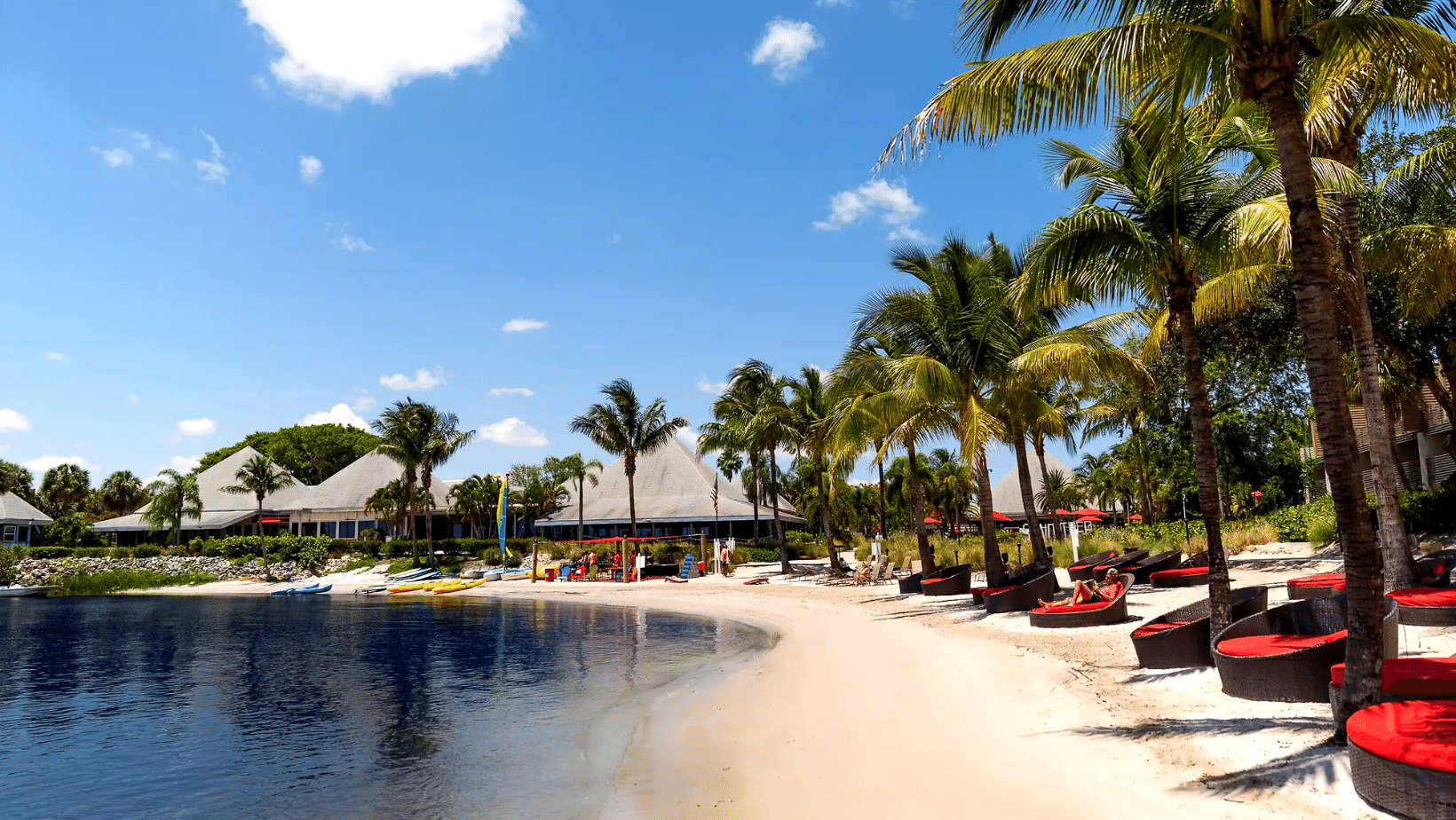 Lastly, the official picture of the World Summit 2022 will be taken on the second day as well. Make sure you bring your white Gi for the epic photo.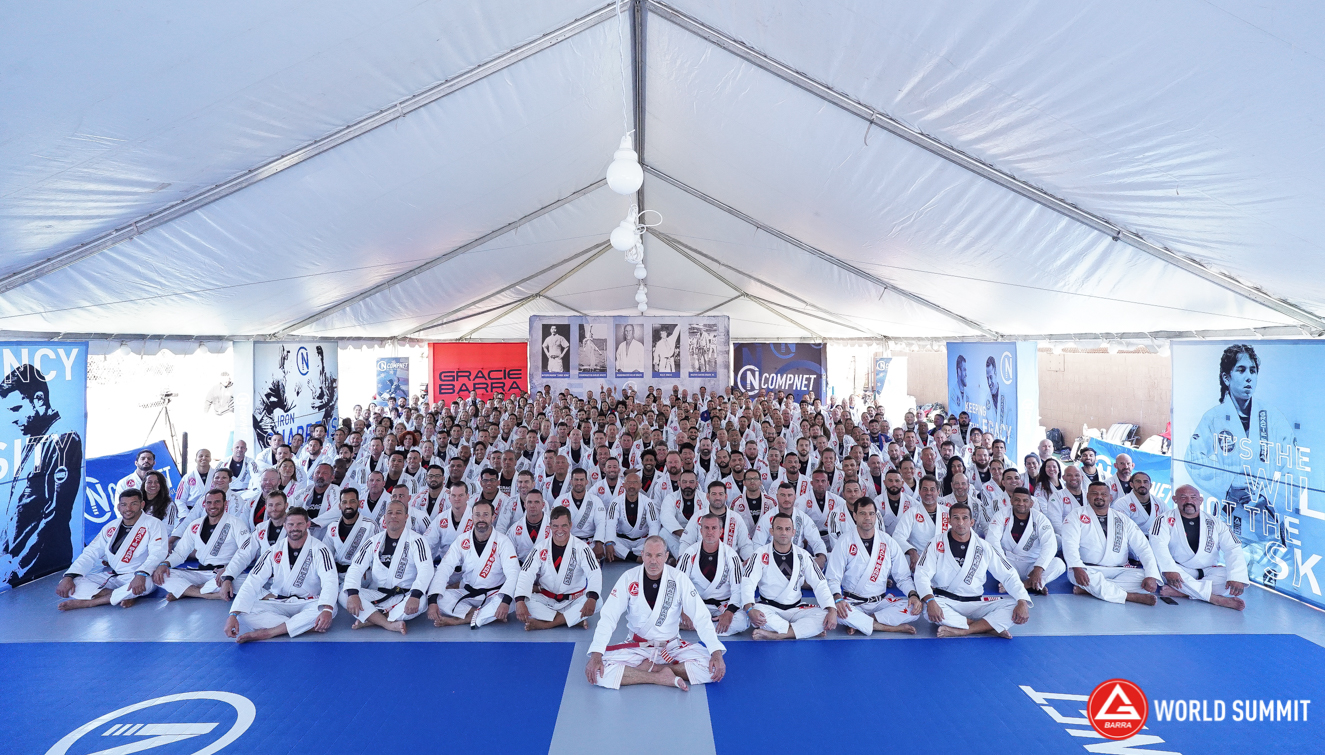 If you haven't already purchased your tickets, click on the link below to guarantee this amazing experience. 
Purchase your World Summit 2022 Tickets here.