Tips to Finding your Jiu-Jitsu Style
In Brazilian Jiu-Jitsu there are many types of Jiu-Jitsu styles.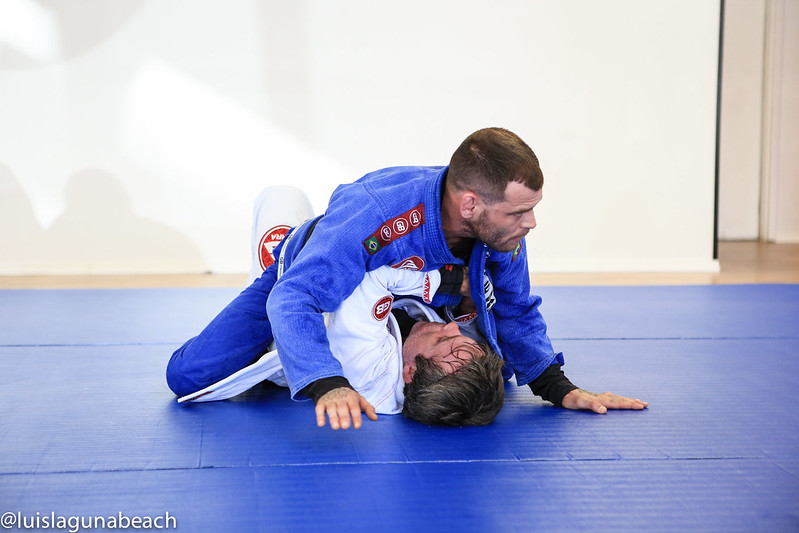 Some practitioners enjoy playing closed guard, and others prefer to focus on the passing game. As a result of these preferences, many students begin to develop a style that focuses on one aspect of Jiu-Jitsu more than others. During your Jiu-Jitsu career, you may find yourself specializing in a position and/or set of techniques. It's perfectly normal, and also normal that your style will change. It will become more refined the longer you spend in Jiu-Jitsu.
Here are five tips to help those who are still in search for their Jiu-Jitsu style.