I want you to make a mental inventory of the people that you look up to. They can be anyone. They can be friends, family, from your past, to your present. Now take a mental note of the amount of influence these people had on you. They can be former teachers, gym coaches, artists, notable men of history.

We all need role models to motivate and inspire us. We choose role models through relation. When we can relate to them, we make them role models.
We cannot stress how important it is to have role models. In Jiu-Jitsu, I have learned that having role models help me succeed in the sport. I have to gain my black belt. Not anywhere near. But having a role model to guide me through my journey in the art has done me good.
Here are some things that I love about Role models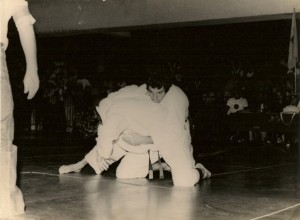 Role Models Provide Motivation
Motivation is powerful. Motivation makes us get out of bed in the morning. Motivation is the core reason why everyone does something. Motivation will move us.
Role Models Need Not Be Someone We Know Personal
We have role models that we may not know. It's great. They can be someone that we have been following through social media. Someone who actually provides us value.
Role Models Helps Us to Believe
Our belief in the art translates to the results that we see ourselves achieving. Role models provides the much needed belief that anyone who is willing to put in the work required to achieve results can make it happen.
Role Models Provide Direction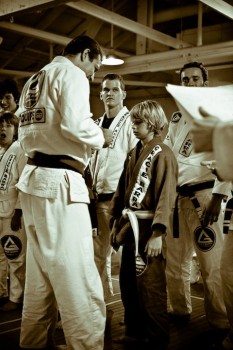 Let's talk about our lives inside the walls of Gracie Barra. Do you see your professor as a role model? If so, how much direction does he / she provide. I bet they give you the best direction to succeed and grow in the sport. On top of that, role models also are good at keeping you on track!
Role Models Are Easier to Track and to Follow
With the help of Social Media, BJJ role models are easier to track and to follow. Social media has made is easier to connect with them. You may check out BJJ legends in Facebook. Simply just type in their names.
My Challenge to You
I have done this in the past, and I would like to share to you this wonderful exercise. GO to your role model whoever he is and let him know how much you appreciate him as a role model. Tell your role model your story. If he's in social media, send him a tweet. It doesn't matter if he will not respond, what is importance is we show appreciation to our role models.
Jiu-Jitsu for Everyone!