Gracie Barra Wins the Jiu-Jitsu Spring Open in Long Beach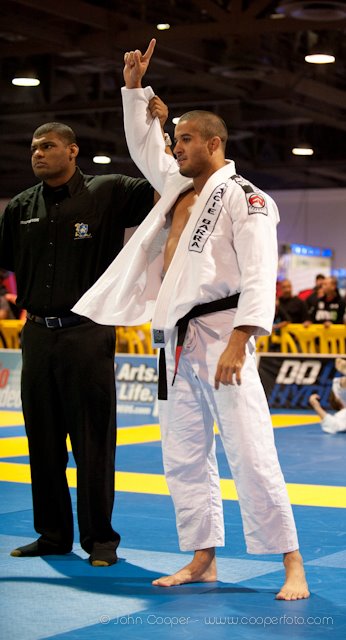 Our Team scored the most points in the Adults Division at the Jiu-Jitsu Tournament in Long Beach, California
Gracie Barra Jiu-Jitsu athletes did a phenomenal job last Saturday. Their hard training and dedication is paying off and leading our team to amazing victories all over the world.
This time it was in Long Beach, California. Gracie Barra's top athletes and students from South California fought for every point and advantage giving their best on the mats. The display of technique and sportmanship as well as innovative Jiu-Jitsu made professors and coaches very proud and the joy of spectators.
Congratulations team!