Gracie Barra Goes Mobile with Jiu-Jitsu Training Apps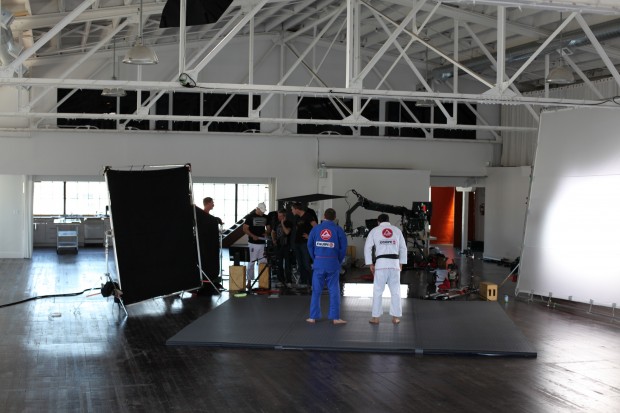 GB Fundamentals 2.0 Mobile Apps Now Available!
The widely popular Gracie Barra Fundamentals Curriculum is now available for your iPhone, iPad, and iPod Touch.  If you don't have an Apple device the curriculum will soon be available through an "On-Demand" version as well, which will stream to your computer and mobile devices.
Learn techniques from the best.  Carlos Gracie Jr. and his team have created a curriculum with feedback and input from hundreds of Gracie Black Belt's.  Review lessons in real time and slow motion and get your training techniques down. These apps allow for anyone to learn while on the go, so if you're pressed for time this is a great way to stay connected to Gracie Barra Jiu-Jitsu training.
Are you ready to take your training to the next level? Follow the links below and download the apps from the Apple iTunes store.
Download Here:
App 1: http://ow.ly/eA7Mg
App 2: http://ow.ly/eA80X
App 3: http://ow.ly/eA86a
App 4: http://ow.ly/eA8aA
or go to GBWear.com