GB Values: Master Carlos Gracie Jr on Goals and Discipline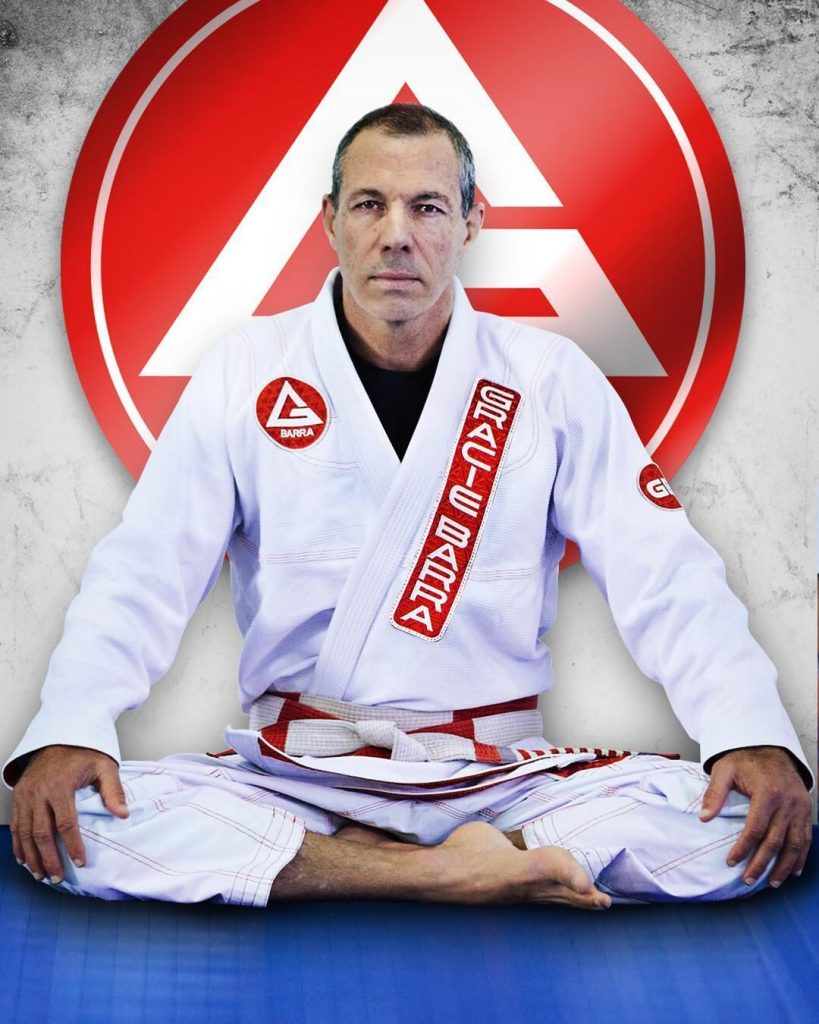 The traditional martial arts have long been associated with the character and spiritual development from far back to their origins in Japan and China.
ㅤ
Gracie Barra's philosophy of the Jiu-Jitsu lifestyle not only is focused on physical fitness through jiu-jitsu and eating well, but also on cultivating those positive character traits and behaviors.
ㅤ
We have interviewed many of GB's most influential instructors and they all reflect on the positive mental benefits derived from the practice of Jiu-Jitsu. Here, from the GB Online Life Lessons with Master Carlos Gracie Jr., we examine some of the ideas on the importance of goals and discipline from the life experience of the founder of Gracie Barra.
ㅤ
The focus on Goals and Dreams
Many people can struggle without a sense of purpose. A directionless existence. Jiu-Jitsu provides a direction to focus our energies in a positive way.  "I believe that two things make a person grow, and achieve whatever they want to achieve. The imagination, because you have to visualize, to dream about your goals, and you need to have willpower – that is what is going to help you get what you want." The goals of skill improvement, overcoming fears, or even that next belt graduation are all ways in which training jiu-jitsu forms positive goals for students.
ㅤ
Discipline. The second point that Master Carlos Gracie Jr makes is about the practical need for self-discipline and willpower to follow through and make our goals come to reality.
"The willpower is fed by the discipline. Discipline is that toll you have that will make you do your everyday obligations and reach your goal."
ㅤ
How do we develop more self-discipline through jiu-jitsu? It starts with your love for learning jiu-jitsu and our enthusiasm to improve.
ㅤ
"So I think… how am I going to have the discipline to achieve my dream?" asks Master Carlos. "First, because it's something joyful. It makes me happy to think about it."
ㅤ
He adds his philosophy about the importance of the Gracie Barra team in our motivation. "Secondly because I'm energized by the people surrounding me that also share the same dream. It's a group that energizes each other. When one is a little tired and the other is full of energy, it helps to push everyone forward."
ㅤ
"It would be different if our goal were something that didn't bring us joy. The greatest advantage I see about how Gracie Barra works with discipline is that we create a standard of patronization in which people can just show up at the school whenever they want, train for as long as they want Because this is not enough.
ㅤ
Gracie Barra learned that putting the students to do specific things inside an organized education system makes the discipline much deeper and we'll use that if the person trains however and whenever he or she wants."
ㅤ
Goals + Discipline = A happier life full of accomplishments on and off the mats.
ㅤ
Have you checked out the GB Online Instagram account?
ㅤ
ㅤ
See also on GB Blog: Top 3 Jiu-Jitsu Class No-No's
ㅤ
Writer: Mark Mullen, Gracie Barra Black Belt