GB Kids: GB Professors talk about the positive effects of Jiu-Jitsu
Gracie Barra's Little Champions jiu-jitsu programs all over the world are run by experienced and passionate instructors who use jiu-jitsu as a vehicle to help shape the lives of young people in positive ways.
ㅤ
GB Blog asked several instructors to share their insights and first-hand experiences about the ways in which jiu-jitsu training benefits young Gracie Barra students.
ㅤ
Prof. Fabiana Borges in Arizona still finds time to train and compete at an international level while running her GB school and positively influencing the lives of the students in her kids' classes.
ㅤ
Prof. Fabiana says "My philosophy is helping others to be more confident and believes in themselves. I believe that jiu-jitsu can help you be a better person, overcome your fears and obstacles. Also, it's a great work out, you have fun while doing it and make lifetime friends. "
ㅤ
GB asked Prof. Fabio Villella:
What do you feel are the primary benefits for kids to be regularly attending jiu-jitsu classes?
ㅤ
Prof. Fabio Villela "The 1st biggest change usually is at school and inside their homes.
At school, they get better grades, don't get in trouble, and be more respectful with teachers and friends.
At home, they listen more to their parents and are more respectful with siblings.
ㅤ
Prof. Felipe Guedes is especially passionate about the Gracie Barra anti-bullying program and has taught classes all over the USA and in many different countries.
ㅤ
Prof Felipe shares "Now for the other side of the spectrum, we see very physical and aggressive kids, learning how to control themselves, respect authority, and follow rules. They become more gentle with others and normally great leaders among their friends.
So, we work on finding the healthy balance between building them up or mellowing them down."
ㅤ
Many parents see children participating in traditional martial arts as a great way for children to learn character development, respect for the Instructor and their fellow students.
ㅤ
Prof. Guedes says "Human beings are social creatures, and we all seek to fit or click with a group of people and have a sense of belonging. At Gracie Barra, everyone is treated the same, with respect, and into an environment of mutual support, where the primary mindset is how can we work together as a group to help each other to learn and improve technically and mentally. So the friendships that we build on the mats are strong and have a very special bond."
ㅤ
Prof. Bryan Waltz of GB Colorado Springs believes that lessons learned in the Gracie Barra school translate to their lives outside of the mats "…I would add that kids learn the lesson that nothing of real value can be accomplished overnight. Discipline plus consistency is the key to accomplishing any great feat, isn't it? Learning Jiu-Jitsu is a little like planting a tree sapling in your back yard. You can check its almost imperceptible growth from day to day but eventually, that sapling will have grown into a monster with bows capable of holding a tire swing. I've taught kids, class, for over a decade and have seen so many children begin their journey as quiet kids with all the goofiness of youth and slowly turn into confident young men and women who through the years have become absolute savages on the mats. They learn through time the value of hard work which is the key to so many of life's endeavors."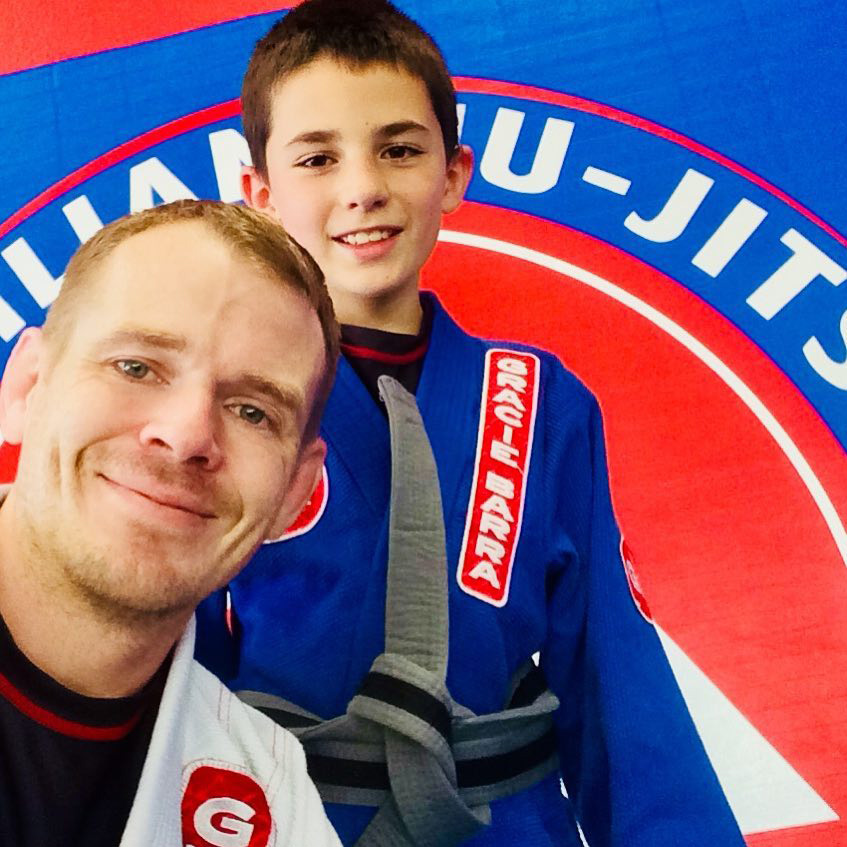 ㅤ
Parents must be mindful that it is important to have an environment where young people can push their capabilities without too much pressure which can discourage kids from wanting to continue.
ㅤ
Prof. Kendall Reusing shares her advice about young people in Jiu-Jitsu "My advice to not only any young GB competitors but also any parents out there is to make sure that the whole idea is to support the child out there and to have fun. Not only to win or achieve a certain goal.
ㅤ
Because winning and achieving a certain goal long-term can only happen when they're having fun when they are having passion, when it's coming from a place of heart and when they're feeling good about what they're doing. It may come short term from forcing it, but it won't last. The best thing that we can do for our young GB competitors is to give them space, let them have fun, support them win or lose. Give them every piece that they need to have fun and success in their endeavor. Support them along the way with love and care.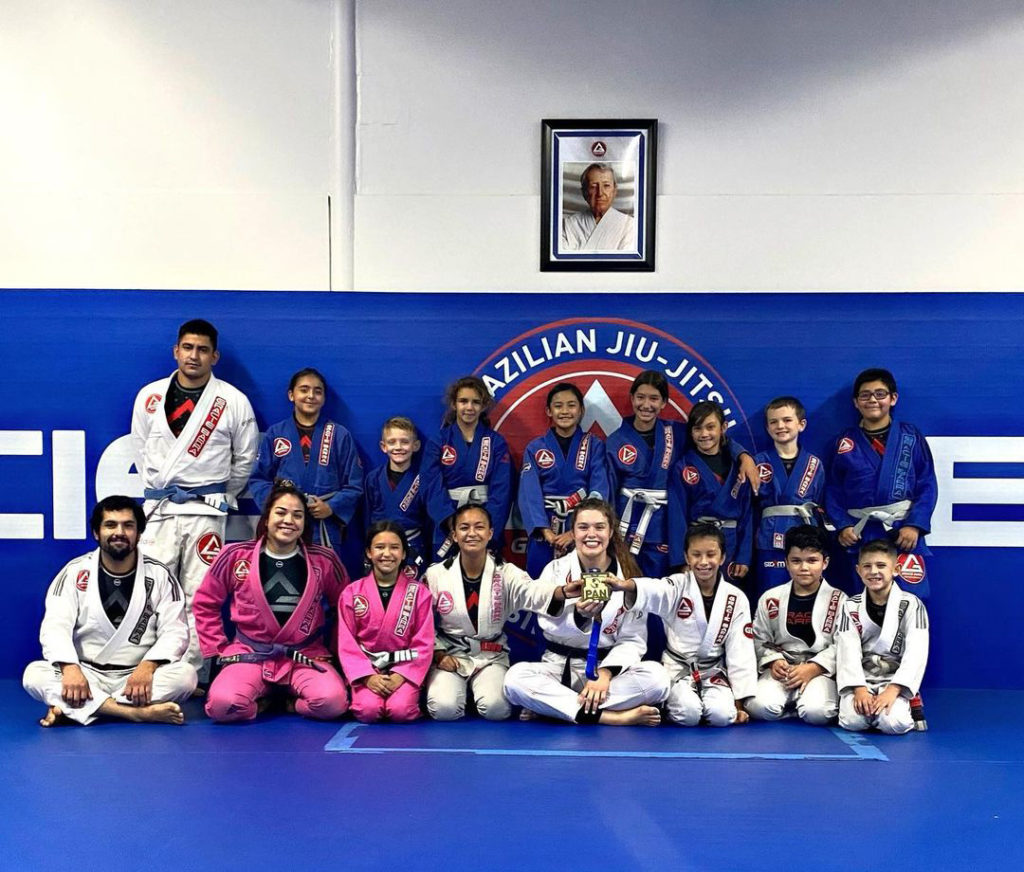 ㅤ
See also: 3 Great Reasons That Kids Should Do Jiu-Jitsu
ㅤ
By Mark Mullen, GB Black belt