5 Gracie Barra Champions You Should Know
Gracie Barra has a long and storied history of competition success at the highest levels of jiu-jitsu. Some of these athletes no longer compete actively in current competitions, but their victories are part of the history of the the Gracie Barra team.
Let's have a look at 5 of the top GB competitors of the past and present.
1) Marcio Feitosa
Now at the head of the Gracie Barra organization, Prof. Feitosa concentrates his efforts on the world wide expansion and growth of Gracie Barra.
In his comeptitive heyday, Prof. Marcio won the ADCC, Brazilian national and World Championships in the middle weight class.
Bjj Heroes ranks Prof. Marcio #2 all time jiu-jitsu competitor in his weight class in the "Top 10 Bjj Fighters of All Time."
Retired from competition, Marcio Feitosa remains one of the key figures that built the legacy of Gracie Barra competition team.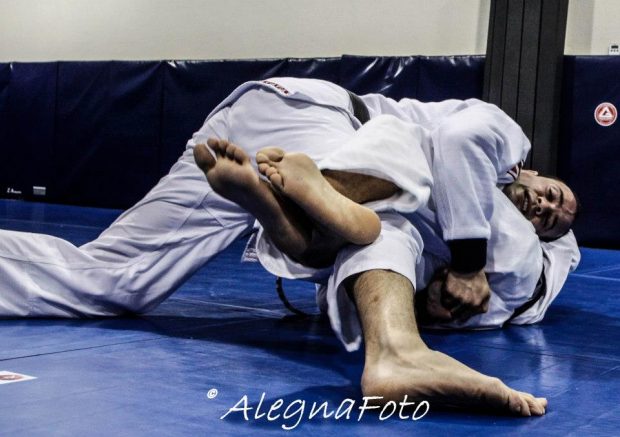 2) Roger Gracie 
Credited by many as the single greatest Bjj competitor of all time, Roger Gracie Gracie owns 10 wins at the IBJJF World Jiu-Jitsu Championships as a black belt.
Roger has 3 Absolute / Open Weight competition title wins.
Roger's game is described as "basic" yet effective in submitting world class black belts with mounted collar chokes and back takes from his closed guard.
Prof. Roger has transitioned to MMA but there is little doubt that if he had continued to compete in jiu-jitsu he would have continued to pile up the competitive honors.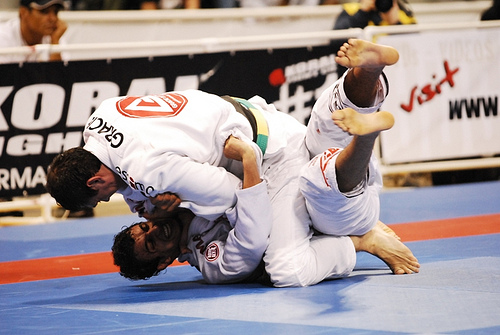 3) Romulo Barral
One of the greatest competitors of the modern era (BJJ Heroes' Top 10 Competitors of All Time), Romulo Barral is a blackbelt under Master Vinicius Magalhães.
Noted for his famous spider guard, Romulo claims 5 time World Champion titles and added the ADCC title to his honours in 2013. Romulo Barral is still contending for the top spots at the world level and will no dount add to his already considerable list of championships. Prof. Romulo owns his own Gracie Barra academy in Northridge, California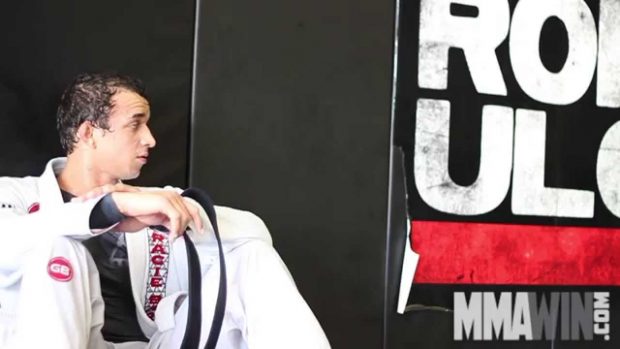 4) Orlando Sanchez
The massive Orlando Sanchez most recently won the prestigious ADCC Champions in the Heavyweight division.
Prof. Sanchez largely credits discovering jiu-jitsu as turning around a troubled earlier life.
Orlando is an active competitor and in contention for the gold at any event he enters.
5)Braulio Estima
Prof. Braulio Estima is one of the top bjj fighters in the world having won 4 World Championships at black belt (2004, 2006, 2009, 2014).
Perhaps Braulio's finest year was 2009 when he won his weight class and the Absolute at the ADCC (2009 weight & absolute) in addition to the Mundials title.
Braulio runs a GB school in Birmingham, UK and was one of the pioneers in establishing the growth of jiu-jitsu in England.
Prof. Braulio Estima is an active competitor and is known for his triangle attacks and dangerous open guard game.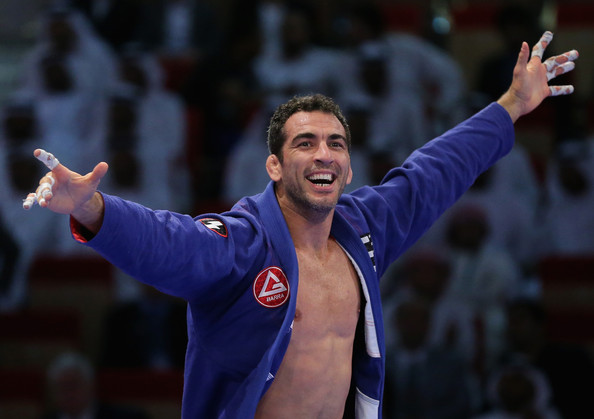 see also: : Are You Ready For Your Blue Belt?
Credits: Mark Mullen 
Gracie Barra Black belt based in Saigon, Vietnam
Twitter: @MarkMullenBJJ