How To Escape The Knee On The Belly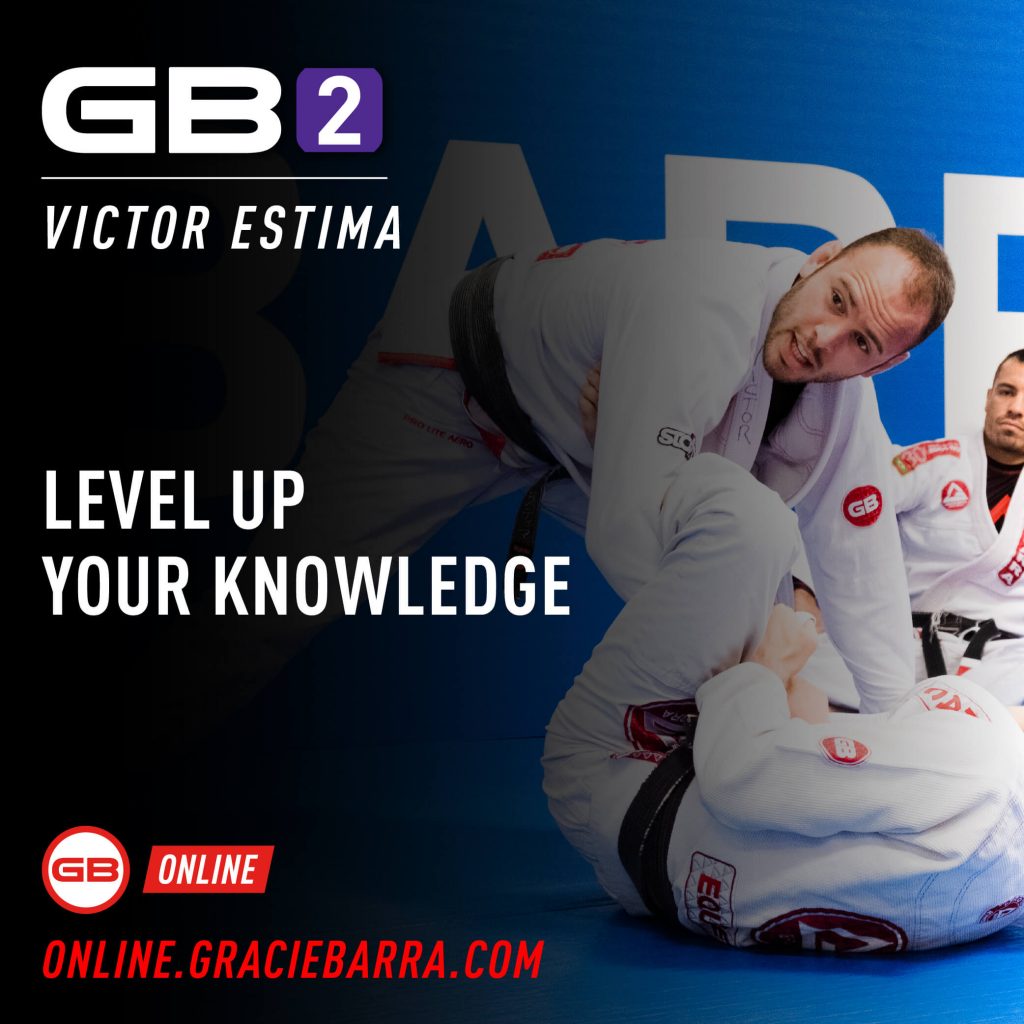 One of the toughest positions to get caught in is the bottom of the Knee on Belly (KOB) Prof. Victor Estima shows us how to relieve the enormous pressure and escape the bottom.
In our first video, we find Prof. Victor caught on the bottom and is looking to get the opponent's weight off of his abdomen without pushing away and exposing his arms to a submission attack.
Our 2nd video we see Prof. Tussa deal with his opponent's "Whizzer" or over hook defense. The over hook arm is the best defense against our under hook and we must learn how to deal with that strong over hook.
In video #2, Prof. Victor uses both frames with his arms extended and a bump with his knee to throw the opponent's weight forward. This creates the space for Prof. Victor to thread his leg inside to the 50/50 leg entanglement.