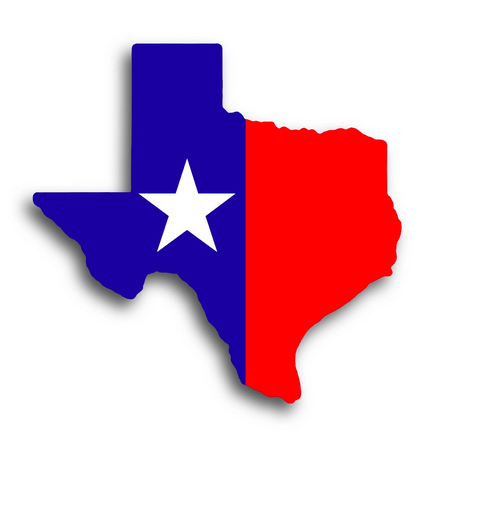 Following the momentum of the recently held GB CompNet in California, GB CompNet Texas is underway with Professor Vinicius "Draculino" Magalhaes leading the pack. 
The recently concluded Gracie Barra CompNet held in California was monumental in its success in bringing together Brazilian Jiu-Jitsu fighters all over the Gracie Barra network of schools. What better way to keep the fire going than getting more doses of competition and showing more students the beauty of competing.
The competitive spirit is boundless in its potential to succeed and to conquer. A wise man once said "in competition, there is no opponent worthy of conquering than oneself." In competition, the real challenge lies in keeping the discipline  to train and to conquer limitations. Preparing for a competition requires the understanding of these tenets and sacrifices. We do this because WE compete for ourselves, but we do so with different reasons and on different levels.
There is a difference between losing and failing. Losing reflects the score, failing reflects our attitude.                                      – Simon Sinek 
In a rather candid interview with Professor Vinicius "Draculino" Magalhaes. The straight-talking, charismatic Professor talks about what it's like to compete and the reason why we should compete. And for those who have yet to try and compete, a rather strong message about competing and being proud of getting on the mats
GB.com: So how's Texas this time of year?
Prof. Vinicius: The weather is great. We have that two months in a year. Either it's super hot, or it's very cold. But I love it.
GB.com: A lot may still have not seen the "beauty of competition" so let's start with giving  a strong "WHY' is CompNet dedicated on getting more to compete?
Prof. Vinicius: In BJJ or in life,  in order to improve as a person, or a professional, or anything else, we need goals. And these goals should be tangible. So whether losing weight, to be more flexible, or to compete…  competition is (in my opinion) an awesome way for you to commit, train harder, eat better, focus, and to leave your comfort zone. It is (competition) a win-win situation when you get ready  and compete on a safe and great environment like the GB CompNet.
GB.com: The response to the recent CompNet is great. There is no question about it, but others may say that it could have been better with more competitors. Tell us your thoughts about it.
Prof. Vinicius:  I knew the tournament would be great, but it can always be better. And I think the fact is the number of students signing up for the competition is 100% dependent on the instructors. They are the ones that push and give good examples to the students. I see that instructors are either lazy (those who don't want to commit a Saturday to coach the students) or wouldn't want to see the bigger picture in competing. Some may have a myopic view of things. They don't know how important it is for them to have more motivated students. Students who are more committed stay longer in the team.
GB.com: some may have stigmas against competing: i.e. fear of losing.
Prof. Vinicius: Only God knows if we will lose or win, but just the fact of committing and training hard is already winning. It gives you a sense of accomplishment either way. Like what Master Carlinhos says, "You either lose or you learn."
GB.com: Students who are committed to competing get their drive from Professors.
Prof. Vinicius: 100% true. (Instructors) Get out of your comfort zones and walk the talk! I have been coaching students in fights for almost all my life. That's one of the reasons how an instructor can be branded as a mediocre, to a good instructor, to a great instructor. How do you want people to recognize and remember you?
GB.com: So how was it like for you in your very first tournament?
I trained really hard. I didn't junk, I didn't go out for 3 weeks. I went there and… I lost. I knew I was a better person right there. And then I began to win a lot after.
_______________________________________________________
Visit the CompNet Website to Register or Click Here
Registration fee is for $65 USD
For accommodations within the city, Click Here
Venue: CLEAR BROOK HIGH SCHOOL
4607 FM 2351 Rd
Friendswood Texas 77546 USA

View Larger Map
∓