GB BJJ Instructors Certification: Course 4 is now Live!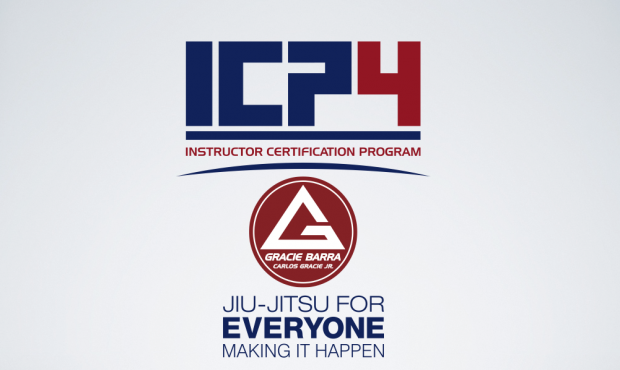 ICP4: Course 4 is live and brings great info and tips for Jiu-Jitsu Classes
The 4th Gracie Barra Instructors Certification Program is now on week 4. The program is evolving toward more and more practicak information related to the implementations challenges of systems and methods of teaching Jiu-Jitsu for Everyone.
Course 4 provides methods for our schools to succeed providing the best instruction possible to each and every student, our classes need to be run and managed a certain way, the Gracie Barra Way! We will revisit basic concepts like curriculum, belt system, attendance cards, in light of typical implementation challenges that have been reported by GB instructors all over the word. We will also cover knowledge gaps noted from the past certification and introduce participants to the innovations developed in 2012.
Participants have until next monday to complete course 4.
If you have any questions, e-mail support@graciebarra.com
Cheers!
GB Association Team