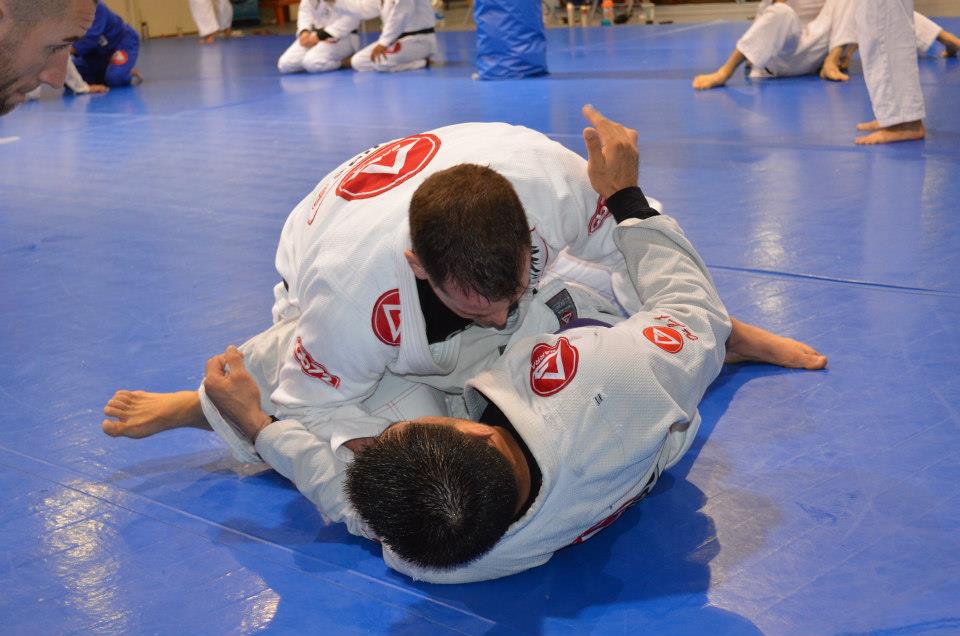 Gracie Barra is a worldwide Jiu-Jitsu community and this week our 300+ schools established in 5 continents will be teaching our students the lessons of week number 8 of our annual schedule (Monday December 31st to Sunday January 6th.)
How to stay connected with our GB Family:
Interactive School Map
GB School Support
GB Certified Black Belt
Social Media
GB Facebook
GB Twitter
GB Youtube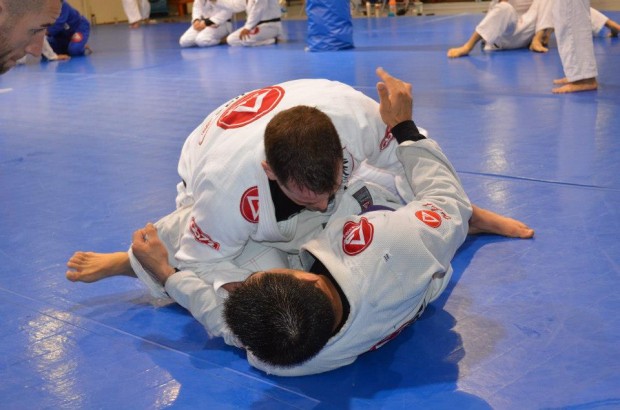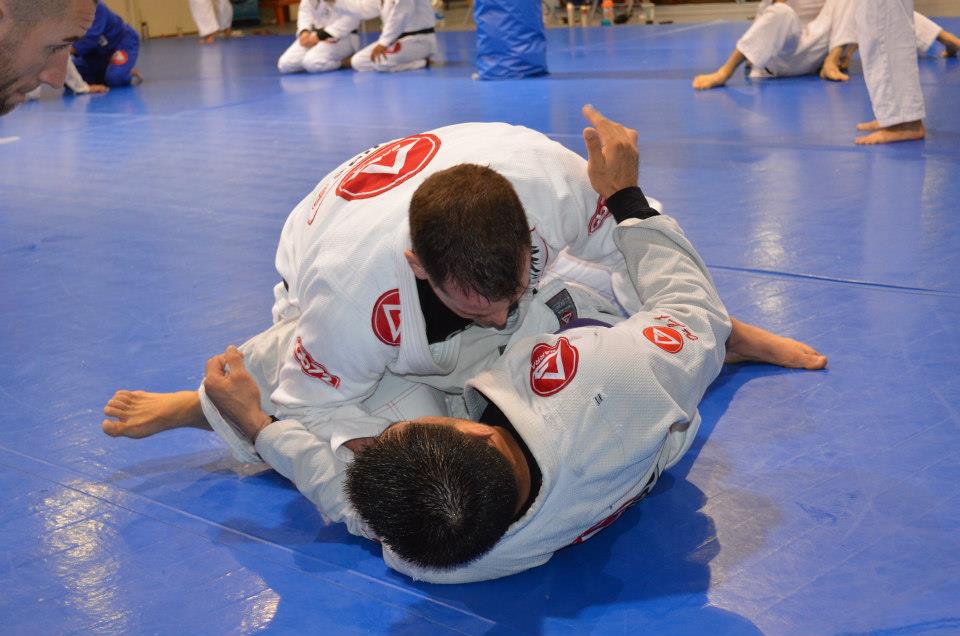 Gracie Barra Schools Worldwide Align Jiu-Jitsu Classes
At Gracie Barra we are united to teach Jiu-Jitsu as a means of developing an individual. We live each day according to the lifestyle of Jiu-Jitsu, with attitudes that reflect the values learned through studies on the mat. The gentle art is based on the fundamental principles of balance, control, efficiency, effectiveness, adaptation, mutual support and the action of levers. During practice, students are constantly making use of these principles to perform a desired goal, whether a fall or a choke, to name a few.
The progress of a person in Jiu-Jitsu is a consequence of the dominance of these principles and it's natural that the student begins to draw parallels between the challenges faced on the mats and the challenges faced in their daily lives. When this happens, the student begins to experience the largest and most extraordinary benefit of studying Jiu-Jitsu: an extreme improvement in their lifestyle.
Jiu-Jitsu for Everyone!