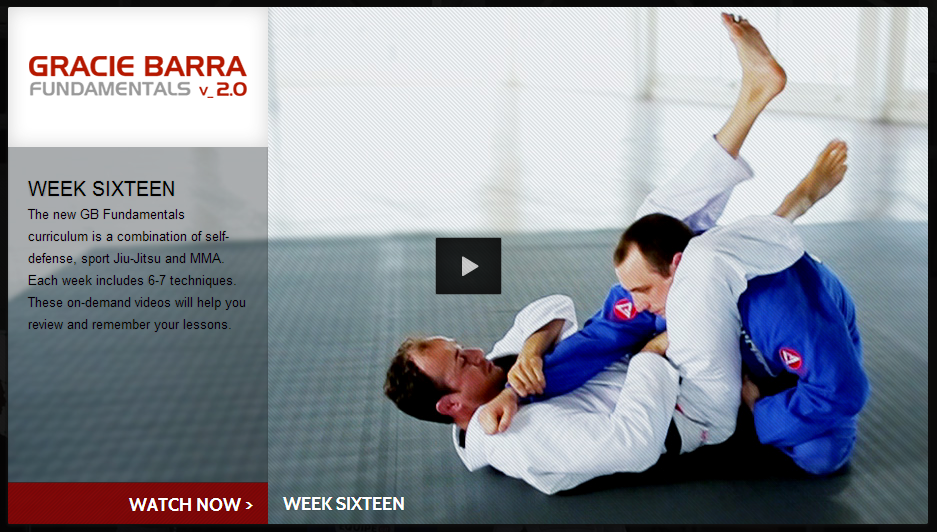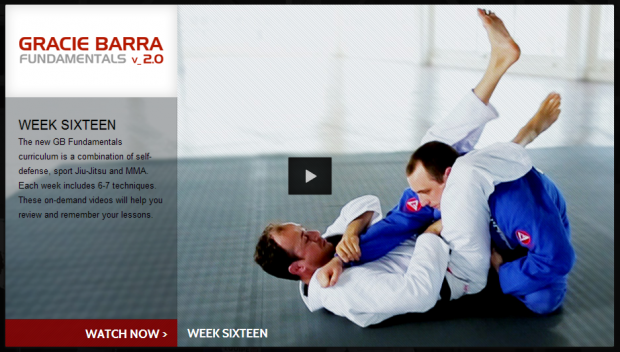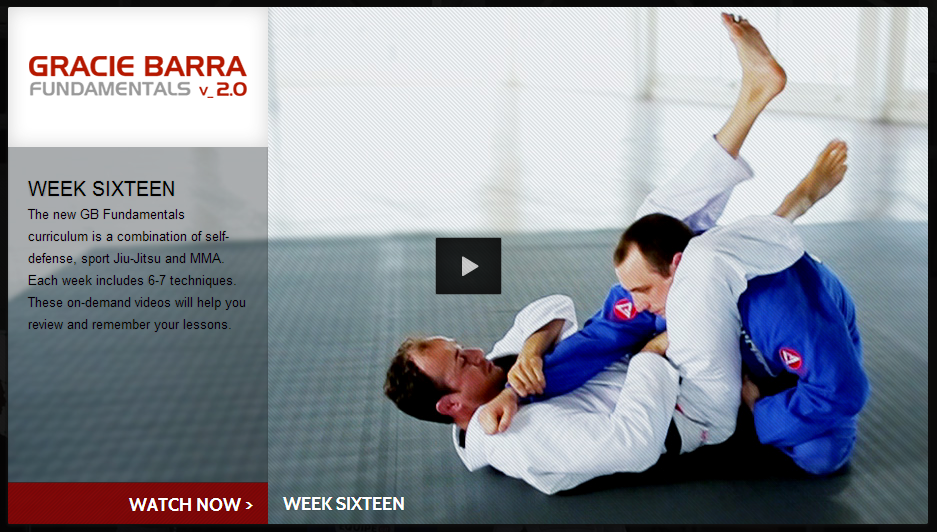 Entire Curriculum of Fundamentals 2.0 On Demand Released
All 16 weeks of the fundamentals 2.0 program are now available to stream on your computer or mobile device.  Each week of the Gracie Barra Fundamentals 2.0 "On Demand" videos are available for $2.99. Except for the last 4 weeks which are $1.99.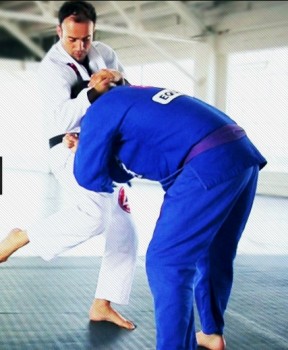 If you don't have the iPhone or iPad app you can watch them on your computer or Android device. The "On-Demand" service allows you to watch any of our videos as many times as you want for a full year.  Just follow the easy payment instructions. You can come back whenever you want to view the videos, just enter your user name and password.
Follow the link to help improve your game today!  Fundamentals 2.0 On-Demand