Tips On Visiting Other Schools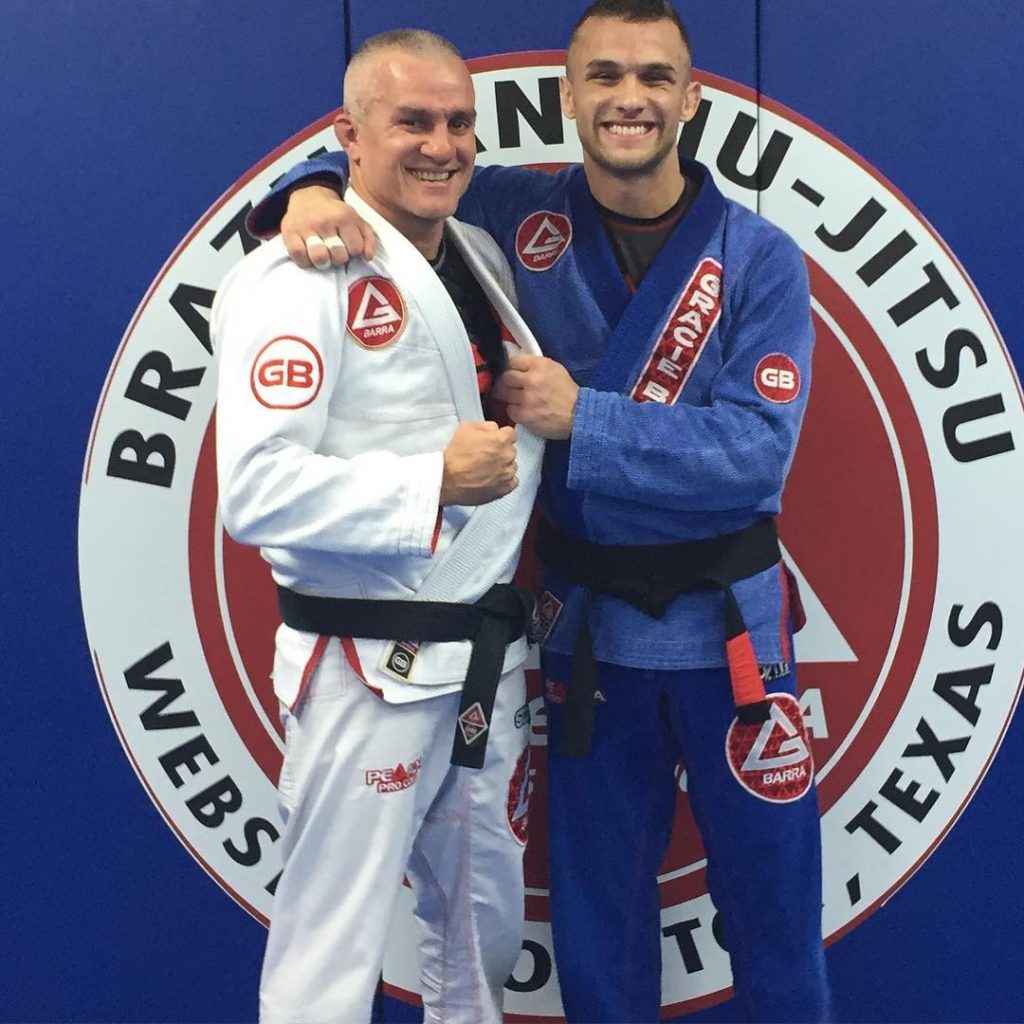 Many of us will enjoy the experience of visiting another Jiu-Jitsu school while on business travel or a vacation. Or we might have friends who train in other academies and want to drop into an open mat or have some rolls. Jiu-jitsu is a brotherhood and you will be welcomed at the vast majority of BJJ academies and meet some really cool people.
Have you checked out the GB Online Instagram account?
https://instagram.com/graciebarraonline @graciebarraonline
Now that said, there are some unwritten customs in the jiu-jitsu culture that you might want to be aware of before just showing up with your gi at the new school.
Here are a few tips that can help you enjoy the best possible experience when visiting a new school.
1) Send a message ahead of your visit. BJJ academies are not very formal places but it is customary to message the school (through their website email or social media) ahead of time to introduce yourself and inquire about their policy to drop-ins.
There might be a drop-in mat fee, or they might wave off your offer to pay entirely.
The instructor can help you find the gym and will be expecting you. You usually explain your belt experience level and your home school.
A stranger just showing up in a different team gi can be perceived warily by the instructor and students. Make friendly contact first.
2) Bring a plain white gi.
As Gracie Barra students, we wear the GB kimono or rashguard in all of the GB schools. Many other associations may have a similar uniform policy.
Most BJJ schools will allow visitors to wear a plain white kimono – which is unlikely to offend. I've never seen a BJJ school refuse a visitor with a plain gi. Now, some will argue about being able to wear whatever gi you want, but most experienced jiu-jitsu students have a plain white gi specifically for visiting other academies.
I have often wondered if a patch from another academy could be considered a bit of a target to the most enthusiastic competitors and motivate them to go the extra harder to prove their school to the outsider. Keep that in mind.
3) Go in with a friendly attitude
This is not the place to practice your mean-mugging, intense game face. You had better believe that the senior students and instructor will be observing how you interact with their students. If you roll rough or really put it on some of the smaller students you can bet that your next roll will be with one of the school's mat policemen!
No student wants to have a newcomer visit their academy and go hard, and get tapped in front of their instructor. You can attribute it to ego or whatever you want, but there exists a certain territoriality defense in jiu-jitsu academies. They will defend their mat, so go easy.
4) Smile a lot
In the competitive atmosphere of a BJJ academy, other BJJ students might be apprehensive about getting dominated by a strange face of lower rank. They may seem a little wary or standoffish at first.
Even worse, some may students will be cautious about rolling with an outsider who might leap on heel hooks and neck cranks and could injure them.
Your open, easy attitude and friendly smile will do more than anything to put people at ease, help make friends, and have the most fun and positive experience wherever you train.
See also on GB Blog: GB Values: Body & Mind with Master Carlos Gracie Jr.
Writer: Mark Mullen, Gracie Barra Black Belt