A Look Through my Lens: IBJJF Worlds 2015
Last month the IBJJF World Championships were held at the Walter Pyramid in Long Beach. Gracie Barra competitors from all over the world represented the red shield. I am proud to be part of such a diverse team of very talented individuals. The days were long and the competition fierce. Here are some of the photographs from last month.
I just have eaten four bowls of Açai, and heard "BOA!!!" a couple thousand times behind me. The event is a fun to watch and is an emotional roller coaster for those competing. At every competition I get to experience both the joys of victory and the agony of defeat. It's a physically and emotionally taxing experience for all those involved.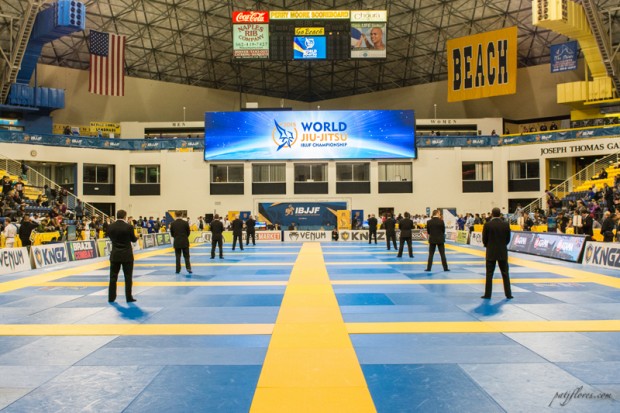 Day 1 – Thursday, May 28th 2015
The first day of the IBJJF worlds has the white and blue belt divisions.  These ranks are always fun to watch because of the wilder style of jiu-jitsu many white and blue belts have. These competitors may have been training for several years but are still in search of that definitive style that begins to define their jiu-jitsu.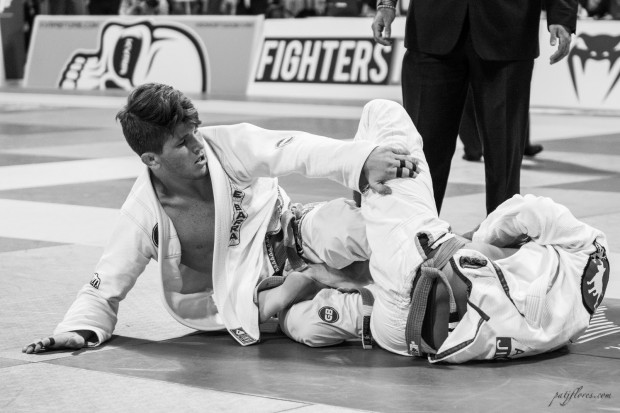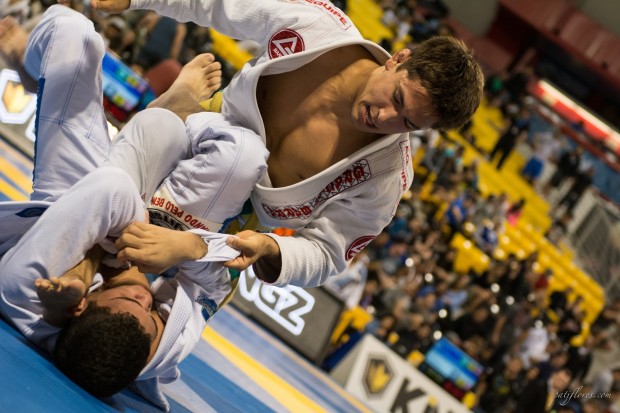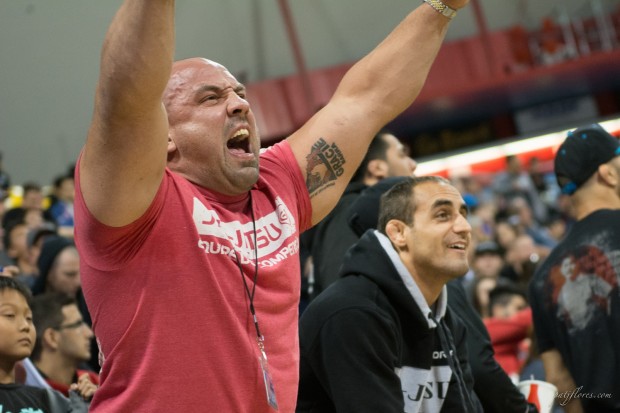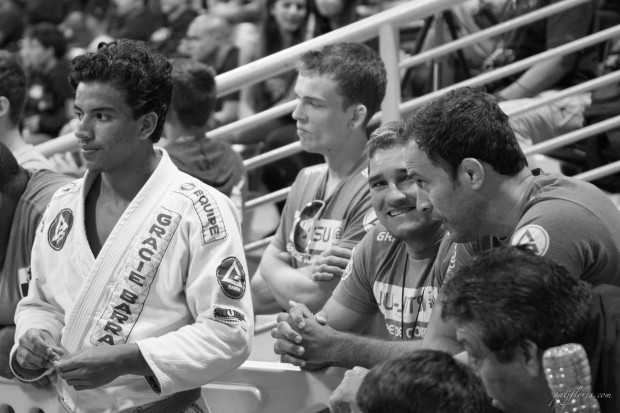 Day 2 – Friday – May 29th 2015
As a purple belt myself, I fully enjoy watching these matches. The level of technique is a step up from the previous day. Competitors often display a refined level of control and precision while still making small mistakes. It becomes an interesting battle of who can capitalize on those errors first.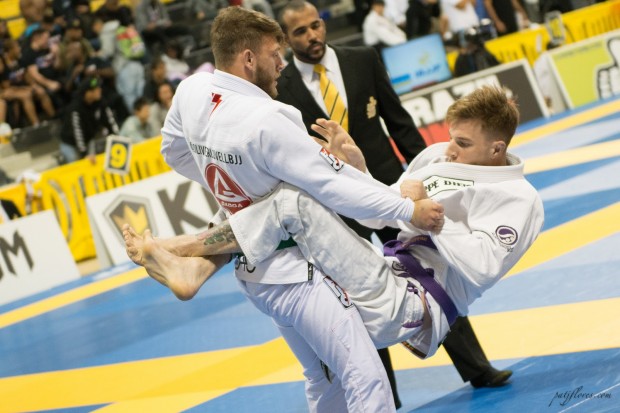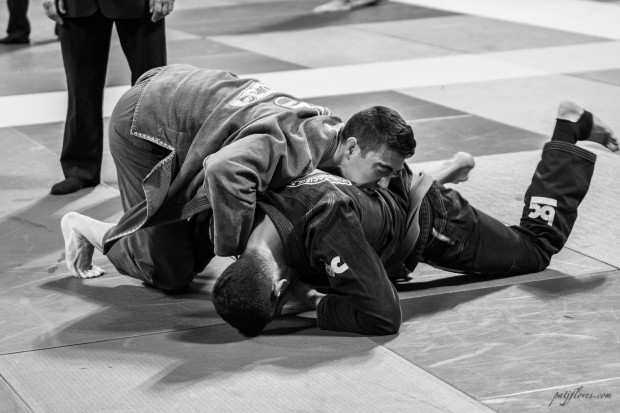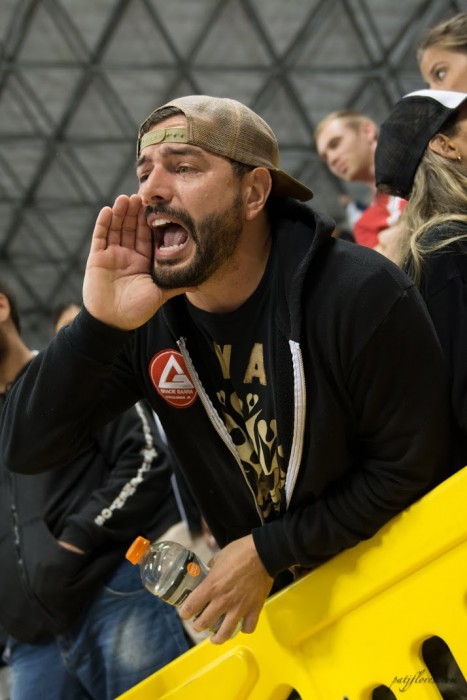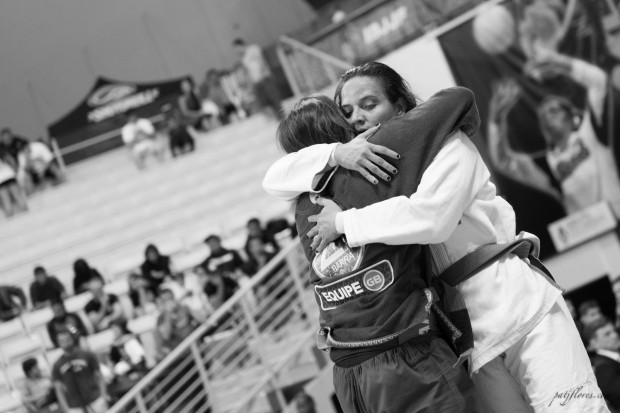 Day 3 – Saturday
Many of the best jiu-jitsu competitors on Earth step foot on the mat Saturday. These brown and black belts are top-level athletes who often train full time to satisfy an illustrious hunger for gold. It's easy to sense how much is on the line for many competitors with the level of competition being so high.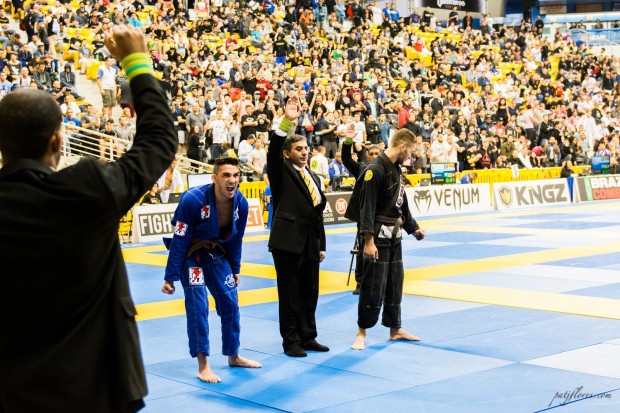 The match was tied but all judges awarded Najmi the victor. After receiving his gold medal, Professor Romulo Barral awarded Edwin his much-earned Black Belt.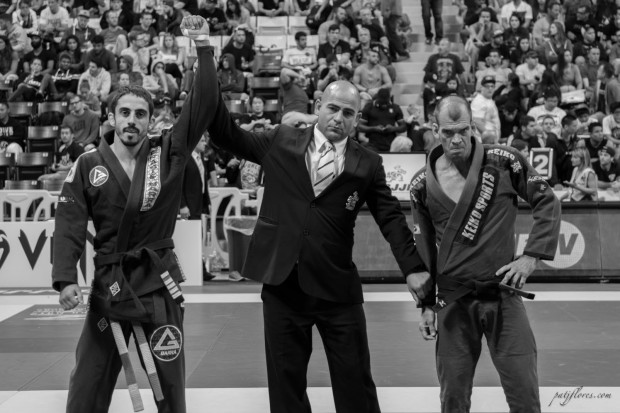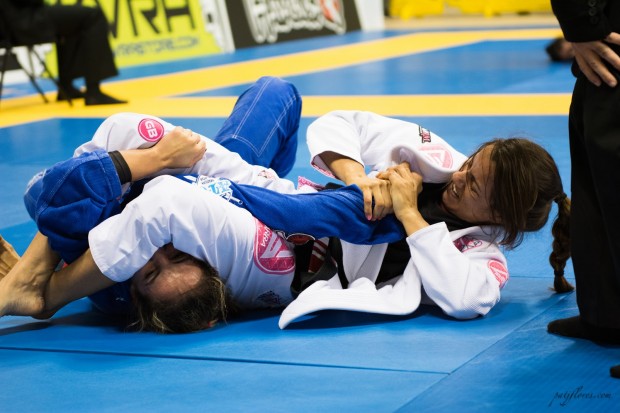 Day 4 – Sunday – Finals
The arena is converted to only 2 mats. Like the ancient coliseum of Rome, all eyes become focused on two competitors, fighting for the chance to claim the title of World Champion.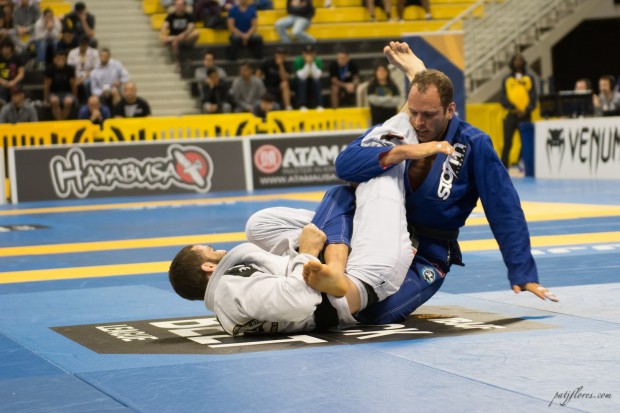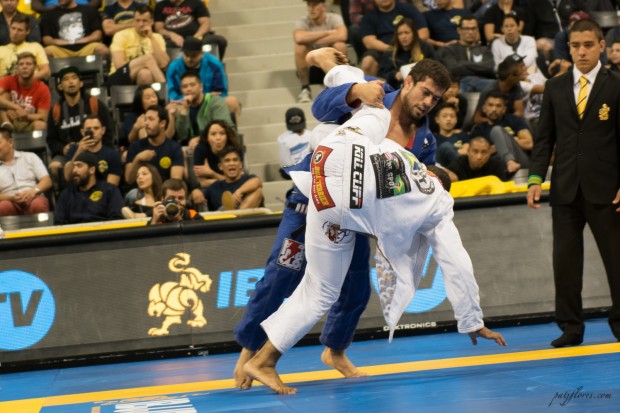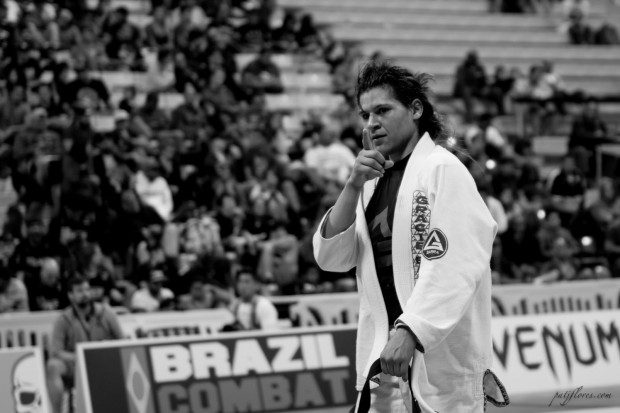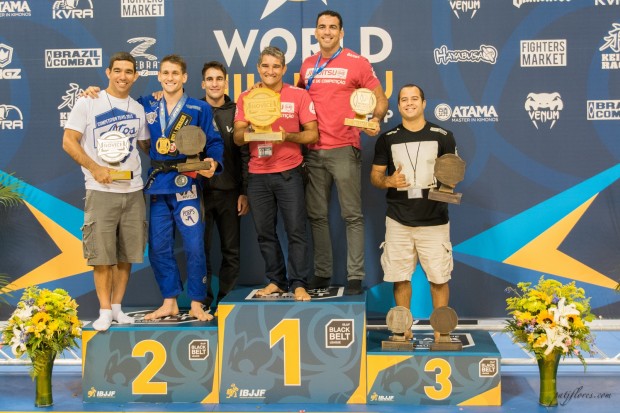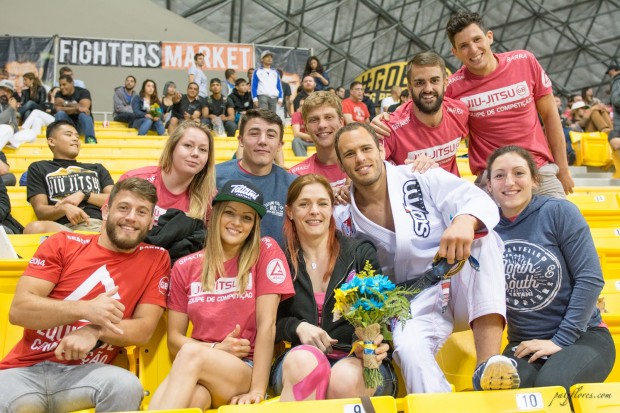 These events are always a memorable for me. Many athletes competing at this event will cherish the days as once in a lifetime experience. Experiences they will remember the rest of their lives. It's an honor and privilege to be a part of that.
Till next time Gracie Barra!
Patrick J. Flores
Gracie Barra Chino
patjflores.com