Gracie Barra Fundamentals 2.0 has Arrived!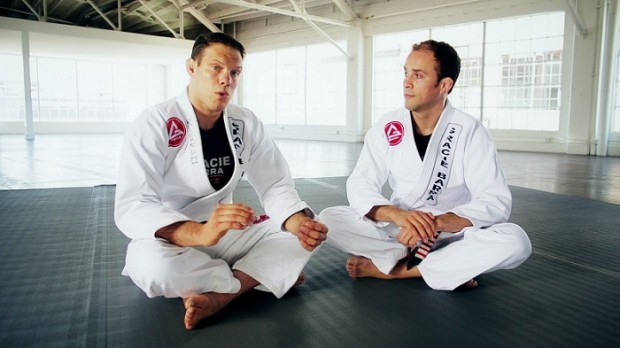 Now Available in the Apple Apps Store. Get Yours Today!

Now you can stay connected from anywhere! Do you sometimes feel like you're too busy to train? Gracie Barra has gone mobile and is now offering 4 exciting apps available in the itunes store for download. Carlos Gracie Jr. and his team have developed a new curriculum that allows students to take their techniques anywhere they go.
Carlos Gracie Jr. and his team have created Fundamentals 2.0, which is led by Marcio Feitosa and Ricardo Almeida.  The curriculum includes 16 weeks of training with each app containing 4 weeks of captivating lessons to help you develop your Jiu-Jitsu training on the go. Marcio Feitosa is a 4th Degree BJJ Black Belt, an 8 time World Championship Finalist, and a 6 time Pan American Champion.  Ricardo is a veteran of the UFC and Pride fighting Champion and is a 3rd Degree BJJ Black Belt.
Each technique is filmed from a variety of angles with voice over explanations.  Slow motion and real time allows the student to remember the techniques to ensure an accelerated learning process.
Apps 1&2 are $14.99
Apps 3&4 are $9.99

What are you waiting for? Download your app today and train on the go!