Competition with Professor Edwin Najimi
Professor Edwin Najimi is one of the top competitors in his weight class at the world level representing Gracie Barra and he recently opened his GB Tarzan's school.
ㅤ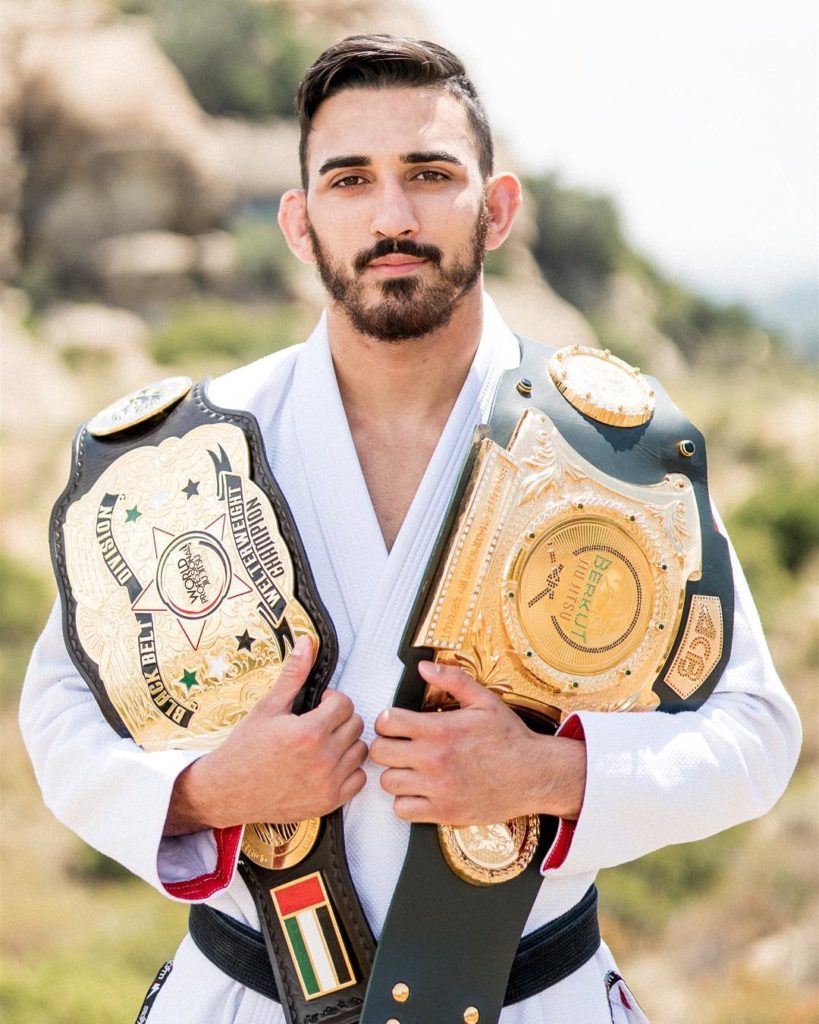 ㅤ
Professor Najimi came out of the GB school in Northridge, California – which is producing some of the top athletes for GB under Professor Romulo Barral – himself a multiple time World Champion.
ㅤ
Professor Najimi has an exciting style and is perhaps known most for his flying triangle attacks.
ㅤ
Let's check out Professor Edwin as he tests his skills in competition at the professional level.
ㅤ
1 Flying triangle
ㅤ
2 Spider Guard Flow game
ㅤ
3 Finishing the Darce Choke
ㅤ
4 Estima lock finish
ㅤ
5 Flying triangle 2
Credits: Mark Mullen
Gracie Barra Black belt based in Asia