Your BJJ lifestyle
A lot of people would ask: what's the right lifestyle for anyone who aspires to take their game to the next level. While there are different paths that you can choose to take in your journey towards that black belt, there are, however, things that you can do make it worthwhile.
Let's talk about a good lifestyle.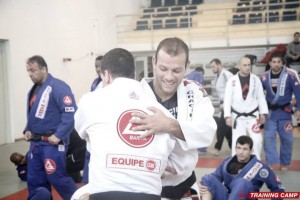 Your lifestyle dictates who you are. Simply put your associations, your network, the amount of time you train translates to how your results would be. To become top notch in your game, you have to have a routine. Routines are powerful. It creates behaviors, and habits. Simply put training and grinding it out in the gym should be a habit. There is just no other way to put it. You need to put in more hours in training. It is very easy to put off training for a day, and come back the next scheduled session. It's easy to get that stripe and just coast. Wanting to have a strong lifestyle; choosing to make it a part of your routine is a decision that most aspiring black belts fail to make. The decision IS YOURS to make anyway.
Competing and Tournaments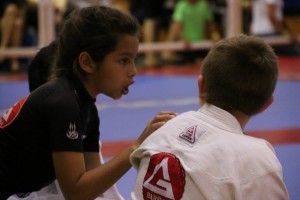 Signing for competitions should be a part of your lifestyle. For newcomers, it can be nerve-racking stepping on the mats and being cheered on by a big crowd. Your ally would be preparedness. The amount of time you take give into preparing for matches will give you the edge. In competiting (and not just in BJJ) preparation makes a lot of difference. Hours of training will come down to a couple of minutes in the mat. Is it worth it? Yes. I've been to competitions throughout my own journey. My first one was bad. I wasn't ready. Although I may have been thinking that I was. My preparation was only for a couple of days. Bad idea, right? Well, back then it was more exciting with the idea of competing.
Your lifestlyle in BJJ, in Gracie Barra is your choice to make. These are just two of the lifestyles that you can put in to your journey. The path to becoming a BJJ legend is a long and ardous one. Make it easy with these simple add-ons.
Jiu-Jitsu for everyone!