No-Gi Half Guard Sweeps With Prof. Tussa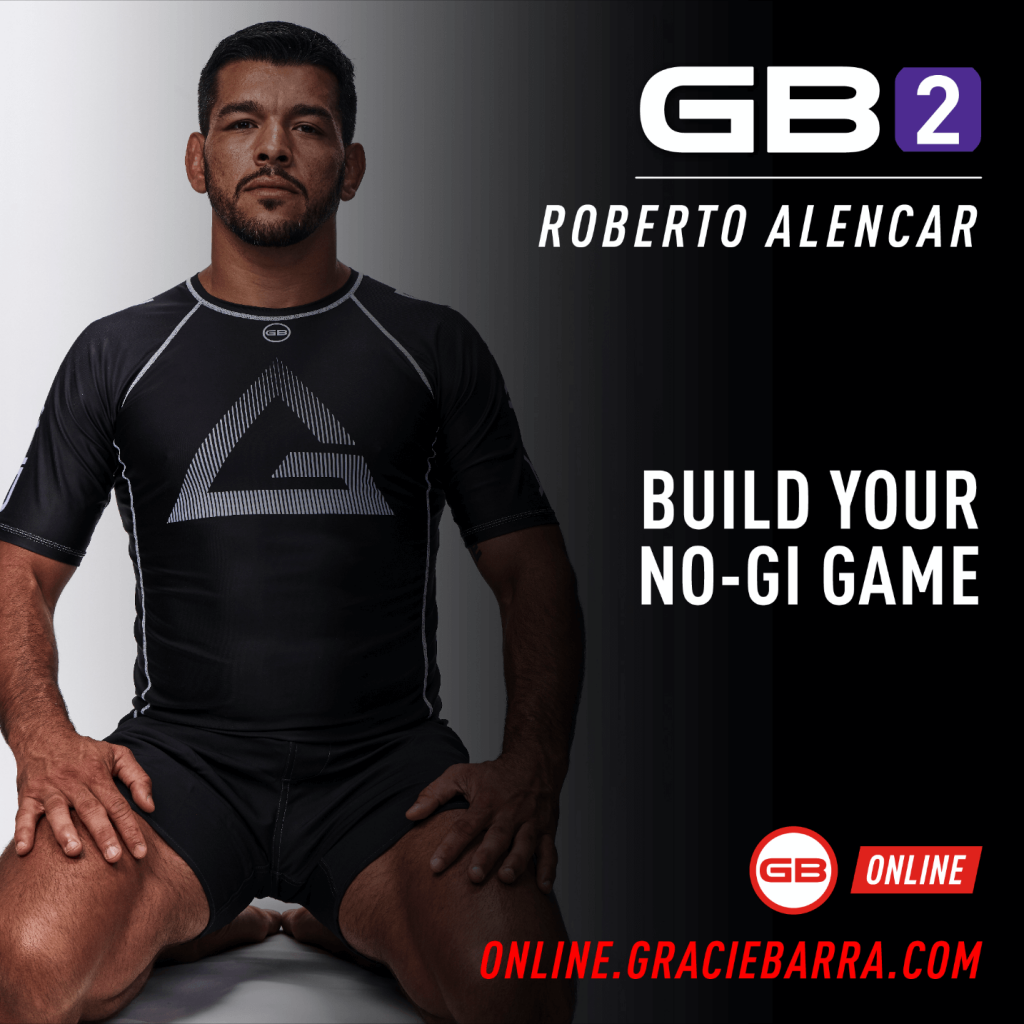 The half guard bottom position has evolved a lot in the last several years. At one time, half guard was considered to be a defensive position where we were half way to getting our guard passed. But as Prof. Tussa demonstrates, the half guard position offers some great offensive sweeping possibilities.
Read the full Blog and watch the full videos here!
In our first video, Prof. Tussa has established a knee shield and solid frames with his arms to prevent the opponent from flattening him out and putting the pressure on him. Note how Prof. Tussa is on his side and not flat with his back on the mat.
Our 2nd video we see Prof. Tussa deal with his opponent's "Whizzer" or over hook defense. The over hook arm is the best defense against our under hook and we must learn how to deal with that strong over hook.
Professor Roberto "Tussa" Alencar has over 20 years of Brazilian Jiu-Jitsu experience, and in the last decade has seen first hand the influence of GB JJ on the Mixed Martial Arts (MMA) world.