Who is on the Legacy Wall? See yourself there someday through GB!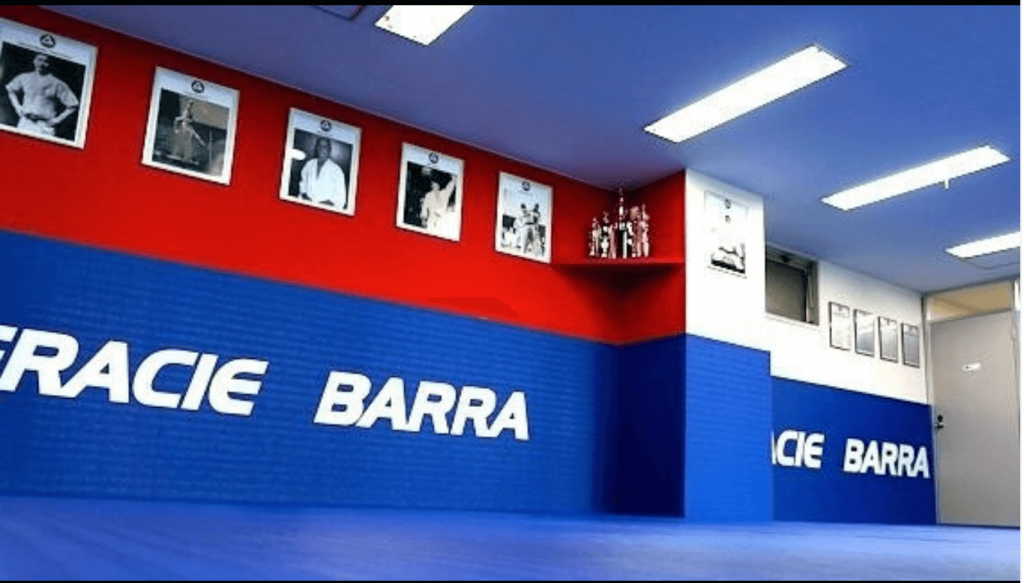 Course 3 of the GB Foundations will take you on a journey through the powerful walls of Gracie Barra schools, exploring the origins of our team, our Legacy Wall, and more.
Our roots give us our strength. Throughout Course 3 you will learn more about this growth and development, and your role to carry it forward.
Explore the origins of Gracie Barra.
Meet those who are on our Legacy Wall, and your role in living out their visions.
Learn about the birth of brotherhood in our organization, taking us from one school to a global team.
See how you can live out the second core value of GB – integrity – during your Jiu-Jitsu journey.
From the words of Master Carlos Gracie Jr. himself: Alone, you may get there faster. But together, we will get much further.
We are excited to have you join us in Course 3, where together, we can go further than imagined!