Eating Well is Jiu Jitsu: Energy Breakfast with Diogo Almeida "Tutuba"
 Why is it that people still do not know how to eat well ? Let thy food be your medicine. Quality Snack. 
These are just some of the phrases that can be found on Diogo Almeida " Tutuba''s Instagram –a GB Professor and black-belt athlete . And of course , all these phrases are accompanied with a photo of mouthwatering, natural and healthy foods because Tutuba knows that: Eating Well is Health , Eating Well is Jiu Jitsu .


FYI, Professor Diogo Tutuba also has another account on Instagram called Generation Green ( @geracaoverde ) where his girlfriend posts about health , nutrition , sports and wellness. At the end of the description of the profile you can read their message for their followers: Join us . We are going strong …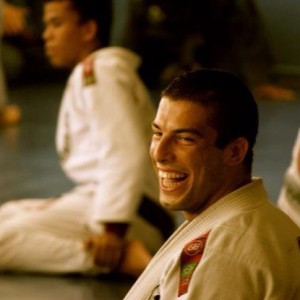 Since he was a little boy Diogo Almeida always liked fights , venturing into the world of martial arts through Muy Thai . He was first introduced to Jiu – Jitsu in GB , thanks to his father who insisted that his son learnt a ground fight . The result? Numerous state, national and international titles . After joining the GB Family in 2002 he's finally opening his first school GB Reserva in Rio de Janeiro this year .
Adept to the lifestyle of Jiu – Jitsu , Tutuba knows that eating healthy is essential for the life of an athlete . And there is nothing better than a strong and balanced breakfast to start the day with. Below is the recipe he chose to share with the GB Family.
Breakfast : Protein Porridge Oats
Ingredients:
300ml no-fat Milk
4 tablespoons of oats
1 scoop of whey protein ( preferably lactose-free)
1 sliced ​​banana
berries
honey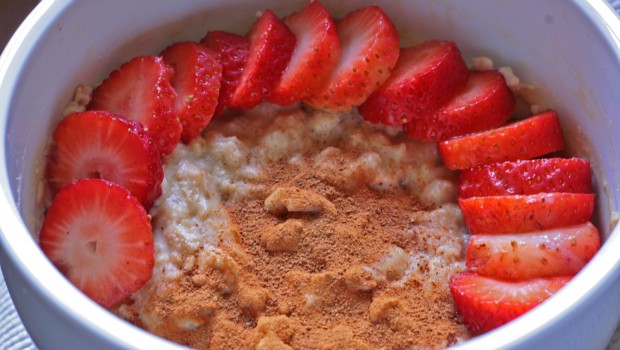 Preparation:
Bring the milk to the boil, pour the oats and stir until reaching the consistency of porridge .
Add the protein and mix well .
Place banana slices berries and honey on top.
Enjoy your meal!

This article is for informational purposes only and is not intended to replace professional guidance. The use of vitamins and dietary supplements can benefit a person, but we recommend consulting a nutritionist, doctor or other specialist for evaluation and monitoring prior to using any health enhancement products.