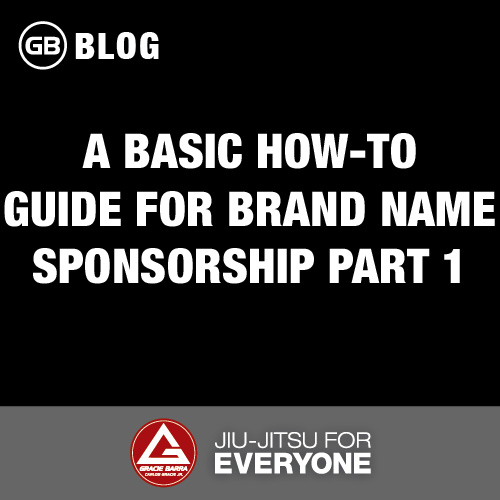 Taking your passion to the next level is a noble thing to do. And it's quite fascinating (and envy-some) to find athletes being able to live off of doing the things that they love. How awesome would it be to be able to do that? And it's possible. We know of athletes that land million-dollar deals from popular brand names, apparel, and other endorsements. This makes the world of sports exciting.

As a Jiu-Jitsu follower, if you are thinking of taking your art to the next level by making a full time career out of it, here are some tips on how to land that first sponsor. Remember: the number of sponsors you have does not dictate your game. Regardless the amount of patches, endorsements, or free items you receive, you have to remember that you got into Jiu-Jitsu for personal development and growth. A little help in getting through your journey will go a long way for the right athlete.
Remember that accepting a sponsorship is a big responsibility. The companies will rely on you to really dedicate your heart and body to your cause.
So read on, guys.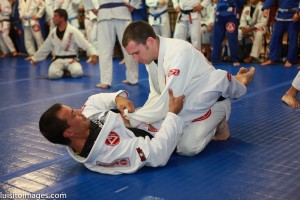 Ask Yourself This First
Do you really need sponsorship? And if so, how deep is your reason for wanting one? Do you want fame, recognition, support, the best training partners, exposure, etc.? Before you start wanting something as big as the responsibility of a sponsorship, find out if you really need one, and why you need one. Start with the why, make it clear, and the rest will follow.
Create a Following – Be Your Own Brand
Nowadays, it's quite easy to get a following. It's social media that I am referring to. Today's technology and trending behavior of internet users has made it easier to reach audiences. It makes it easier for companies to notice your brand. Yes. You are your own brand. What you present in the mats, in the gym, and in tournaments is your brand.
Quick Tip: Utilize social media wisely. Avoid spammy posts, negative comments, and hateful slurs about other athletes. Focus on "value" and what you can give your followers. Update them about your training, about your experiences with Gracie Barra, or even other schools.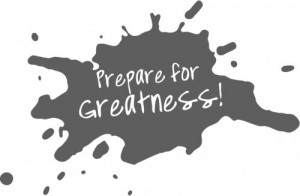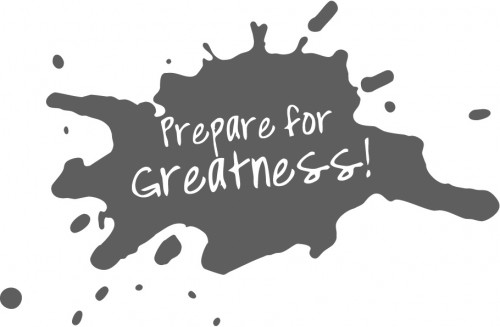 Start Small and Work Your Way Up
Not all athletes started out being sponsored by a big company. I know an Asian MMA Fighter whose fighting shorts started out with absolutely no sponsor. It's crazy! But he worked himself up by winning more fights. Soon the press started noticing as he did well in his fights (win or lose). And one by one, sponsors started coming in. He did his homework, and he paid his dues. Now he's one of the best there is in Asia.
Quick Tip: There is nothing wrong about getting sponsored by small businesses in your area. Count yourself lucky if a small business shows interest in what you are doing. Be humble enough to accept the deal, and grateful should you decline it.
Pay Your Dues: Train! Train! Train!
Once you land a sponsorship, you have to pay your dues. And that means getting on the mats and training harder. You have to hone your skills to stay at the top of your game. There is just no other way to become good at something other than through training. Nothing. There are no miracle pills to swallow which will turn you into a lean, mean, bjj machine. Work on it. You will rack up more wins if you pay your dues in training. It's as simple as that!
Quick Tip: No Quick tip actually. No shortcuts. Just train.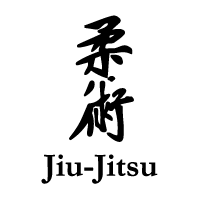 "Values" Proposition
It's like joining and staying in a gym. Your values will dictates who you are as a person. And the company who is asking you to represent them in the world of athletics should be on the same page. If you don't drink, why be sponsored by a beer company, right? If you're a vegetarian, why ask to be sponsored by a fast food chain that caters to non-vegetarians. Tempting as it may sound, as you grow in the world of competitive athleticism, remember that you are what you represent.