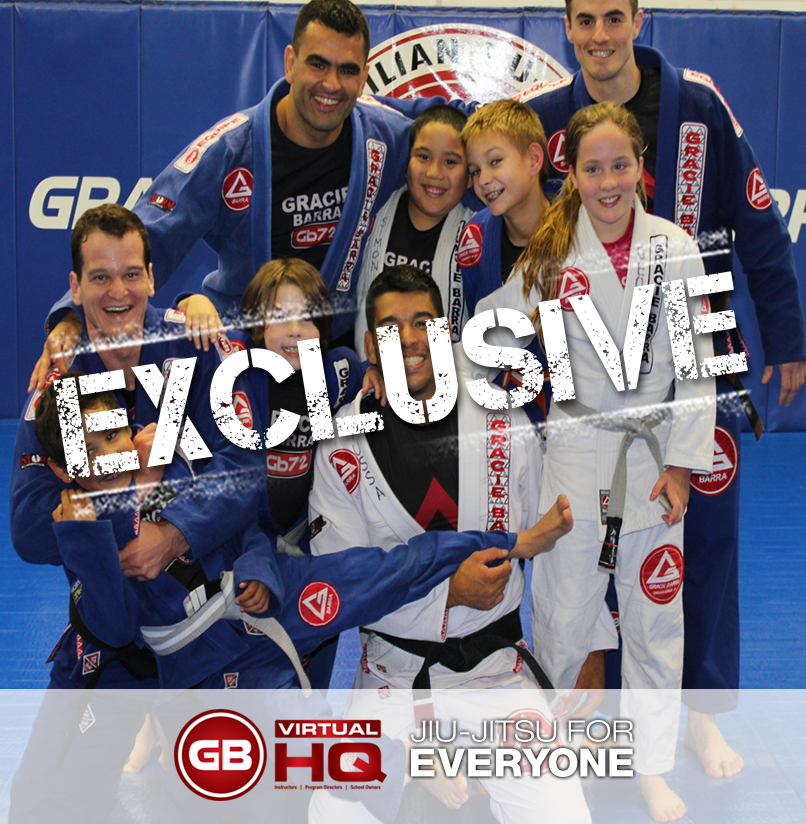 Risk management is an important component when building and growing your school. While most people understand that accidents happen and there are no 100% guarantees when it comes to risks, it is essential to take steps that minimize risk, keep students and staff as safe as possible, and practice daily techniques that contribute to the overall success of the school – and in turn – Gracie Barra as an organization. Risk management at its core involves identifying risks and the correlating measures that counterbalance these risks.
Safety – What is Stopping You?
There are four basic factors we have identified that pose hazards to your school in some way. Your goal is to reduce these risk factors – the potential hazards – as much as possible.
Recognizing these hazards involves a continuous effort by the Program Director, Instructors, Assistant Instructors, other members of staff, and even students. Leaders within the school should proactively:
Continue reading the exclusive article Risk Management to Build and Grow Your School at vhq.graciebarra.com