Great Holiday Gifts for the BJJ Lovers
The holiday season is almost upon us and for a Bjj fanatic's loved ones, they may wonder what to get them for Xmas? What warms the heart of the student of bjj and what do they most wish to find in their Xmas stocking?
Here are 5 holiday gifts sure to be appreciated by a Bjj Lover:
1) A private lesson with their head instructor
An hour dedicated to one on one training time in a private lesson can provide a HUGE boost to your game.
The chance to work on YOUR game and favourite positions is one of the very best ways to improve your bjj the fastest.
During regular class time it can be challenging to get the one on one intensive instruction from the head instructor as they must divide their attention among all of the students.
A private lesson gift certificate will be much appreciated!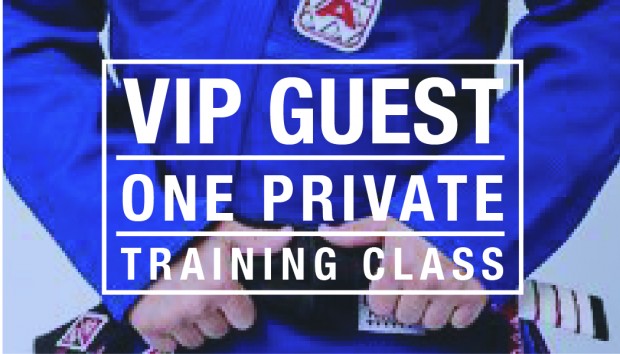 read also: Developing Your "A" Game – Tips on Finding Your Strongest Positions
2) DVD set or Bjj app or book
Who is your favourite instructor or bjj competitor?
Bet that they have a DVD set or technique instructional app for sale!
Major book retailers offer a large number of bjj book titles.
Short of actually getting on the mat with your favourite bjj fighter, getting an in depth DVD set of their positional speciality is a GREAT way to get inside the game of world class bjj fighters. Smart phones more and more are becoming a learning tool for students.
Check out Google play for apps for the bjj enthusiast.
read also: 10 Great Books for the Jiu-jitsu Reader
3) BJJ T-shirt / wear / rash guards
Can you ever have too many bjj T-shirts or grappling shorts or rash guards?
Check out the Gracie Barra Wear store for all kinds of gear for the bjj fanatic.
* You may have to do some sleuthing to find out the correct kimono size before ordering a kimono online.
Find ALL GB Apparel at:  http://graciebarrawear.com/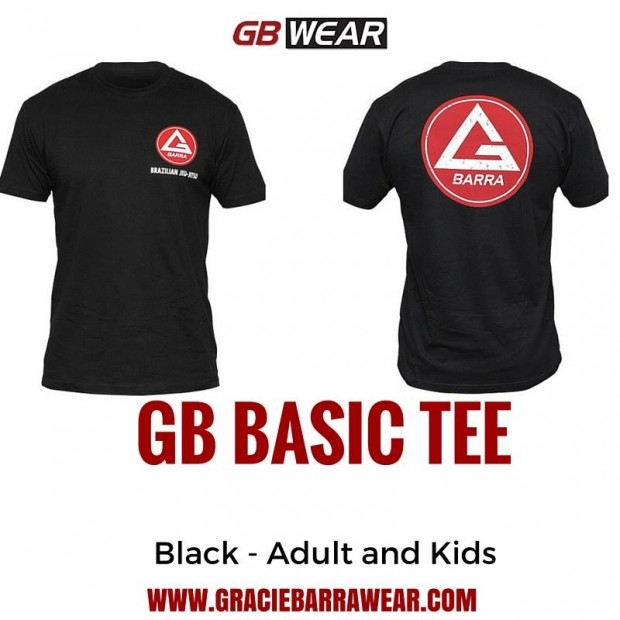 4) Online membership training sites
A recent trend the past couple of years is the emergence of high level bjj competitors having instructional membership web sites. These web sites are indexed by keyword and searchable with hundreds of techniques by some of the highest level bjj instructors on the planet for a monthly subscription fee.
Some of the web sites show actually class footage.
You may not be able to travel to Southern California to train in person, but this is the next best thing!
5) A training trip
This requires a higher budget than the previous suggestions, but I know bjj'ers who have done it!
A plane ticket on a budget airline, a few days stay in a hotel adjacent to a world class academy (especially before a tournament) and mat fees make an all-inclusive dream training trip!
Check out this amazing one: http://www.privatebjj.com/travel/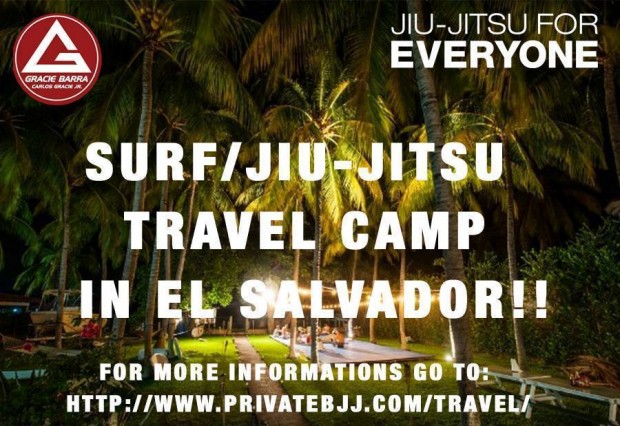 How would you like to tie your belt and step on the mat for class with a world class competitor that you have only seen in video and magazines?
It is all possible!
Credits: 

Mark

 Mullen
Gracie Barra Black belt based in Asia
Twitter: @MarkMullenBJJ