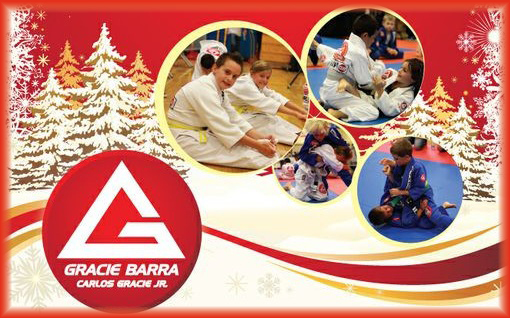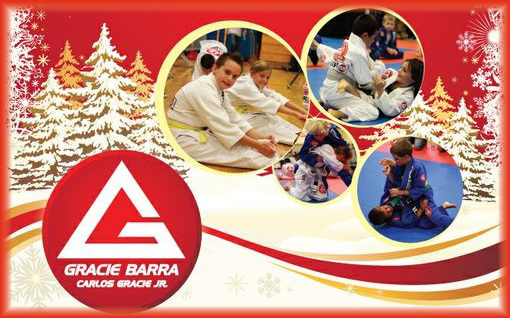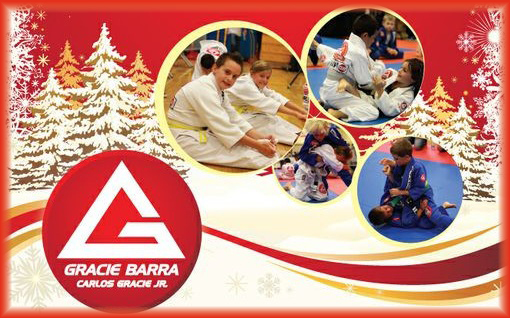 Fun Games and Holiday Jiu-Jitsu Ideas for Children
There is a saying that Christmas is for the young and the young at heart. While the jolly season is about to get full blown, we at Gracie Barra would like to suggest some fun games and exciting events for your school!
Here are some great holiday ideas for those thinking of having fun with the holiday season!
Santa in the Brazilian Jiu-Jitsu Drawing Contest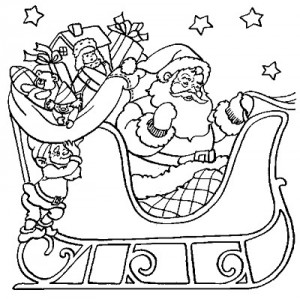 This game is perfect for schools who have 10 or more children members. Each will be divided into a team of 4-5. Each will be provided coloring materials and a huge piece of manila paper. They will be asked to sketch a figure of Santa Claus in a Gracie Barra outfit, and each member of the kids team will have to take turns in rendering their Santa Claus interpretations on the paper.
So what's the prize? They get to see their work posted on the walls of their Gracie Barra gym. Each artwork is also great to be used as greeting cards for christmas.
The Giant "G" Christmas Lantern
Everyone in the gym can bring in recyclable materials to be made into a giant Christmas Lantern. Use colors red, white and pink. These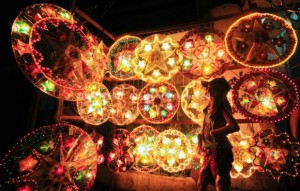 colors are eye-catching and would look great altogether. Imagine the Gracie Barra "G" flickering in the night in front of the gym! Be creative by using cloth, paper, and some lights in it. It would be great to have a qualified electrician around just to be safe =)
The Mystery Santa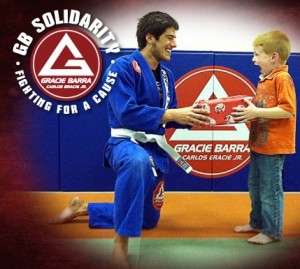 This one works by placing the names of the Gracie Barra school members inside a fish bowl. Everyone picks a name out randomly. The person whom the person picks will have to give that person a gift. Everyone gets to receive one!
To make it more fun, schools can have a gift theme like: something long, something soft, something round, a cartoon character in the gift as a design etc.
Pin the G on Santa Clause
This is a kids' game, but adults are free to compete here as well.Now the mechanics of the game are that one of the higher belts (preferably an adult) dresses up like Santa Claus (beard, costume, et al).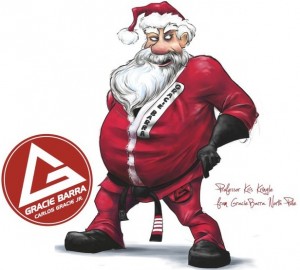 The kids will be grouped in pairs. Each pair comprises of a team. While in pairs, a team will take turns to try to stick a "G" sticker on Santa's back, chest, and hips and neck, and forehead. The Santa will then try to defend himself "lightly" against the kids.
As soon as a team sticks the stickers in the right body parts of the Santa, both members of the team should shout: "I caught Santa!" The team who does this fastest wins!
A New Year's Resolution Wall
This is pretty much self-explanatory. Every member of the gym places a resolution on the wall. A great way to write a resolution is to include a reflection about your Jiu-Jitsu in 2012. You may place what you think you need to accomplish both personally and BJJ-wise.