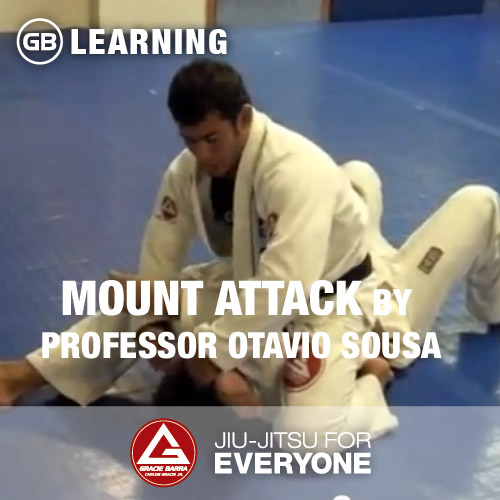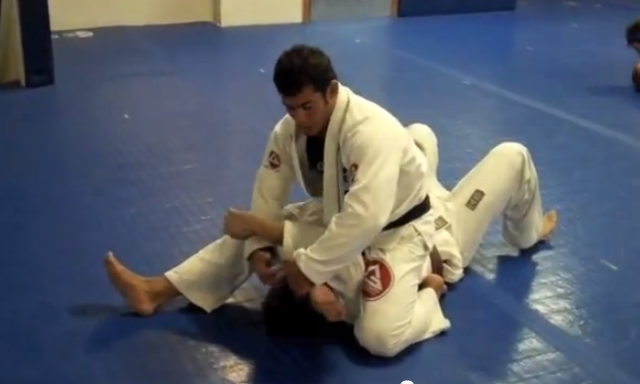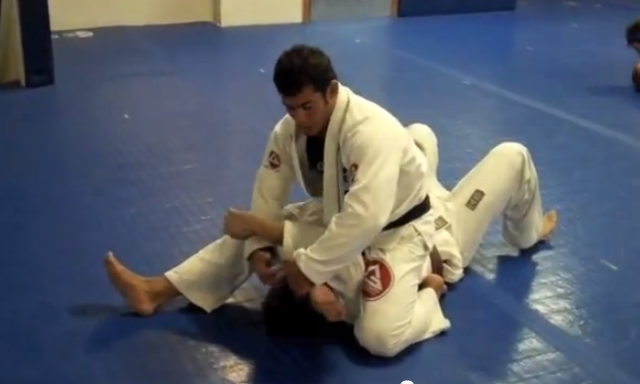 Otavio Sousa Explains a Few Options for the Mount Attack
The mount is probably the most dominant position in Jiu-Jitsu aside from the opponent's back position. Although, there are ways where the mounted positions can go wrong. In this video, premiere Brazilian Jiu-Jitsu veteran Otavio Sousa, features the best way to establish great control, and go for the submission.
A couple of options are available for the mounted attack. In this video, Professor Otavio shows the armbar variation after getting the mounted position.
Professor Otavio Sousa's resume is long. Taking into account his dominating performance between 2007-2009 in the worlds and also in the IBJJF. He was also a part of the concluded Metamoris Pro Invitational back in October of this year. He went against Kron Gracie.
Otávio Ferreira de Sousa
Main Achievements:
World Champion (2012, 2007 – brown absolute)
Pan American Champion (2010)
New York Open Champion (2012)
Las Vegas Open Champion (2011)
World Silver Medallist (2007 brown)
World Nogi Silver Medallist (2009)
Pan American Silver Medallist (2009 absolute, 2008, 2007 brown)
Brazilian National Silver Medallist (2004 purple)
European Open Silver Medallist (2008, 2007 brown)
World Bronze Medallist (2009, 2008)
World Nogi Bronze Medallist (2011)
Pan American Bronze Medallist (2011)
Weight Division: Peso Médio (82kg/181lbs)