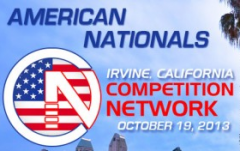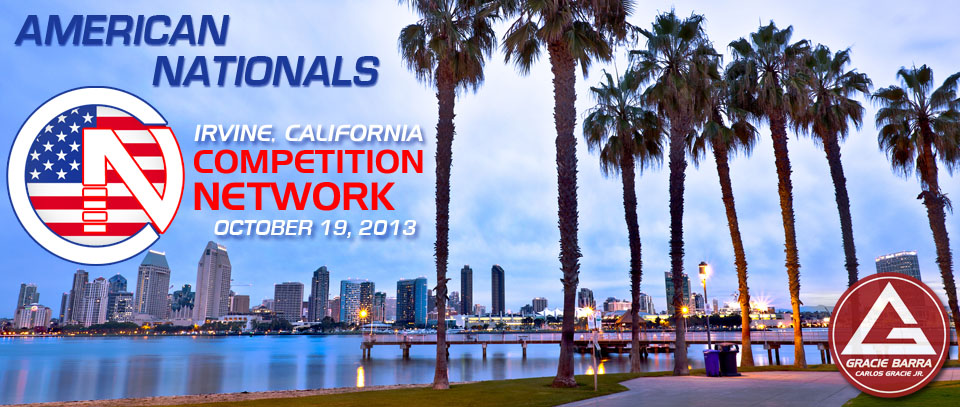 GB Compnet is Almost Here!
As you all know, the GB Compnet Tournament is just around the corner and we are gearing up for the kids as well as the adult divisions. Every tournament gives us unique opportunities to improve as well as to watch the sport of jiu jitsu growing amongst our youth. This is always an exciting time for us and we hope you all enjoy these times as much as we do. It means a lot to us to take moments like this to thank each and every one of you for your efforts and support of GB Compnet. Without your involvement, enthusiasm and support, we wouldn't be here. THANK YOU!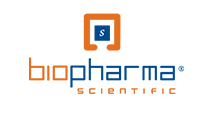 We'd also like to welcome our latest sponsor, biopharma scientific. Biopharma scientific takes pride on offering healthy and natural products from health-conscious people. Please take a moment and visit their website.
We wanted to take a moment to encourage you to participate and point out some of the benefits of participating in the GB Compnet Tournament:
Competing in GB Compnet
Competition can be good for children.
It can help children develop healthy attitudes about winning and losing.
Children become competitive as they refine and practice skills and develop coordination and cognitive abilities.
Competition can encourage growth and push a child to excel. Your little champ also benefit as they:
• Learn about their abilities and limitations.
• Set goals.
• Handle loss.
• Develop skills.
• Develop competence in an area.
• Develop problem-solving skills.
• Try out different roles.
• Learn rules of the competition.
• Learn to work with others.
FOR EVERY TEN STUDENTS PARTICIPATING IN THE COMPNET TOURNAMENT, YOUR SCHOOL WILL BE ELIGIBLE FOR A TOURNAMENT COACH SHIRT.
We realize that this may come as an inconvenience to some schools that have quite a few kids competing all at once. Please realize that we have allowed as many coaches and also tried it this way and this way seems to work best for all involved. We appreciate your understanding and if there is anything we can do to further assist you in this area, please let us know.
As always, keep up the good training and we will see you soon!!
Thank you,
The GB COMPNET TEAM