It Happened at GB: Bringing a Gold to GB Grand Junction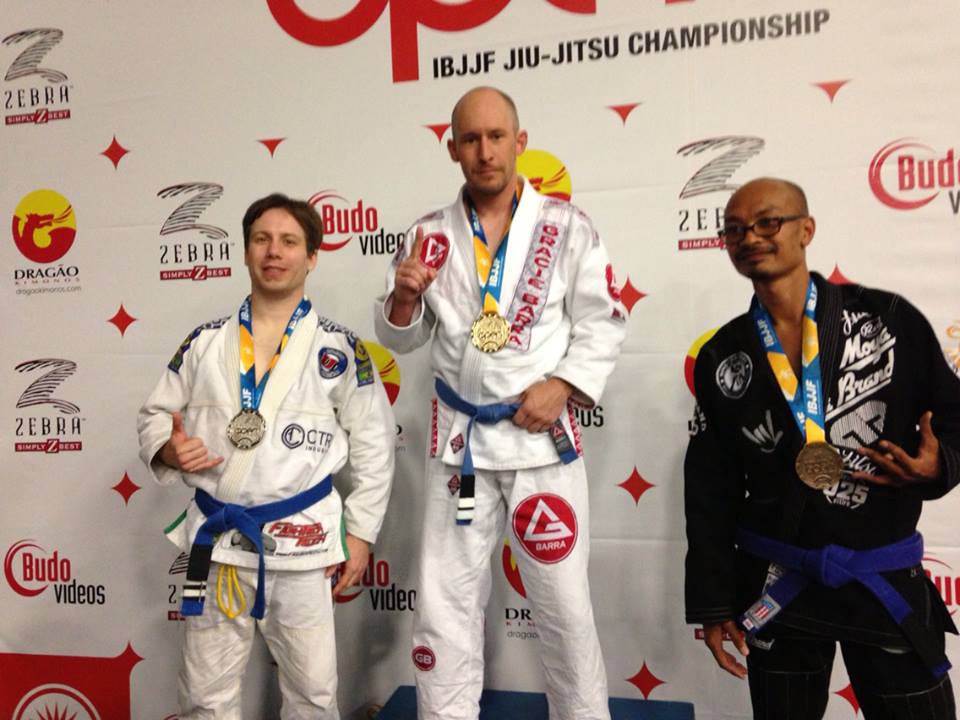 Do Your Work with Your Whole Heart & You Will Succeed
As a premium school owner it is fortunate that we get to do what we love every day. Train and live Jiu Jitsu. Gracie Barra Grand Junction being open just 2 years was the first premium school in Colorado.
Spending all day on the mats I could not wait to enter my first competition and "see where I stand" against others. After winning at a few local tournaments at white belt and getting my blue I jumped right in to IBJJF S/M Worlds. Placed 2nd 2012, Pan Ams, again 2nd 2013, but, greatest feeling was this years Las Vegas open winning my first IBJJF Gold. Not so much the win and at a higher weight class, but because I did so in front of long time friends and mostly being able to stand on top of the podium with Professor Flavio. Someone I look up to as a GB competitor, but also as a major leader in the GB family.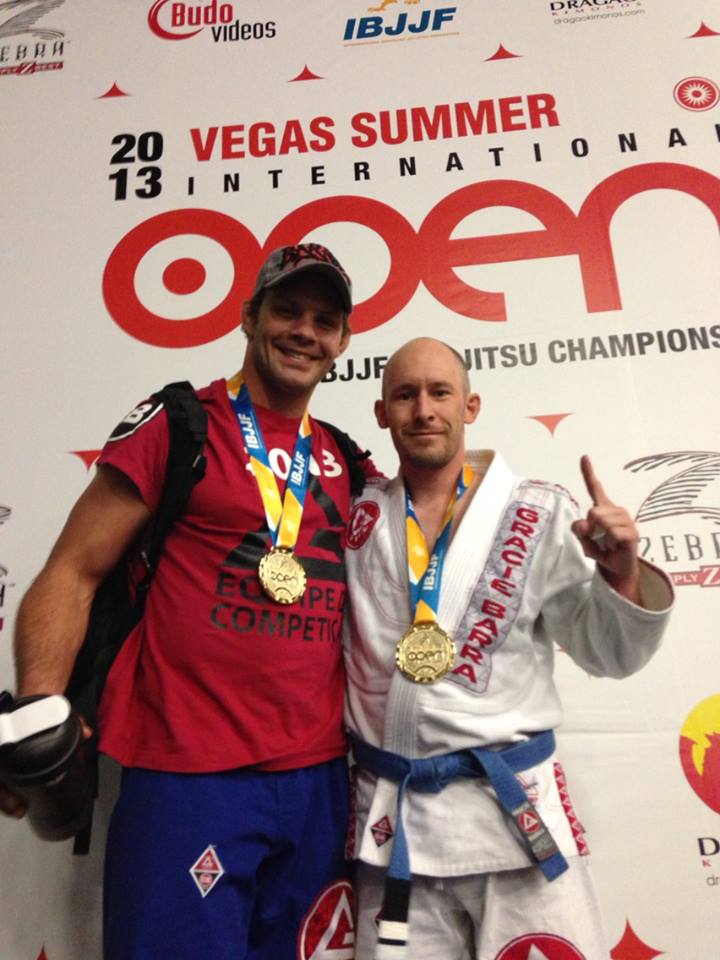 Next, training camp in Irvin with Professor Draculino then S/M Worlds. Fingers crossed, I bring another Gold to Grand Junction and more photos with GB leaders.
Oss!
William "Billy" Tedrow
Owner
Gracie Barra Grand Junction Colorado