Starting to Learn: The Blue Belt Entrepreneur – Perseverance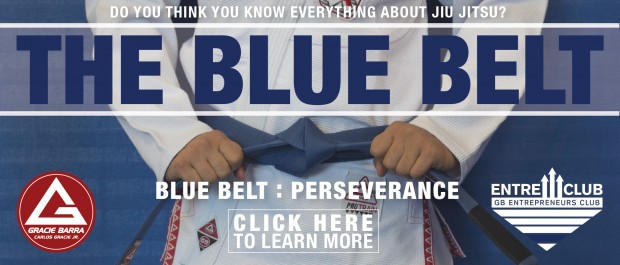 With bigger accomplishment comes bigger challenges. By now you have already realized that things get tougher as you go, therefore you understand that you need to devote most of your time to it in order to accomplish your goals and get to that purple belt.
The Blue Belt in BJJ: He/she goes through several ups and downs due to the lack of knowledge. The blue belt that does not give up sure has some traits of an entrepreneur. He/she is persistent and is willing to learn the techniques and also understand what is going on around him/her.
The Blue Belt Entrepreneur: He/she hopes to be able to accomplish the goals he/she has previously established. He/she wishes to get the knowledge of a purple belt and understands that in order to do so he/she needs to face many challenges.
The beginning of a successful journey can be seconds away. Sign up for the Entrepreneur Boot Camp.   
Sign up and learn more about the Boot Camp HERE
Check Out our Previous Campaigns Here: