It Happened at GB: Professor "Gigantinho" in Panama
Good experience is the teacher of all things.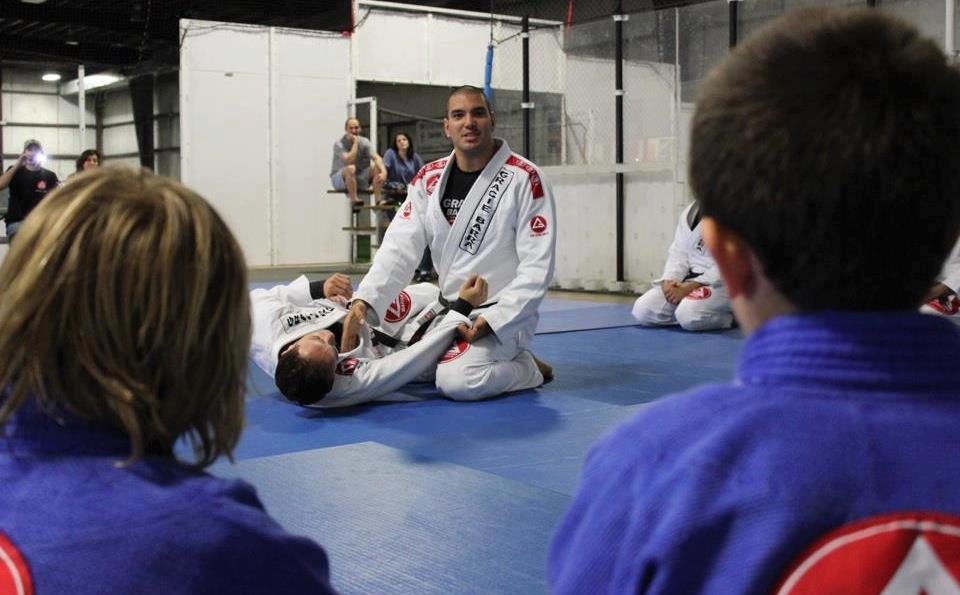 "Hello Team,
I would like to share with you the amazing experience I had in Panama last July with Professor Paulo Castro, Professor Marcos Perez and the Budovideos crew, Jake and Dave.
I was very happy and proud with what i saw over there, our Professors working very hard to keep our Master legacy alive.
Panama has a great Jiu-jitsu level nothing behind USA or Brazil, the schools structure is great and the classes are very well taught.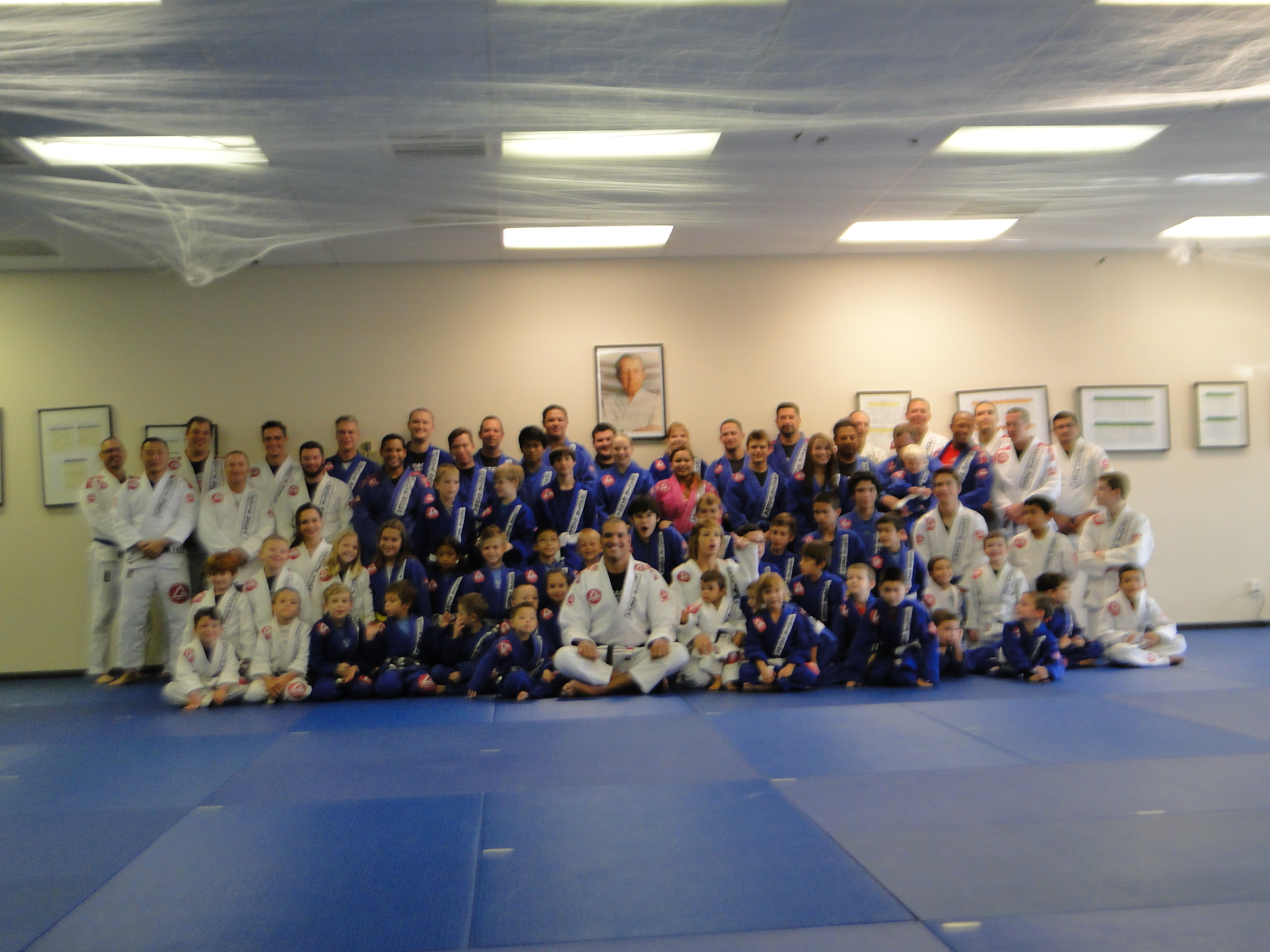 The more I travel to teach seminars the more happy I am because I see our team get stronger everywhere, when I travel to teach a seminar it is not only to teach Jiu-jitsu but also Jiu-jitsu for kids where I have great experience and consultation on the business side too. I do my best to  help them with anything i can. My goal is to always make them have more success at their own school.
Check Here Budo Videos Interview:
http://www.youtube.com/watch?v=46ox3wb1trw&feature=youtu.be
Anybody that has interest in a seminar and/or consultation can contact me at gigante@graciebarra.com
Jiu-jitsu for everyone"