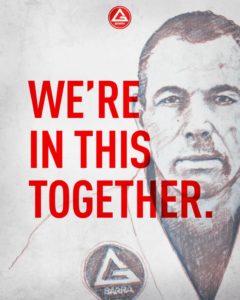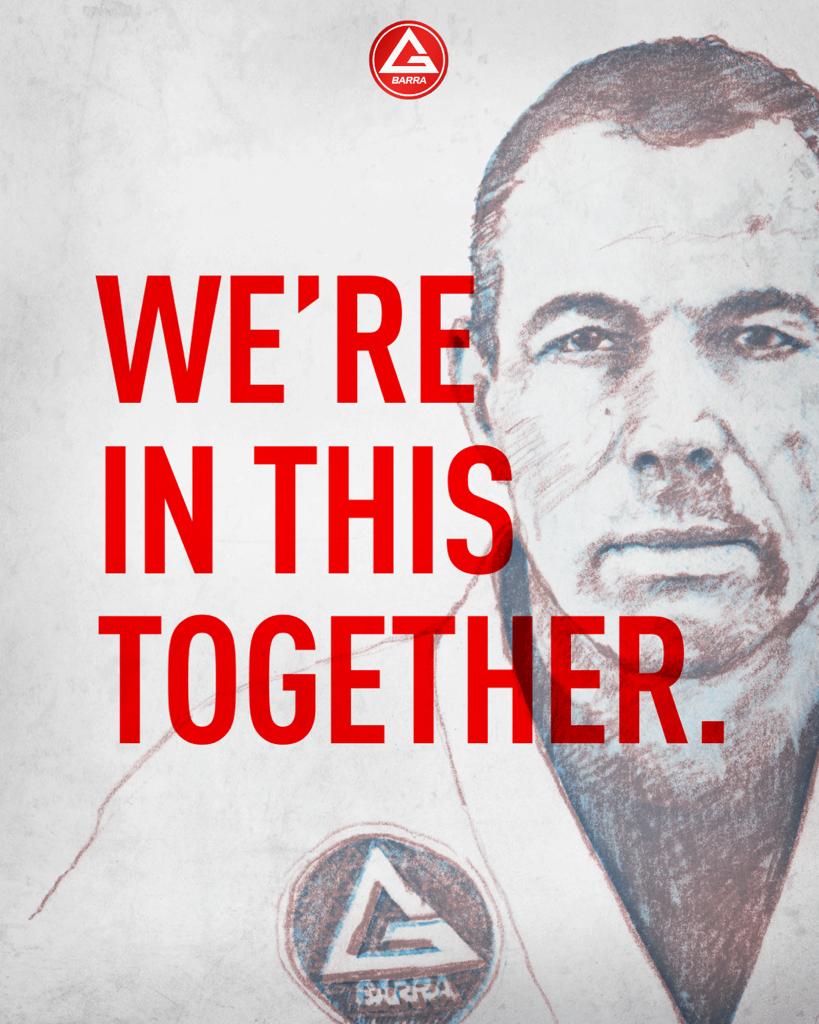 Our true value lies in how much we support each other, work together and contribute to make the world a better place.
I started Gracie Barra with this in mind.
We are facing adversity on a global scale right now. We must remain calm, apply the Jiu-Jitsu mindset to our lives, and have the strength to overcome this, united.
Now, more than ever, we need to stay connected.
WE'RE IN THIS TOGETHER.
Master Carlos Gracie Jr.
Gracie Barra Founder.