Welcome to Gracie Barra ?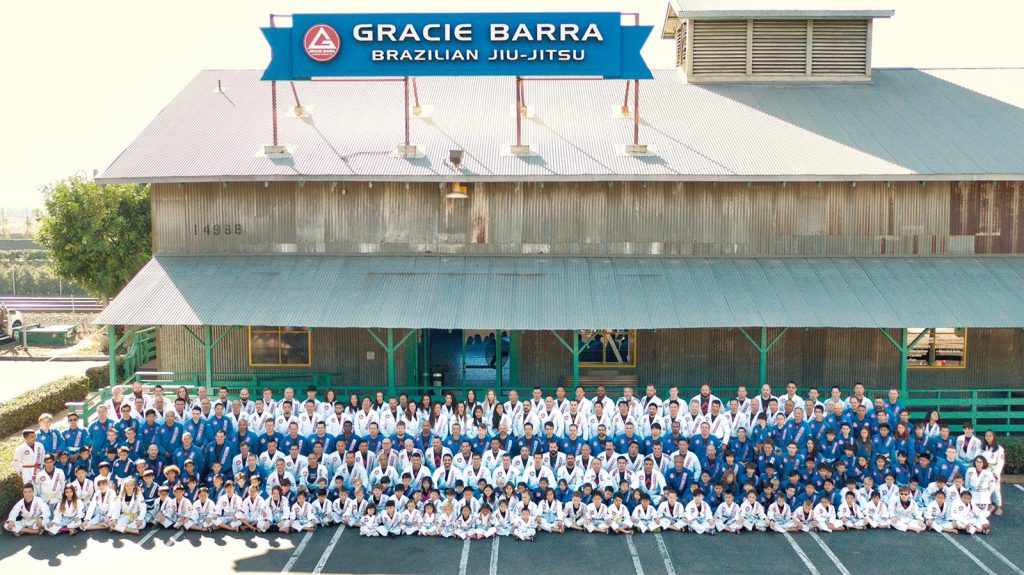 Welcome to Gracie Barra, we are so happy and excited to have you onboard joining the team. As Gracie Barra team members we would like to say you just made one of the best decisions of your life joining our family and starting your Jiu-Jitsu journey.
If you look around Gracie Barra schools you will see everyone happy, learning safely, embracing challenges, searching for health and greatness. Yes, Jiu-Jitsu can do it all for you and much more!
To give you an extra hand and help you feel at home we have prepared a series of blogs and content that will give you a better understanding of Gracie Barra.
We want to do our best to help you learn more about the GB school routines, best practices to learn and behave on the mats, Gracie Barra values, method, and philosophy, class structure and much more.
Are you ready? Let's go!
First, have you ever heard about GB Online?   
Gracie Barra was founded in 1986, in Rio de Janeiro, Brazil in a neighborhood called Barra da Tijuca. Our founder, Master Carlos Gracie Jr,  a visionary who planned and made it possible for Gracie Barra to develop and expand around the world. A man wholead the growth of an organization from one school to more than 800 around the world. Amazing, isn't it?
With all this growth and more than one hundred thousand team members around the world, Master Carlinhos (his nickname) once again saw the need to create a platform where all GB team members around the world can connect, learn and evolve their Jiu-Jitsu and brotherhood (one of GB values). Gracie Barra Online was born and since it's development has a team working 24/7 to offer our team members the best of GB.
Today we have homework for you: 
1- Register at GB Online to complement the learning done at your local GB school. 
You can register at online.graciebarra.com
2- Meet Our Founder, Master Carlos Gracie Jr. 
Once you register at online.graciebarra.com go to the available courses and watch the Life Lessons video series with Master Carlos and how it can positively impact your life!
Sincerely,
GB Jiu-Jitsu Team,
PS: We are going to post more great information about GB to make your journey with us as best as possible. Talk to you soon!