This Video Will Change Your Day!
How does it feel to change belts in Jiu-Jitsu?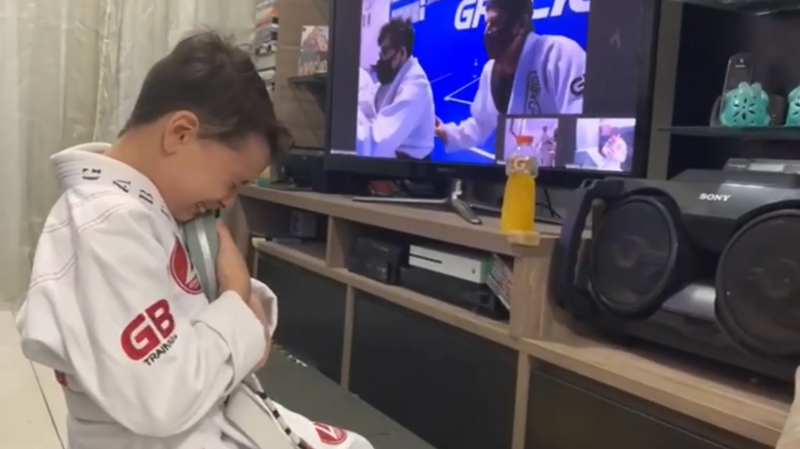 Hello Team,
This week we posted on the GB Online Instagram, @graciebarraonline, an amazing video. For those of us who practice Jiu-Jitsu it represents our emotions, our feelings and the sense of duty fulfilled. 
Before watching the video, read our message and be sure to answer our survey.
Reaching the next level in Jiu-Jitsu whether through the stripes or degrees achieved or a belt promotion is a huge milestone in our journey on the mat. It is a sign that we are working hard and our efforts are being recognized.
When we go to school and college, we go through several stages, don't we? At the end of this journey we receive our diploma and are ready to serve the community with our specializations. 
In many colleges and schools, those who are in the most advanced stages of their education often make themselves available to offer help to those who are at previous levels. 
Did you ever stop to think that jiu-jitsu is like that too?