This course is surprising everyone…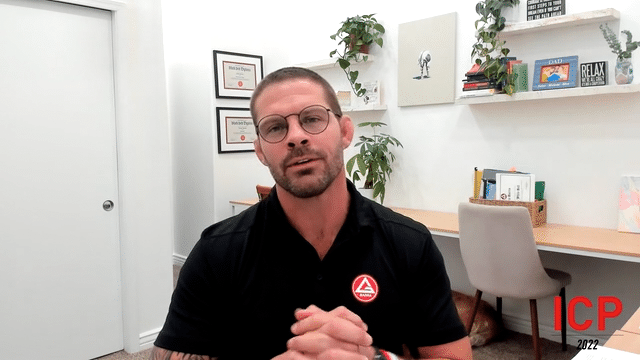 We have another amazing piece of content from the new ICP 2022 course called GB Ethics.
Get ready to immerse yourself in this subject in a fun, objective and intriguing way.
This course is impressing everyone and you can understand more about it by watching the video with Professor Flavio Almeida .
"The GB Ethics Course is sensational! If only there was this course at the ICP, it would already be worth it, but there is much more!!!" Master Carlos Liberi