Passing the Half Guard: Video Lesson with Professor Fabiana Borges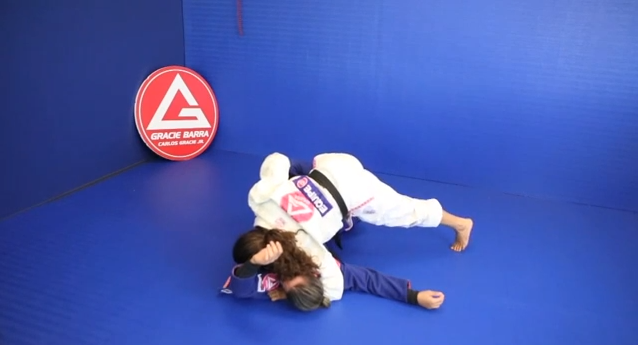 How to Pass the Half Guard
In this video Professor Fabiana Borges, a 2nd Degree Black Belt from GB San Antonio, demonstrates and teaches a technique to help pass the half guard. This particular technique is one that Fabiana has been training a lot at past training camps, which has been working very well for and her teammates.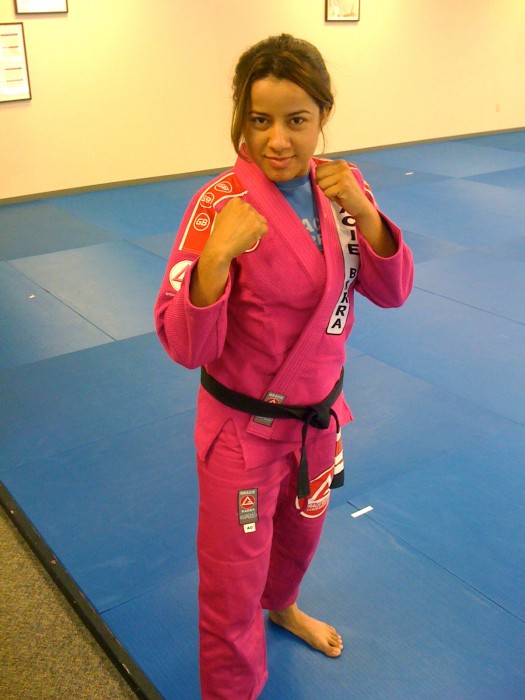 Professor Fabiana Borges was born in Rio de Janeiro, and started to train when she was 11 years old. Since then, she has been active and competing a lot. When she started Jiu Jitsu, she didn't know that was going to be her passion and career. Initially, she was just looking for a good sport to have fun and bond with her girlfriends. When she was 14 years old she fought in the adult division her first World Championship getting 3rd place.
Currently she is at Gracie Barra San Antonio, helping grow the school. She is the only Brazilian female Black Belt on the Gracie Barra Texas team. Professor Fabiana is very well known for always having a smile on her face and training like a beast on the mats, always friendly and helpful in the classes.
Watch the full video lesson breakdown below.