Jiu-Jitsu Motivation : Experiencing Excellence In Jiu-Jitsu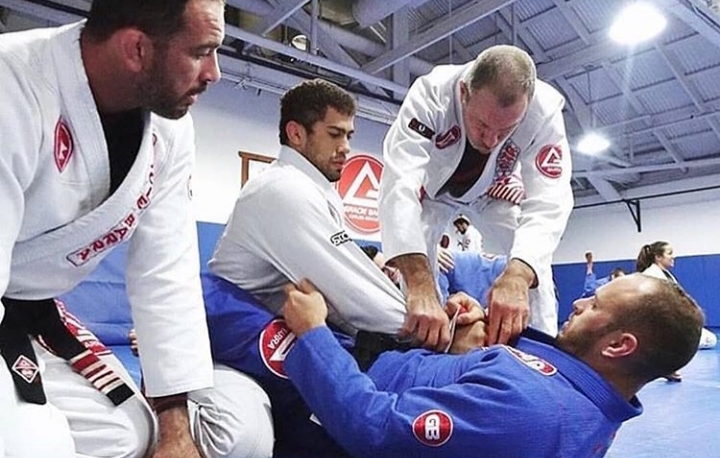 One of the coolest things about the art and sport of Jiu-Jitsu is the opportunity to get on the mats with elite level competitors and top level Instructors in a way that is not accessible to participants of most other sports.
It's difficult to imagine having the chance to shoot some 3 pointers with Stephen Curry or get Tiger Woods' golf coach to analyze and give some tips on your swing. These figures are simply out of reach for the basketball fan or golf aficionado.
Not so with Jiu-Jitsu. If you live near a major city, every year there will be the opportunity to participate in a seminar with a World Champion of the highest level or a top Jiu-Jitsu Master with decades of experience and a veritable encyclopedia of Jiu-Jitsu knowledge. For the ticket price you get to spend hours learning from the very best in Jiu-Jitsu.