Jiu-Jitsu Lifestyle: Women and Jiu-Jitsu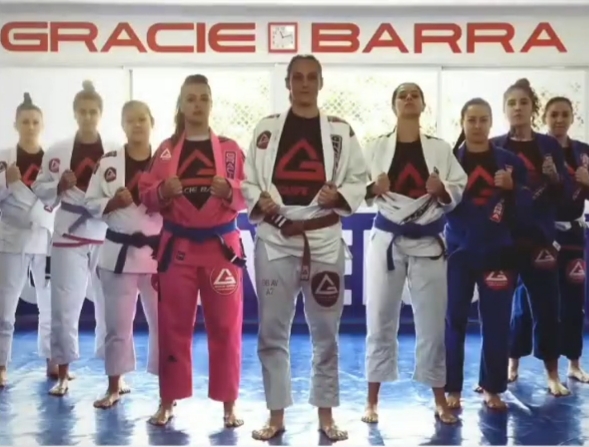 Jiu-Jitsu is for everyone. And women have been equals of men, or even better, for a long time. The good thing about Jiu-Jitsu is that it recognizes no gender or disability. As long as you can roll, it's going to be all good. We have seen female fighters take the stage and perform quite well as men. Jiu-Jitsu is for everyone.
This article is for women only. Well, not really.
Gracie Barra and the Women's Program