Gracie Barra presents: The premiere of Gracie Barra Nationals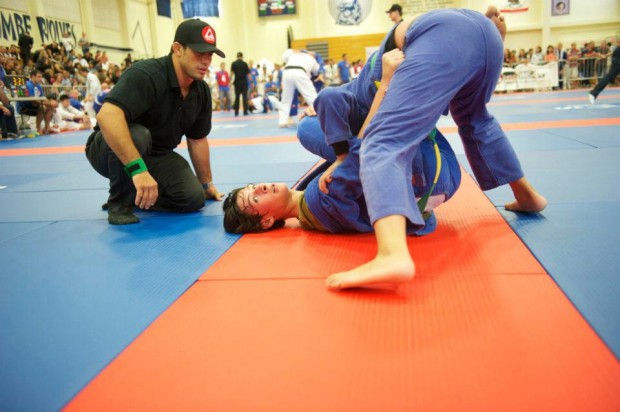 The time has come for Gracie Barra to crown national champions. This is a perfect opportunity for you to test yourself against the best Gracie Barra athlete's around the country.
The tournament will take place on October 20th at Northwood High School in Irvine, California.
This is an excellent chance to see how your Jiu Jitsu game is progressing as well as get an idea of what competing is like in a safe and fun environment! See you on the mats!