Get Ready for The 2013 Worlds Camp

Intense World Camp about to Begin
Gracie Barra will be holding an intense competition camp in preparations for the World's Championship from May 13th through the 28th. To the Brazilian Jiu-Jitsu community, the worlds tournament is a cultivating competition that is lead by the best competitors from all over  the west to the east.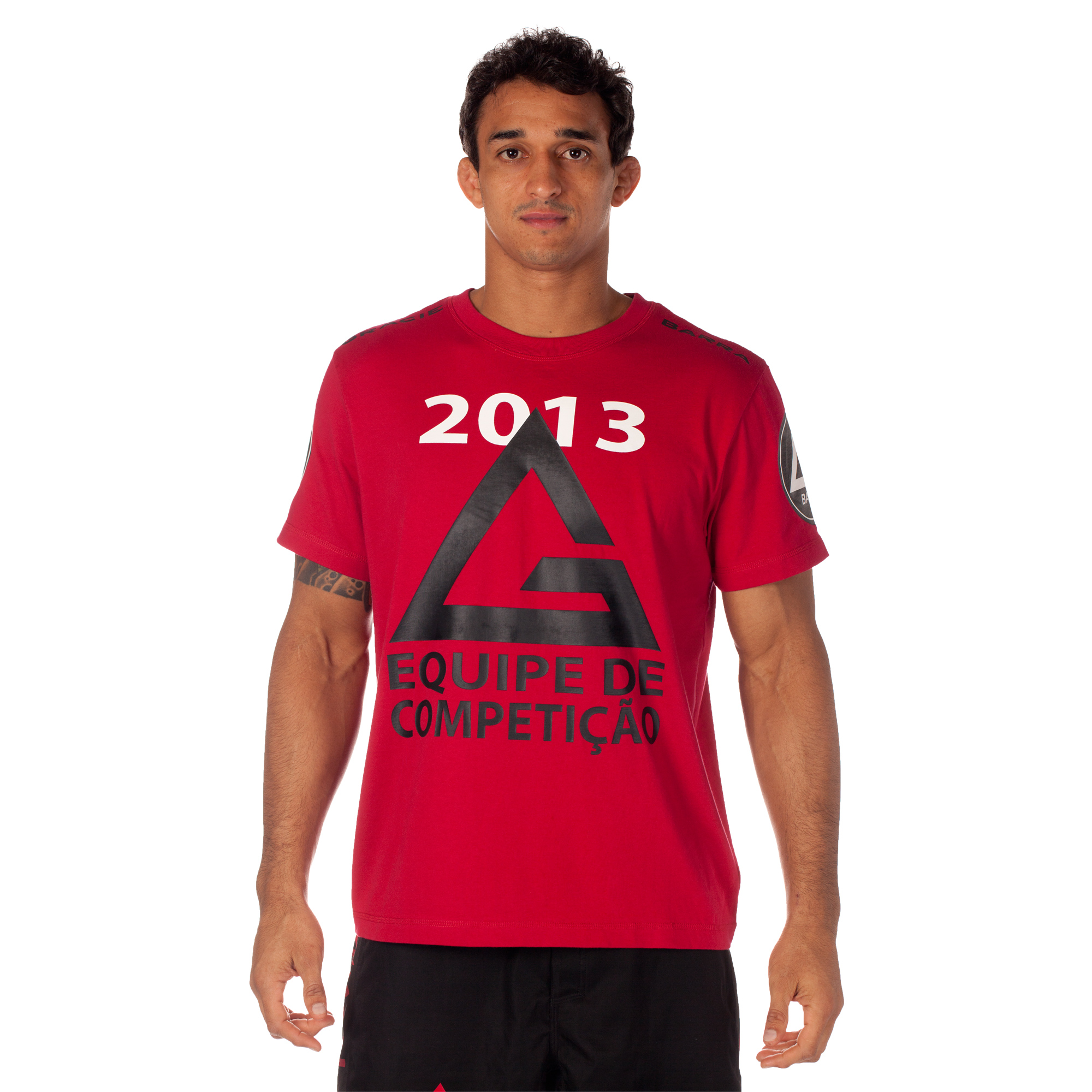 Gracie Barra will again take the red tsunami to a whole new level as 70+ Gracie Barra competitors battle it out in different weight categories. Our competitors are fighting from different schools all over the globe to meet on the mats and compete in a 5-day grind to determine the best of the best.
Each division will comprise of the men and women of Gracie Barra; relying on sheer mental and physical toughness to keep the legacy of greatness alive.
Competing requires the preparation of the strong, determination and dedication. Gracie Barra recognizes the need of each member to be fully equipped before heading out to the battlefield. A team of seasoned competition veterans will be there to train, to teach and to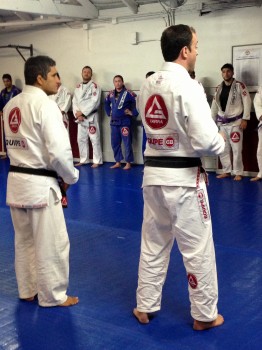 prepare you for the worlds!
The Gracie Barra Competition Network is joining forces with the Gracie Barra Headquarters to host a special training camp with the worldwide renowned Jiu-Jitsu Professor Ze Radiola. The training camp will support Gracie Barra athletes preparing for the upcoming World Jiu-Jitsu Championship.
The training will take place from May 13th-May 28th from 9am-11 am (Blue & Purple Belts) and 11am-1pm (Brown & Black Belts).
You can register for the Worlds Training Camp by Clicking Here