GB Vernon, Canada Jiu-Jitsu Kids Class Going Great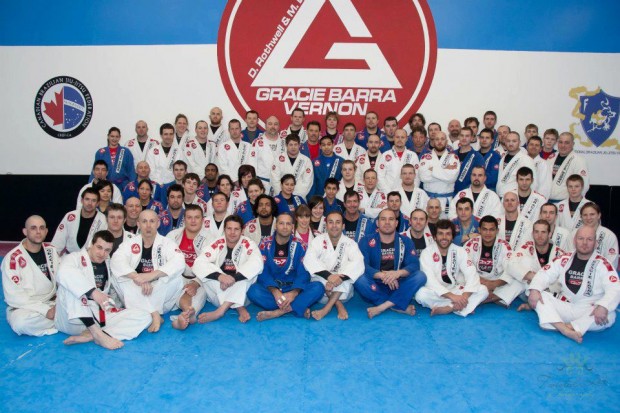 Gracie Barra has a very strong team of instructors and athletes in West Canada, where Professor Rodrigo Carvalho leads the way as a Regional Director.
Take a look at this really fun Video from GB Vernon and GB Salmon Arms where Professors Mario Devault and Dave Rothwell continue their quest to teaching Jiu-Jitsu for everyone in the region.
Congrats Team! Keep up the Great Work!!