GB Little Champions with Prof. Fabiana Borges
Meet Prof. Fabiana Borges, the head black belt instructor at GB San Antonio and international level Bjj competitor.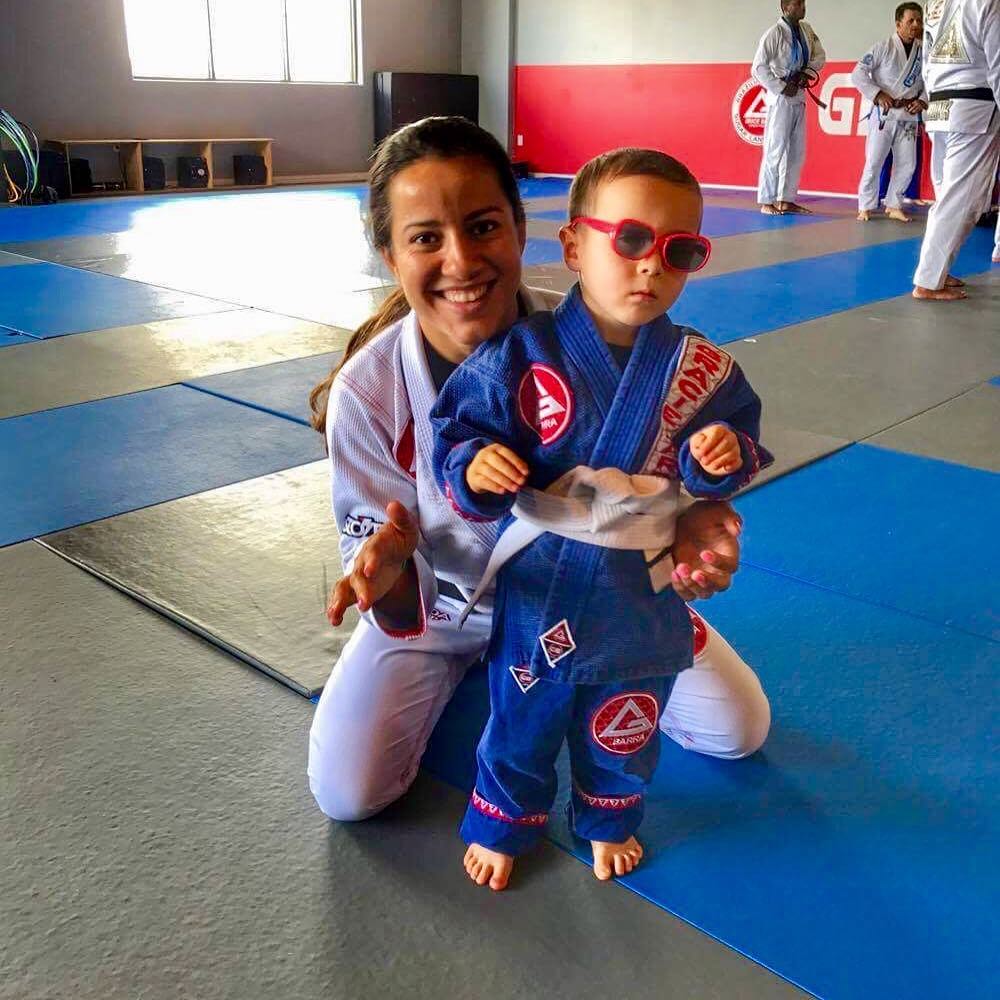 ㅤ
If you follow Prof. Fabiana on social media, you will quickly see that she has an enormous passion for teaching Jiu-Jitsu to young people in the GB Little Champions program at her Gracie Barra school.
ㅤ
Interestingly, Prof. Fabiana still finds time to train and compete at an international level while running her GB school and positively influencing the lives of her young students. Her passion for all things Jiu-Jitsu is truly inspiring.
ㅤ
"My philosophy is helping others to be more confident and believe in themselves. I believe that jiu-jitsu can help you be a better person, overcome your fears and obstacles. Also, it's a great work out, you have fun while doing it and make lifetime friends. "
ㅤ
Let's take a look inside the kids Jiu-Jitsu program with Prof. Fabiana at GB San Antonio.
ㅤ
Self Defense Skills for Kids
ㅤ
Rolling in the Kids class
ㅤ
Superfight in the Kids class
ㅤ
Training advice with Briana from GB Kids
ㅤ
Little Champions training
ㅤ
Credits: Mark Mullen
Gracie Barra Black belt based in Asia