ADCC: The GB Tradition in Competitions
One of the world's most famous grappling championships, the ADCC (Abu Dhabi Combat Championship) was the scene for brilliant performances of our athletes. With so many defenders of the GB Red Shield in action, we were able to watch high-level fights, front-runner athletes being defeated and champions being formed.
A very good result for a team that has an ideal – spreading the practice of bjj around the world. And precisely for this reason, a constant question comes to our mind: How a team that aims to spread the gentle art can have top-level athletes and always be on the podium of the championships?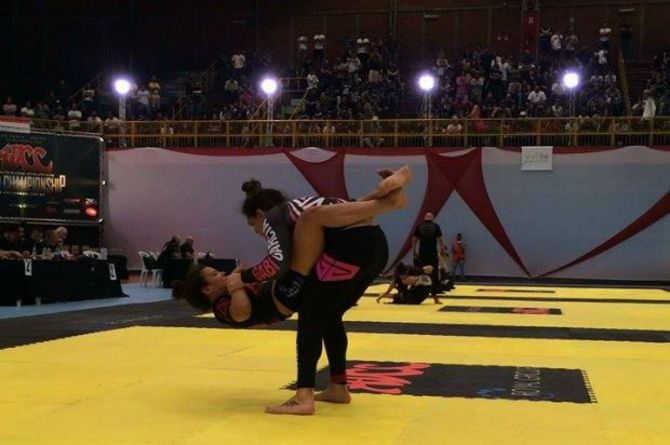 It is worth remembering that any conquest from GB starts even before our athletes step in the fight mats. We have developed a teaching methodology through which we can reach out from the person who practices jiu-jitsu only for hobby until the very top athletes. It was not necessary to establish goals to get this. The evidence came, naturally, last year when we received the trophy as the champion team of the IBJJF Ranking.
We are the largest JJ school in the world. We jump into the competitions, regardless if this is big or small, to be the champions. Our results are linked to the roots of the GB legacy. Back in the past, the driving force of our family was the competition and, even if our mission today is another one, we keep this legacy alive through our new generations of champions.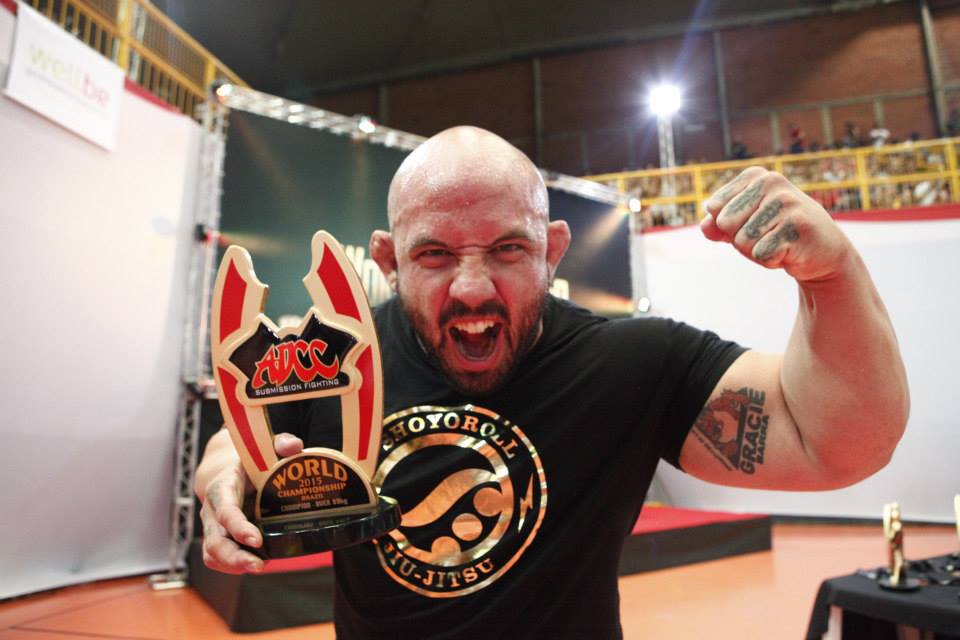 The continued success of a champion team is due to the increasing level of the jiu-jitsu taught in our schools, and the possibility for anyone to learn it and then choose whether to fight or not. We did expand around the world – there are more than 500 official schools out there. We have expanded the sport and we now can reap the fruits of this effort. To the critics and any other ones who do not understand the mission given by Master Carlos Gracie Jr. – to take the Jiu-Jitsu for everyone, here is our answer.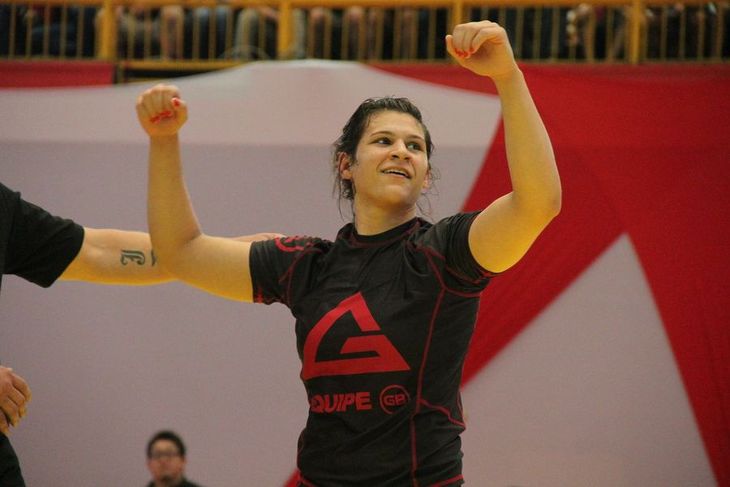 A very special thanks to all our athletes who fought in ADCC 2015:
Felipe Pena
AJ Agazarm
Cassio Francis
Jéssica Oliveira
Orlando Sanchez
Ana Laura
Otávio Sousa
Roberto Tussa
Romulo Barral