Access GB2 Online Takedowns by Henrique Machado Now!
The GB2 Online Takedowns by Henrique Machado is now available for access. Click Here and start studying now.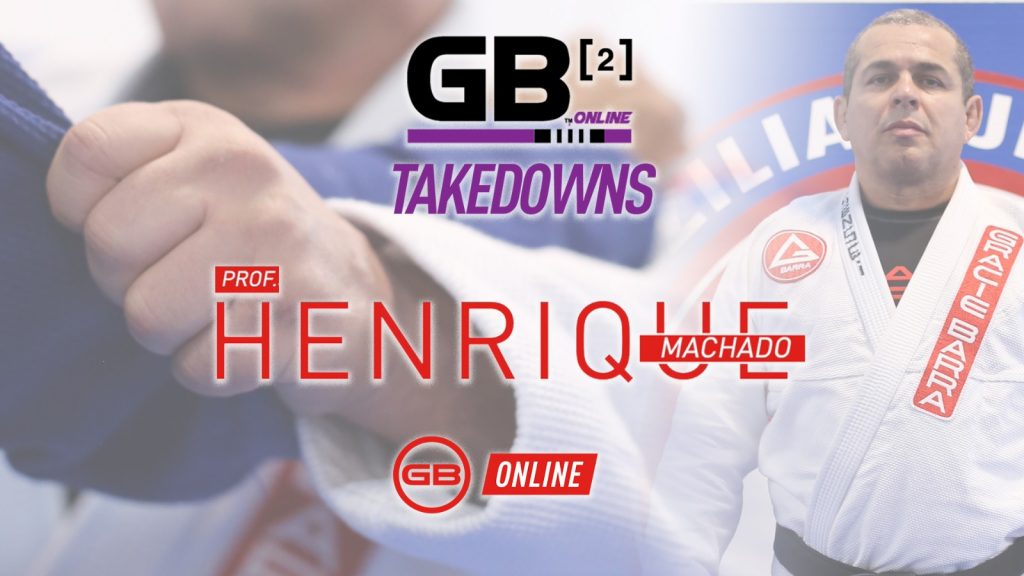 The program is incredible and the complementary mini-courses with Professors Flavio Almeida & Kaliffa Oliveira are well prepared to elevate  your takedown training even more in a very secure and efficient way.
If you haven't enrolled in the program yet, be sure to check out our page to see everything GB2 Online Takedowns has to offer to elevate your takedown game in Jiu-Jitsu. We are sure that the techniques, drills and mini-courses will make all the difference in your game.
Click Here to check out technique A from week 8 and more.
Talk to you soon,
GB Online Team