GB WORLDS ADULTS TRAINING DAYS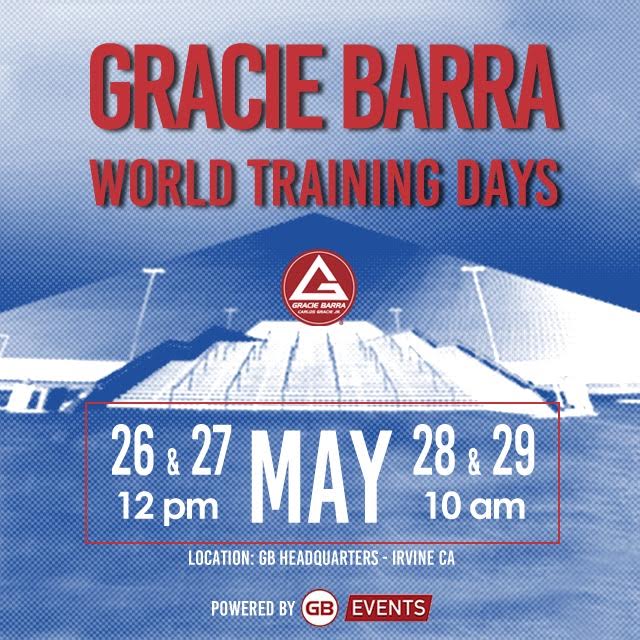 There's a lot of preparation that goes into getting ready for championships this big, and altough nothing can replace the work done at your respective home school, these 4 days together brings the athletes closer to one another, to the official coaches and definitely raise the self confidence of each other. There's truly something special about having 50 plus athletes on the mats together during these camps, all with the same goal of going home with the gold medal and defending the red shield being lead by our own team of Black Belts !! Over the years we have seen a major improvement in both individual and team results with the camp implementation.
Don't stay out of this historical event, register yourself today for our annual GB World Training Week !
Clique Here for More Information and Registration! 
PS: This event is NOT only for our competitors, but it's also for our fans, white belts, Masters, Jiu-Jitsu Practioners and Lovers from all ages and belts. It's free for our actual Worlds registered athletes, and for a great price everyone else can join in the fun as well! For only $30 a day or $100 for all 4 days you can train with our top world level competitors and black belts hall of famers. But that's not it, you will also receive a 15% discount for GB Wear GB1 Kimono to be used online at www.gbwear.com