Eating well is Jiu-Jitsu: Dessert? Yes we can


Who said that in order to be healthy one should always be on a diet and avoid eating what they like? Your problems are over. Here is the solution , but be careful not to overindulge .
Today's recipe is a sweet delight and will help you control the urge to splurge on candy. Ideal to snack on over the weekend and to serve as a dessert . And do you want to know the best part ? It takes less than 5 minutes to prepare and you won't even have to make a mess in the kitchen.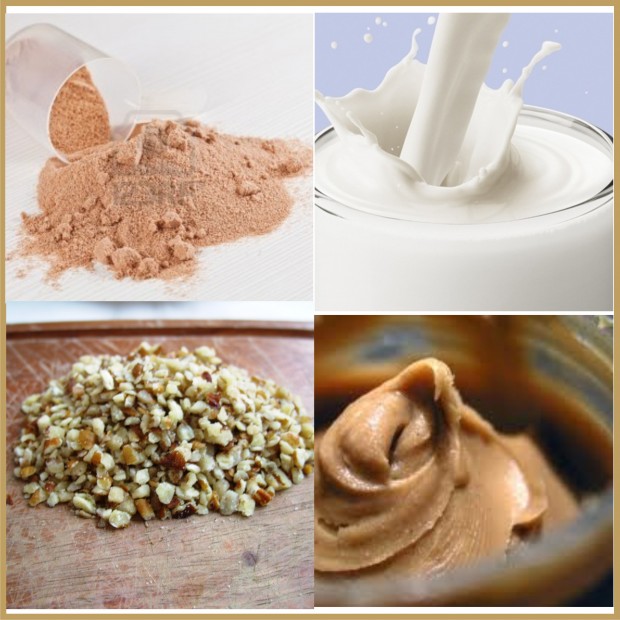 Ingredients:
2 Scoops of Chocolate Flavored Protein
50 grams of Peanut Butter
25 grams of Skimmed Milk
15 grams of crushed walnuts
Preparation:
Mix all ingredients except the nuts in a bowl.
When the mixture becomes homogeneous let it rest for about 30-60 minutes.
Separate dough into 5 portions and roll like a ball.
Dip in walnuts .
Nutritional Information Per Serving
Calories : 120 Kcal
Protein: 10 grams
Carbohydrates : 2 grams
Fat : 8 grams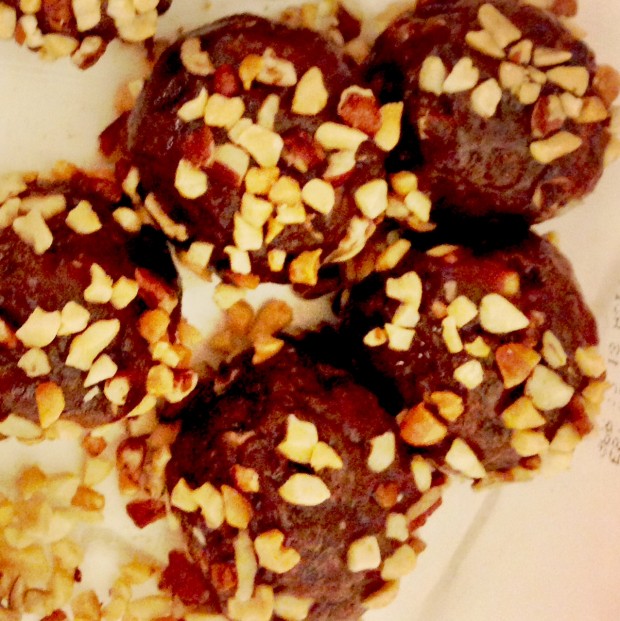 And as we know temptation is just too great … did you have one too many of these tasty treats ?
Time to burn the extra calories in the Jiu – Jitsu academy. And of course, representing the Gracie Barra Family. The Training GBT-shirt is ideal to wear under the Kimono for exercise in general. Comfortable with lightweight breathable fabric it provides better absorption of sweat.
Get yours now by clicking HERE
Remember : Physical exercise is health when properly performed.
This article is for informational purposes only and is not intended to replace professional guidance. The use of vitamins and dietary supplements can benefit a person, but we recommend consulting a nutritionist, doctor or other specialist for evaluation and monitoring prior to using any health enhancement products.