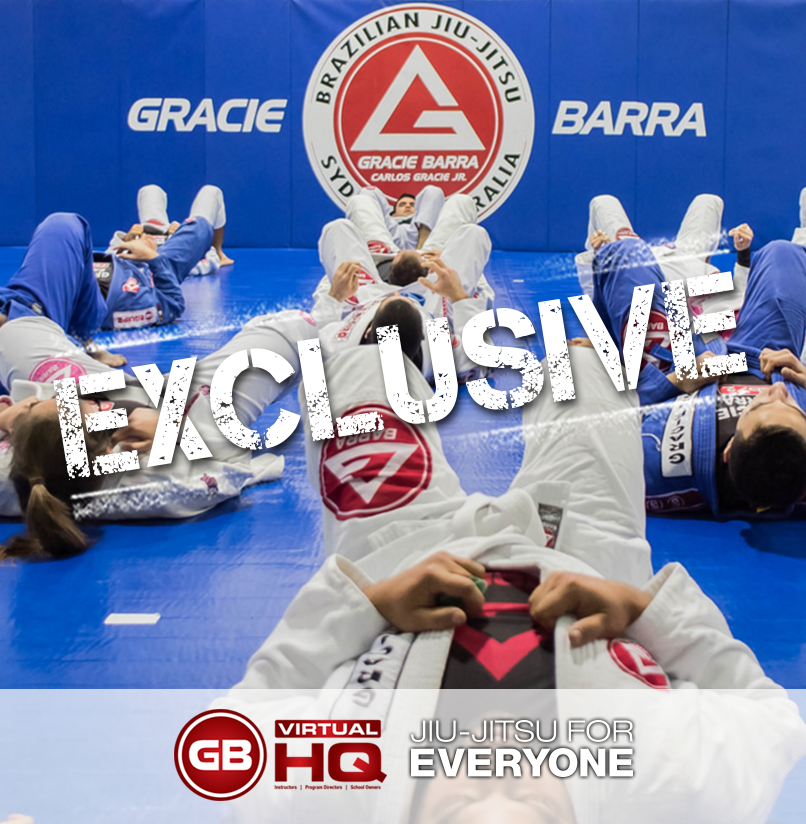 Essential to Your GB¹ Program: Class Structure and the Warm-Up
The essential principles of the GB Method set the foundation for your school, and each principle is necessary for you to build a Strong GB School. While it may seem that the Fundamentals Curriculum alone is enough of a foundation on which to build your classes, it is important to understand just how valuable Class Structure is to the successful implementation of the curriculum. As part of this implementation we also need to realize the contribution of the established Warm-Up routine to your classes.
Not only will the Class Structure and Warm-Up help you operate your GB¹ Program classes more smoothly, they will contribute to the strength of your school, as well as the strength of Gracie Barra as an organization.
What is the Class Structure?
The Class Structure for your Fundamentals Curriculum is the same structure that you apply at your other levels of training for adults. Again, this is because over years and through experiences and lessons learned by instructors it is evident that creating a predictable routine helps us establish trusting relationships with our students. They want to know that every time they come to class they will get a full experience. Our students come from a variety of backgrounds. Many are busy professionals who only have a finite amount of time to dedicate to Jiu-Jitsu training each week. They want to use that time well – and they expect us to help them do that.
As an organization we have determined that the best fit for most students is a 60 minute class session. This works in their busy schedules, and still provides us with enough time to provide a thorough training experience. For those at the GB¹ level this is also the right amount of time to spend with beginners who are not physically or mentally prepared for longer training sessions. At this level of training there are three key benefits to utilizing the Class Structure.
Continue Reading the exclusive article The GB¹ Program: Class Structure and the Warm-Up at vhq.graciebarra.com