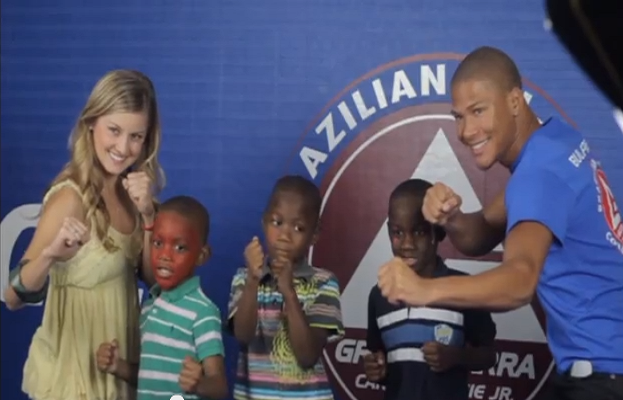 Together at GB We Can Put an End to Bullying
On June 29th Gracie Barra Columbus had some special guests in town to help raise funds for the No Bully Project in Columbus. GB Columbus teamed up with the Power Rangers to reach out to children in Columbus through the Muscogee County School District.
Thanks to everyone who joined us for this event. This was a great opportunity for everyone to meet and train with those who understand how to turn negative situations into positive ones.  At Gracie Barra we teach children not to be afraid, to get the help of an adult if needed, and to stand up and defend against bullies!
Gracie Barra is a leader in the development of children in our communities. No child should be left behind. Thank you to those who showed up and took up a part in the fight against bullies!
For more information about the Gracie Barra Columbus teaming up with the Power Rangers please visit the website or call the GB Columbus school.
Phone #: 706-320-2000